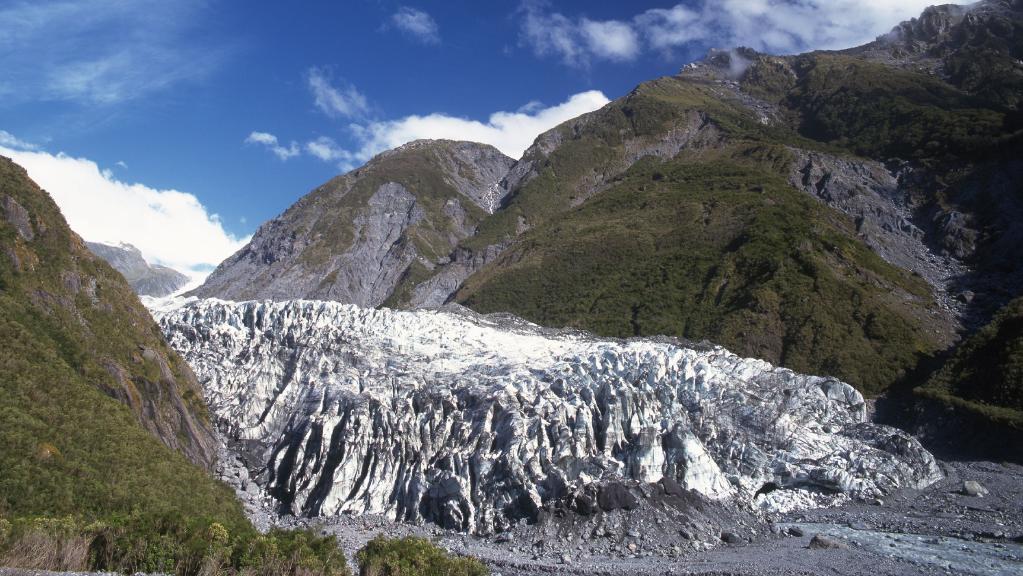 NSW Hunter resident Tony Campbell has tragically died after sustaining head injuries on a New Zealand West Coast Tahr hunt after he slipped into a ravine.
The passionate 66-year-old hunter was hunting near a glacier 1800m up the Westland Ranges south of Karangarua, when he became separated from his son about midday.
When the son called out to his father and received no response, he went looking for him. Just after 1pm he found his father down a ravine suffering head injuries, police said.
The Hearald Son reported the son set off an Emergency Position Indicating Radio Beacon, prompting a response from a rescue helicopter.
police said: "Sadly the father has died in the ravine," New Zealand Police said in a statement.
"Police extend their sympathies to the family at this sad time."
The helicopter winched the son to safety about 7pm on Wednesday. Family members in Australia have been notified and are flying to New Zealand.
Police recovered the body of the manfrom the ravine on Thursday.
Our deepest sympathies to the Campbell family in this sad time.