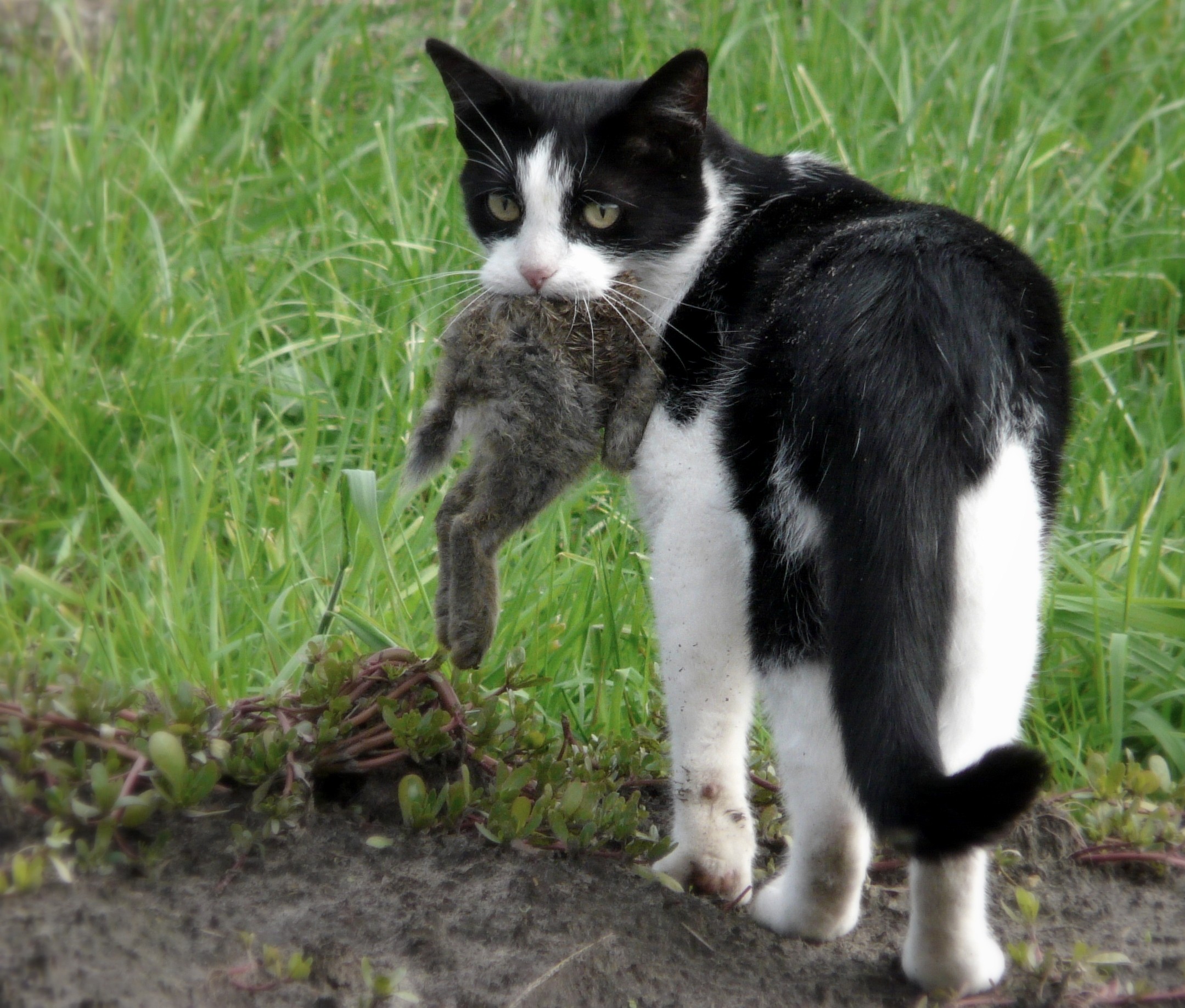 The animals the CSIRO list as the biggest threat to Australian Native wildlife may surprise many as they do not receive the publicity of deer, pigs, and horses.
A new report,Fighting plagues and predators Australia's path to a pest and weed-free future, released today, reveals the environment is facing a "sliding doors" moment, with two possible futures for Australia, depending on the decisions made today.
It highlights a looming wave of new extinctions and outlines two futures for Australia, one based on an unsustainable 'business as usual' approach and the other based on implementing targeted actions that will help save our unique biodiversity.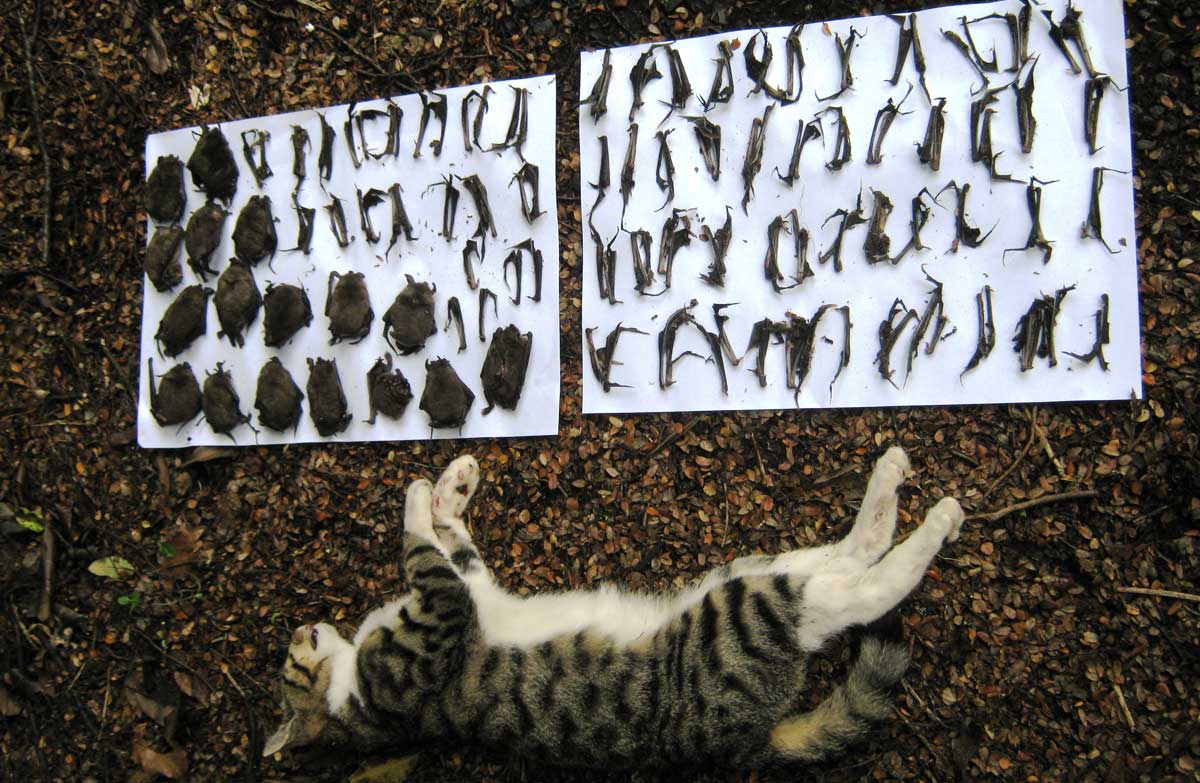 The report pegs the conservative cost of damage caused by invasive species in Australia – predominantly weeds, feral cats, rabbits and fire ants – at $390 billion over the past six decades and around $25 billion each year and growing.
Report co-author, CSIRO scientist Dr Andy Sheppard said while many Australians were aware of the havoc caused by the recent mouse plagues in New South Wales, Queensland and Victoria, they had no idea of the magnitude of the invasive species issue for Australia.
"Urgent, decisive, coordinated action is crucial to stopping the spread of invasive species and to protect our extraordinary, irreplaceable native animals and plants, and Australia has a great track record in this space," Dr Sheppard said.
"It is the only way to stop the spread of invasive species, protect native plants and animals and preserve many of our favourite Australian outdoor pastimes."
Co-author and CISS chief executive, Mr Andreas Glanznig, said the report offered a pathway to a pest and weed-proof Australia and showed that every Australian has a role to play in achieving that outcome.
"Invasive species have contributed to the extinction of 79 Australian native species," Mr Glanznig said.
The single biggest vertebrate menace to native species is European rabbits, which infest two-thirds of Australia, followed by feral cats, pigs, foxes and cane toads and the report recommends Australia increase its focus on breakthrough solutions to major ferals – rodents, feral cats and pigs – within the next 30 years.
As well as the destruction caused by introduced animals, invasive plants cause havoc in farmlands, forests and savannas. Australia now has more than 2,700 established weed species – which grew by 20 new species every year – or one new weed every 18 days.
The CSIRO listed the following facts.
FAST FACTS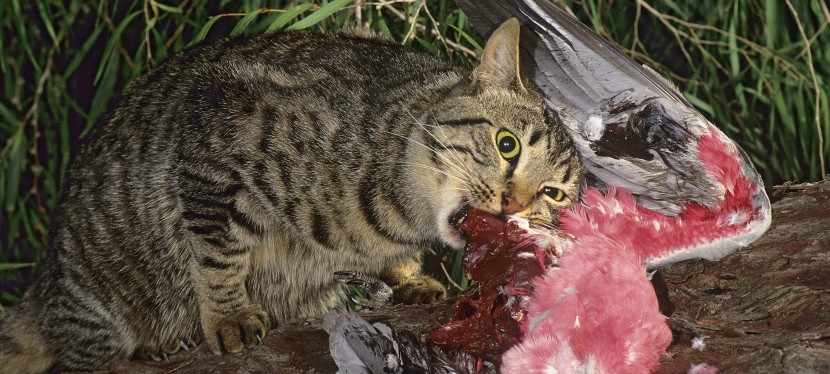 There are up to 6 million feral cats and 23 million feral pigs in Australia.
Cane toads have invaded more than 1 million square kilometres of Australia.
From 1960 to 2017, invasive species cost Australia at least $390 billion.
Grain growers spend more than $2.5 billion a year on weed control.
DID YOU KNOW?
Feral cats and foxes have killed off 25 native mammal species.
Just four pests – rabbits, feral pigs, cats, and a plant pathogen – endanger 800 threatened species.
More than 2700 weed species make up 12 per cent of Australia's flora.
European rabbits are the single biggest menace to threatened native species.
Fire ants are one of the worst invasive species in Australia.
Australia has the world's largest wild camel population.
Further bounties and access into these feral breeding grounds to help control these animals would be a great start at reducing numbers with no expence to the tax payer. No dount every control measure is going to be needed to get onto of this issue.
Download a copy of the report here