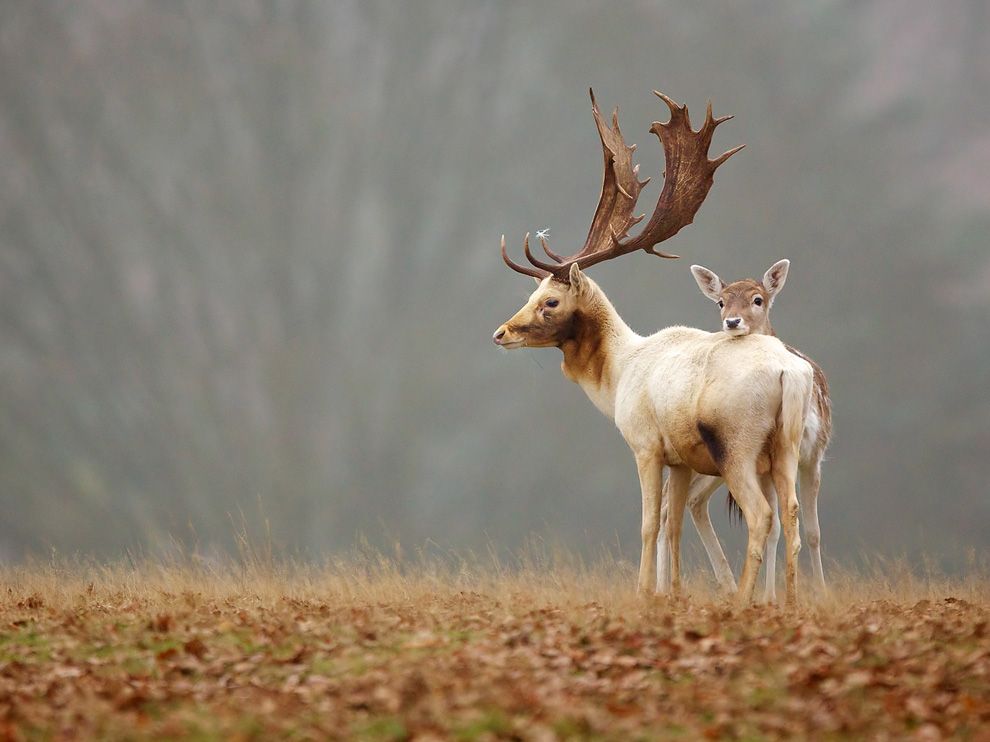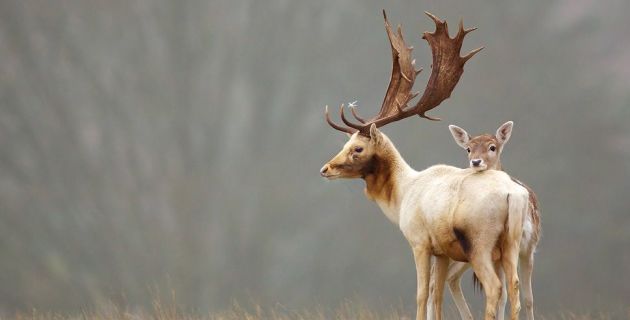 Deer culling has been taking place across Australia at an increasing rate. Hunters are overlooked for expensive aerial culling and trapping control programs that see the entire animal wasted and no economic flow on for the surrounding rural areas.
Control measures should incorporate hunters as a tool in the entire control plan. Tasmania has recognised this and is looking at deer management based on scientific data.
The Tasmanian Government is delivering on its plan to modernise how we manage Tasmania's wild fallow deer population while delivering a range of measures to help farmers and landowners. See their detailed proposals here.
Our focus is on achieving the best balance between managing the impacts of wild deer on agricultural production, conservation areas and forestry, and maintaining deer as a valued recreational hunting resource.
A state-wide census of deer populations is now underway and will give up-to-date information on deer numbers and help inform future deer management strategies.
Undertaking this state-wide census on wild deer populations was a key part of our comprehensive response to the Legislative Council Inquiry on wild fallow deer in Tasmania.
To ensure the census delivers rigorous, reliable information, the methodology was developed in consultation with the Tasmanian Game Council and relevant stakeholders.
Other initiatives already delivered include establishing a new Game Services Tasmania within DPIPWE, removing quotas and tags for antlerless deer, extending the deer hunting season, providing landholders with five-year crop protection permits for antlerless deer, opening up new areas of reserved land for recreational deer hunting and establishing the Tasmanian Game Council.
The Government will continue to monitor the implementation and performance of all these new measures as we continue to deliver our commitments and find a balanced solution to manage wild deer populations.