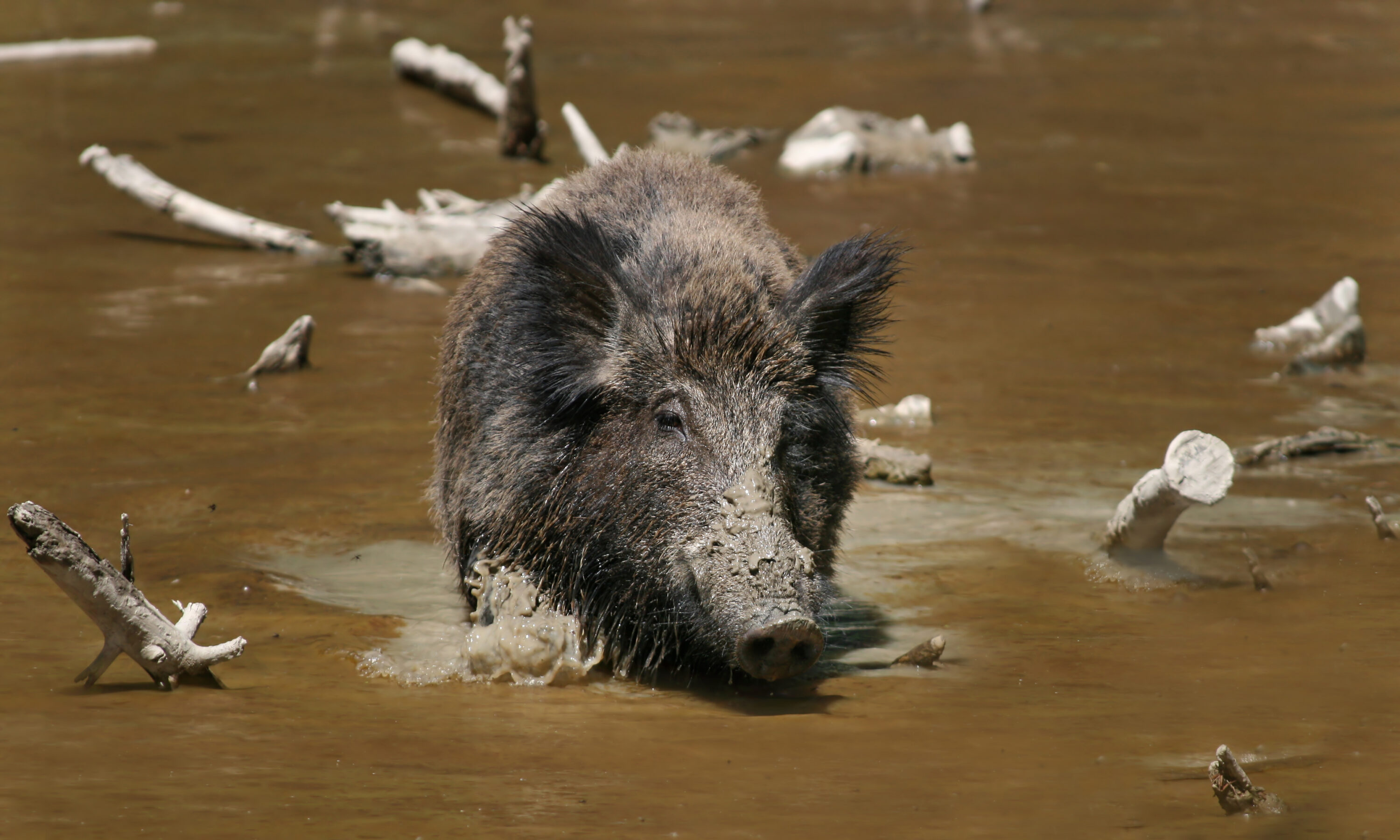 Feral pigs are becoming the topic of many discussion due to their abundance, breeding rates and their potential to carry an industry crippling African Swine Fever.
Feral pigs are most abundant in QLD; however, Governments and the National Pig Management group will not entertain recreational hunting as one of the viable control methods. With so much National Park and State forest acting as breeding grounds hunting should be a control method on the table.
Australian Pork Limited published a report which is part of the development of the National Feral Pig Action Plan, a $1.4m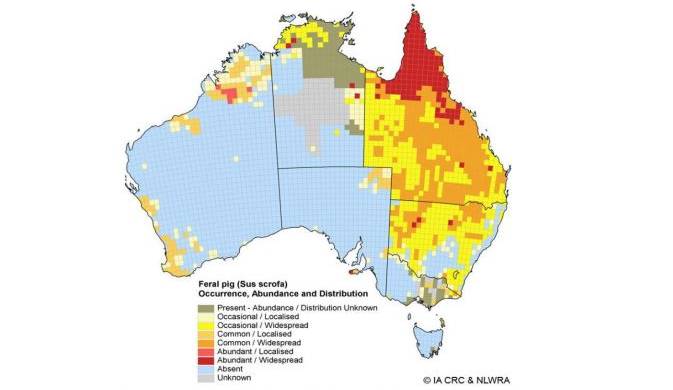 Federal Government response to the direct threat feral pigs pose to Australia's commercial pork industry.
"Feral pigs are one of the most destructive invasive species in Australia, with an estimated national population of up to 24m, spread across 45 per cent of the country or some 3.43m square kilometres," National Feral Pig Management coordinator Dr Heather Channon said.
"This report confirms that even conservative modelling indicates that feral pigs cause more than $100m in direct economic costs to the agricultural sector each year.
"They cause losses in productivity through livestock predation, competing for feed, fouling water sources, damaging farm infrastructure, reducing crop yields, spreading invasive weeds and acting as a vector for disease.
"The potential cost posed by feral pigs' ability to act as carriers of endemic and exotic diseases is substantial. The annual estimated damage bill of $100m seems to be just the tip of the iceberg."
POLITICS OVERRIDE PRACTICAL SOLUTION FOR QUEENSLAND FERAL PIG PROBLEM
Shooters Union Australia president Graham Park said there were literally hundreds of thousands of licensed, law-abiding shooters in Queensland and around Australia who would not only be happy to control feral pigs for free, they'd even pay the Government a fee to do it.
The Government is putting ideology before practical solutions, according to the country's pre-eminent pro-shooting organisation.
"If you have a look at the maps, North Queensland is absolutely overrun with feral pigs and they are abundant throughout pretty much everywhere else in the state too," he said.
"All these rural areas are crying out for an influx of dollars and we've got 200,000 licensed shooters in Queensland who would be only too happy to oblige by visiting the regions and shooting their feral pest animals – if the Government stopped being ridiculous about its hatred for anything remotely related to shooting."
Mr Park said one of the reasons for Queensland's huge feral pig problem was the state did not have State Land hunting the way New South Wales and Victoria did, meaning shooters could not pursue pigs to where they were hiding.
"Feral pigs are smart and know full well if they go to certain places – state forests and national parks – no-one will come and shoot them," he said.
"The pigs can breed safely in the state or national parks then come back into farmland to cause chaos, escaping back to the parks before farmers and shooters can eliminate them all.
"This completely undermines the efforts by landowners and shooters to protect Queensland's biodiversity."
Mr Park said a recent proposal to trial licensed hunting in Queensland State Forests was squashed by vested interests and an anti-shooting State Government.
"The petition calling for the trial got something like 13,000 signatures and the ALP Government chucked it straight in the bin, followed by the proposal itself.
"They're now seeing the results of that arrogant and hateful attitude, and we want every single shooter, landowner and primary producer in the state to remember who is responsible when it's time to vote in October."