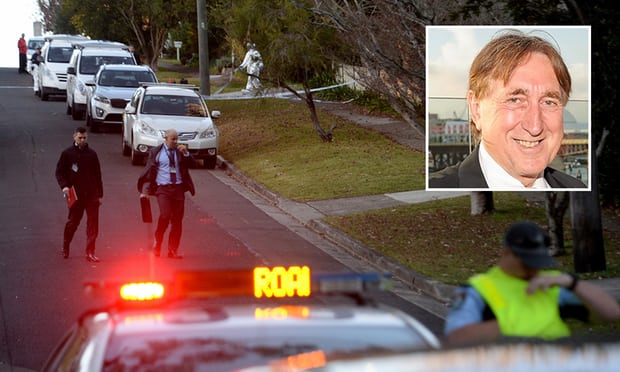 Shooters Fishers and Farmers Party MLC Robert Borsak has today pointed the finger at Police Minister Troy Grant and Commissioner Mick Fuller for scapegoating law abiding firearms owners, as they contemplate a response to last week's tragedy where afather shot dead his teenage son and daughter at their home in Australia's biggest city before turning the gun on himself in a "premeditated and planned" murder-suicide.
In a public release Robert Borsak said "This was an unimaginable tragedy that no parent should have to face,"
"My heart goes out to the mother and her family at this time.
"On face value, I believe that the New South Wales Police Firearms Registry has a lot of questions to answer, but this is being drowned-out by the Police Minister and the Commissioner as they try and manipulate the message and scapegoat law abiding shooters.
"We are told that the Police will issue a report on events surrounding these terrible deaths and the Government will consider a response.
"I call on the Government to make the investigation independently of the New South Wales Police Force and to guarantee the findings will be made public.
"The last thing we want is the agency potentially responsible for any oversights investigating itself, then hiding the findings from public view."