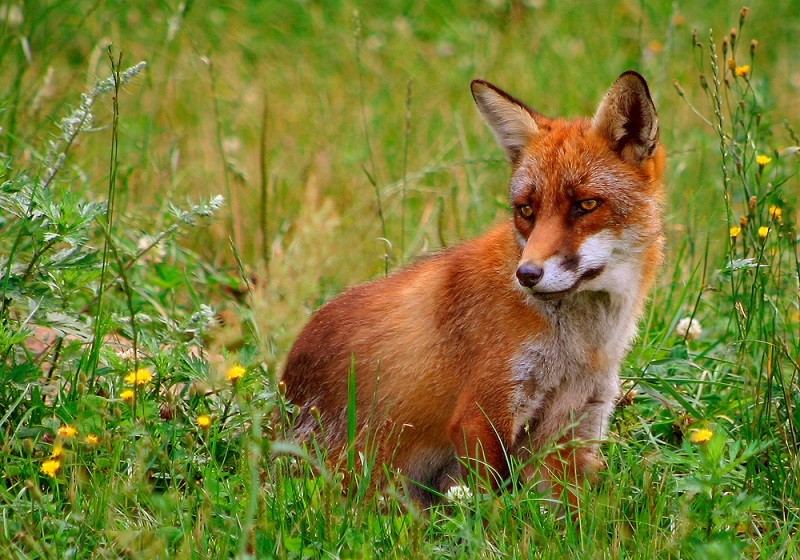 Foxes are being tricked in to showing themselves on camera with fake turtle nests, then the information is being used in targeted poisoning programs.
According to an article on the ABC website, foxes around the Hattah Lakes, Victoria, have been fooled in to eating fake turtle nests, filled with quail eggs and turtle excrement, that are luring them in front of motion-activated cameras.
Mallee Catchment Management Authority Project Officer Malcolm Thompson said the project had been trying to uncover how big the fox predation problem was and where to target 1080 baiting of foxes.
1080 is one of the only poisons allowed to be used as bait against invasive species, such as foxes and feral pigs.
He explained the project to Manangatang school students who were
"We were seeing foxes coming and going, digging up our false nests.
"We've just completed the baiting project: lots of baits have gone out, lots of baits have been taken and we have evidence of lots of foxes dying from the project.
"Out of 175 per week baits they were taking 40-50 baits, which equates to 40-50 dead foxes per week, which is a really good result and in turn the turtles who were nesting here don't have the pressures of the foxes."
You can read the full article HERE.