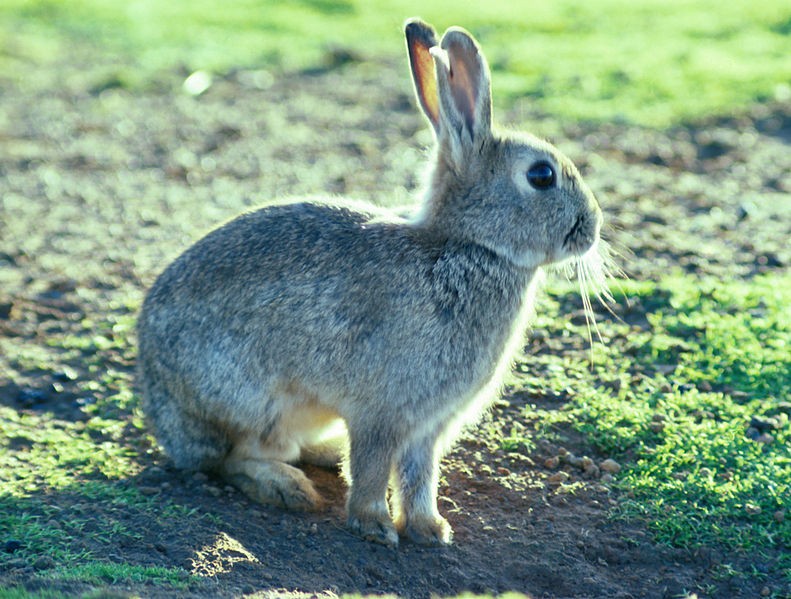 Cases of a new rabbit killing virus have been detected in Victoria.
According to an article in the Weekly Times, a French strain of the deadly rabbit calicivirus has now been confirmed found in Melbourne's eastern suburbs, by Warranwood Veterinary Centre, which also referred to a case in Wangaratta.
There is still no official explanation for the outbreak, but RHDV2, which was first diagnosed in Europe in 2010, is spreading across southeastern Australia.
Melbourne pet owners have been warned to update their vaccinations, although commercial rabbit breeders say existing vaccinations are not always successful against the new strains.
RHDV2 outbreaks have been already been confirmed in Sydney, Canberra and South Australia.
A Korean or Chinese strain of the virus, called K5, is being readied by federal authorities for general release across Australia later this year or early next year.