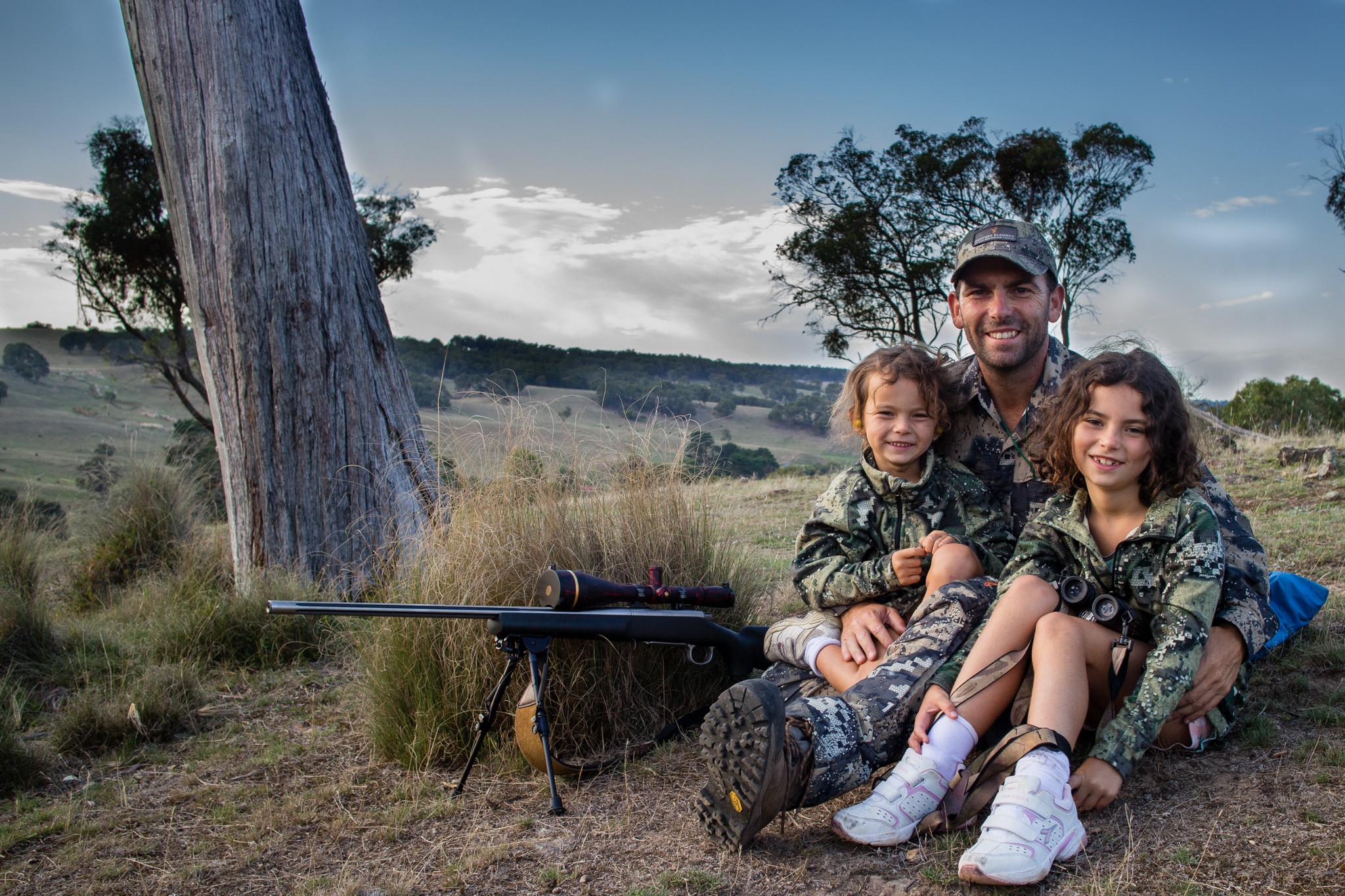 It is with mixed feelings of sadness and joy that I announce that the current website editor, Martin Auldist, is moving on to refocus on his career in agricultural science, and to try and find more time for hunting with his three young sons. Meanwhile we welcome well-know NSW hunter, Michael Gibson, as the new Sporting Shooter website editor.
Martin has done a great deal to increase our social media profile to the point where the sportingshooter.com.au hit rate and total web visitation has increasingly been the envy of all of the established recreational web titles in Yaffa Media. We wish him well and look forward to continued contributions to Sporting Shooter magazine and the website with his great writing and photography.
Martin, well done and thankyou, and Michael, welcome to the Sporting Shooter stable. With an IT background, a wealth of hunting experience, and photographic skills that are second to none, we know you will do our tradition proud.