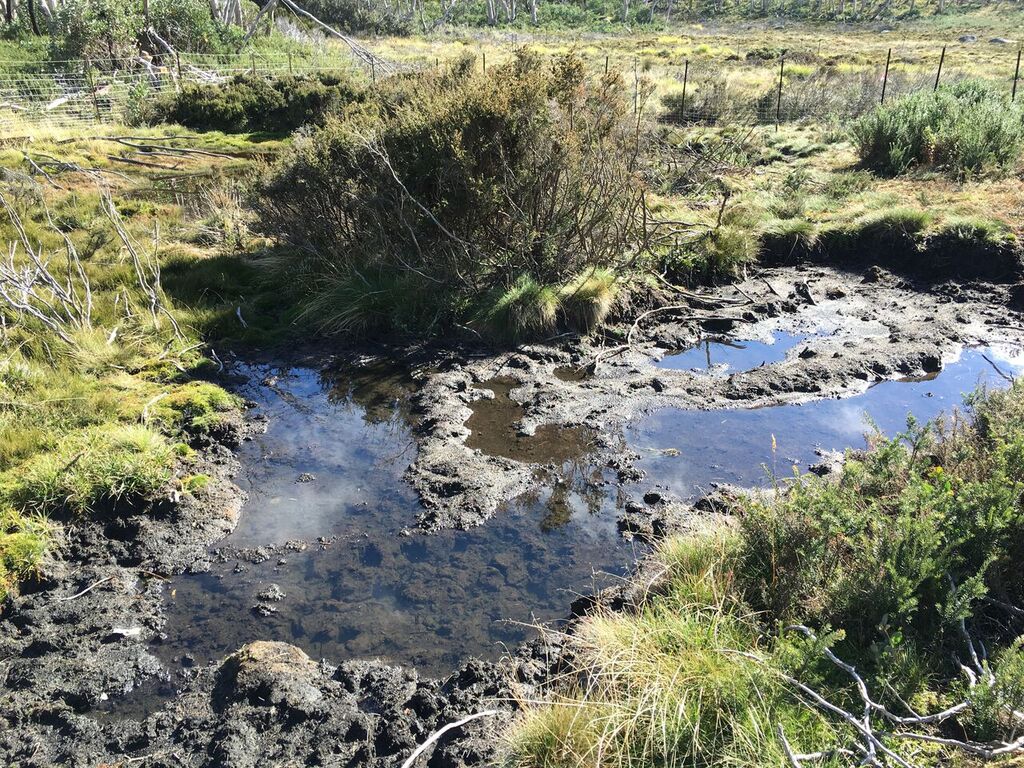 On Saturday volunteers from the Australian Deer Association (ADA) and the Sporting Shooters Association of Australia (Victoria) joined Parks Victoria to hike up to an alpine bog to erect a deer exclusion fence.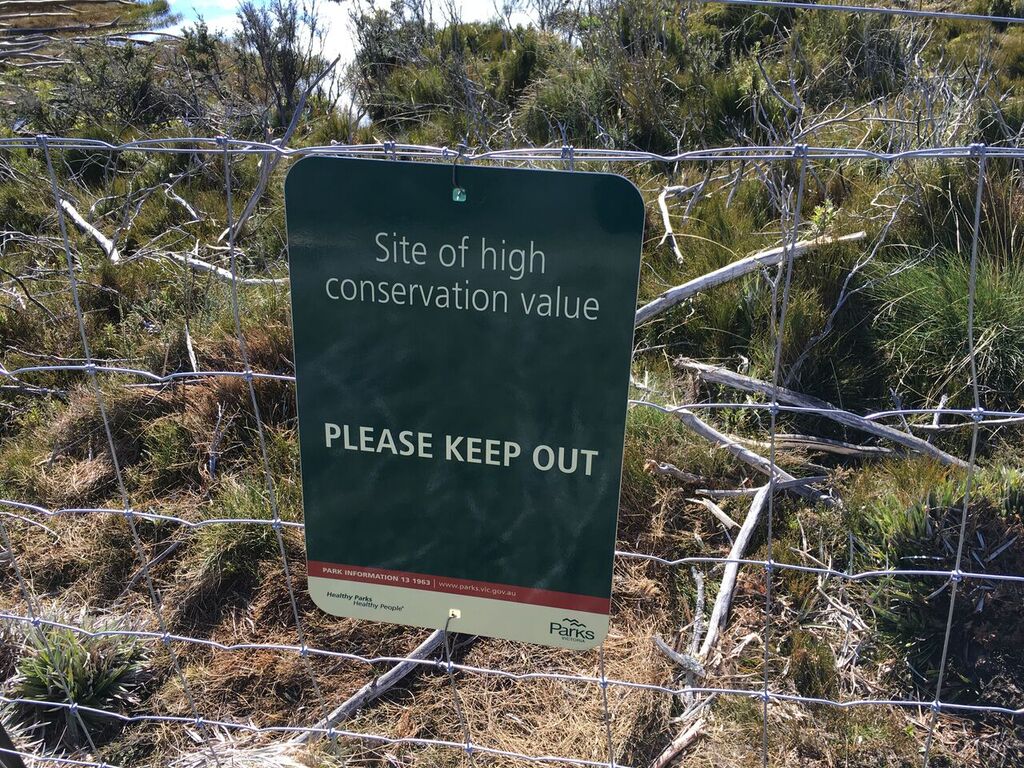 The fence will protect the habitat of an endangered frog species from the impacts of wallowing, and guard against the potential spread of the Amphibian Chytrid Fungus, which is responsible for declines in amphibian populations world-wide, particularly in cooler climates.
ADA Executive Officer, Barry Howlett, explained that the exercise was typical of the unsung conservation work regularly undertaken by hunters.
"ADA members work on practical conservation in a range of areas. Some of that is lethal deer control but often it is non lethal control, such as the 60 by 20 metre fence we helped to put up today, the regeneration of the Clydebank Morass State Game Reserve over the past twelve years and the deer monitoring we have been conducting in the alps for over a decade", said Mr Howlett.