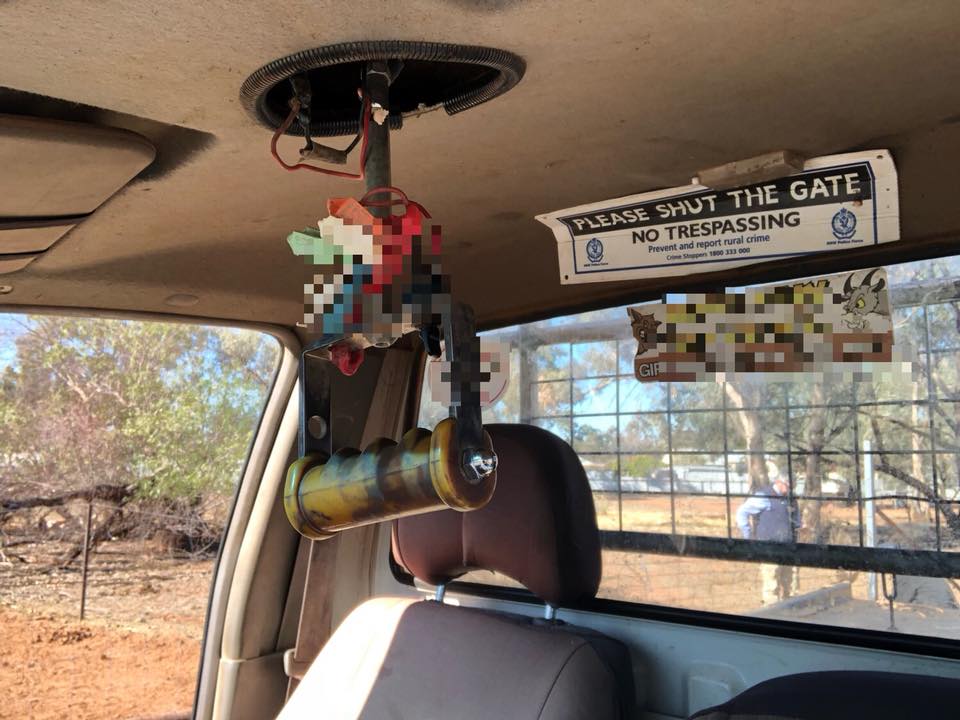 The Rural Crimes section of the NSW Police Force continues its blitz to stamp out illegal poaching. The hunting community have supported the blitz and are calling on Police to crush utes and destroy gear of all poachers that are found to betranishing the name of LAFO's.
Rural Crime Investigators attached to the Central North Police District have arrested and charged a 22 year old Nyngan man today and seized his vehicle.
Investigators will allege the man's vehicle was used whilst illegal hunting on a property at Girilambone approximately 50 kilometres north-west of Nyngan on the 17th of May 2018.
The man has been granted conditional bail to appear at the Nyngan Local Court on the 23rd of July 2018.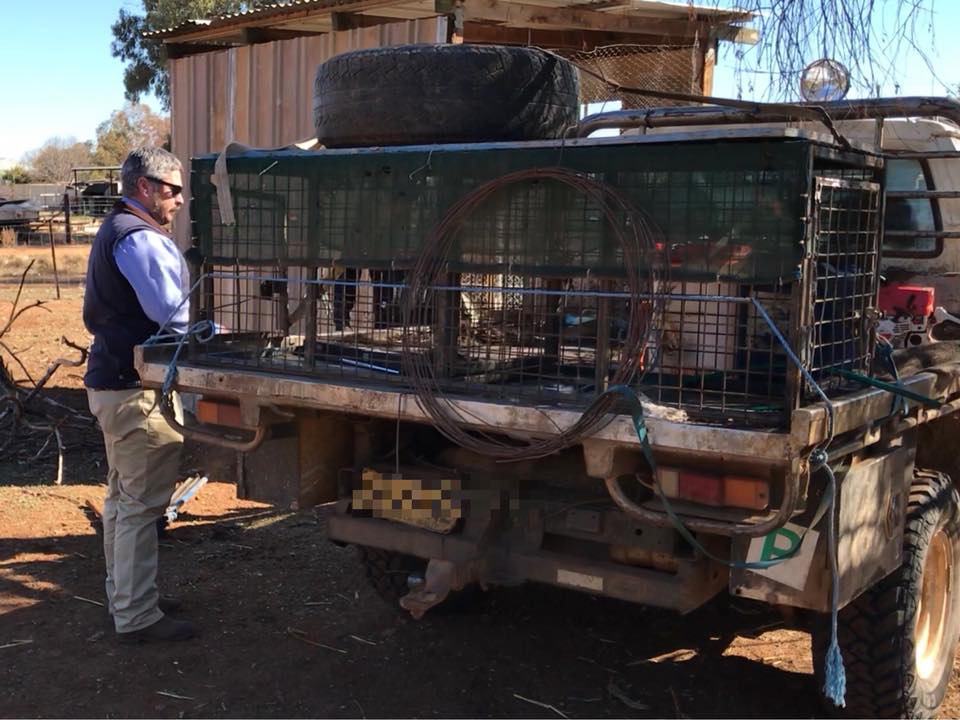 He has been charged with hunting on private land without permission and biosecurity offences. Investigators have instigated proceedings in respect of a court order to have the vehicle forfeited.
The Rural Crime Prevention Team is committed to stopping illegal hunting in New South Wales.
With your help we can do even more.
If you are an illegal hunter we strongly suggest that you get permission and hunt legally before this happens to you.
We want to hear from you if you have any information in relation to illegal hunting please call your local police station, drop in and see your local police officer or call Crime Stoppers on 1800 333 000.
The messages LAFO's posted on the Rural Crime – NSW Police Force Facebook page.