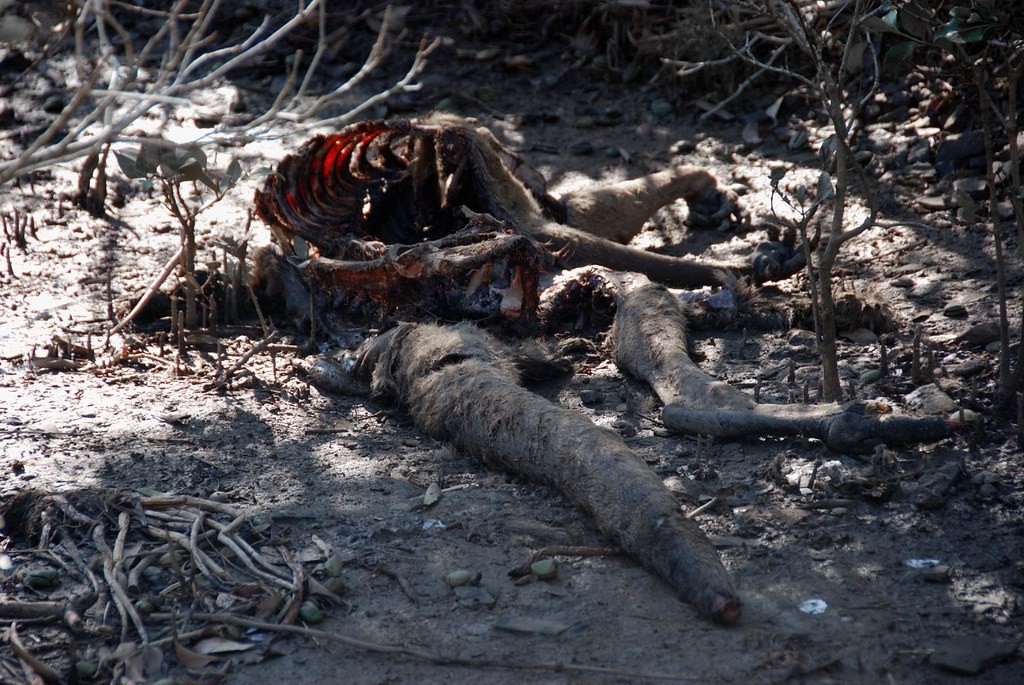 Orange resident Aaron Schuberth was jailed after a spate of illegal activity involving illegal hunting in the NSW Mullion Range State Forest with animal cruelty and a police pursuit.
The 27yo had his mobile phone seized when police arrested him on September 5, 2020. It provided the final nails in his coffin.
The Central Western Daily reported "the mobile contained videos and stills ofanillegal hunting tripin the Mullion Range State Forest as well as photos of him posing with asawn-off rifle. Another photo showed him posing with a rifle in front of a dead kangaroo".
"The videos were played in Orange Local Court including one that showedmen laughing at the torture of an injured kangaroo that had been shot".
"The footage showed the kangaroo in pain trying to drag itself away andbeing struck in the head before succumbing to its injuries".
Schuberth was subject to a firearms prohibition order at the time of theoffences and pleaded guilty to two counts of acquiring a firearm, huntingin a forestry area, torturing or causing prolonged suffering to an animal, possessing ammunition and the two police pursuits.
"It's not a given that everyone who grows up in poverty, in households
where drugs are used, turns out to be a criminal, most don't," Mr Day said.
"Firearms offences are the most serious, shortened firearms have only one purpose, it's to shoot, injure and kill other human people." He said they are "hopelessly inaccurate" and of no use for "vermin control".
Mr Day said the wounded kangaroo appeared to have been shot in thespine and questioned why they did not put it out of its misery with thegun.
Mr Day sentenced Schuberth to two years and two months'. He also disqualified Schuberth's driver's licence for six months. The co-offender who is alleged to have been the man who was filmed shooting kangaroos is yet to have his matter finalised in court.
Thankfully these guysrecord all their illegal activity on mobiles, ensuring they get what they deserve.