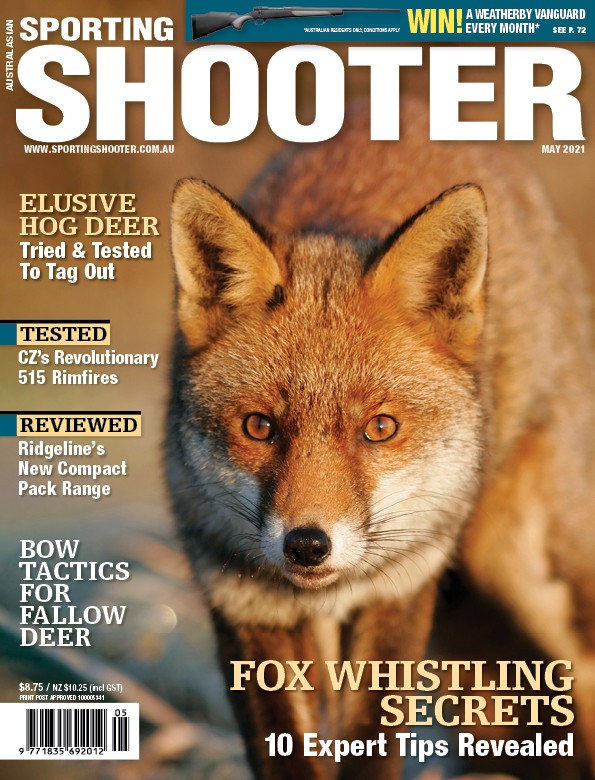 It is a magazine chock full of great feature articles, product reviews and regular columns and competitions to whet your appetite for the hunt.
For a start, Tony Pizzata has produced a great How-To article on luring in foxes, just in time for those fluffy winter pelts to grace the trophy room and to help out farmers and native birds and animals. A must read.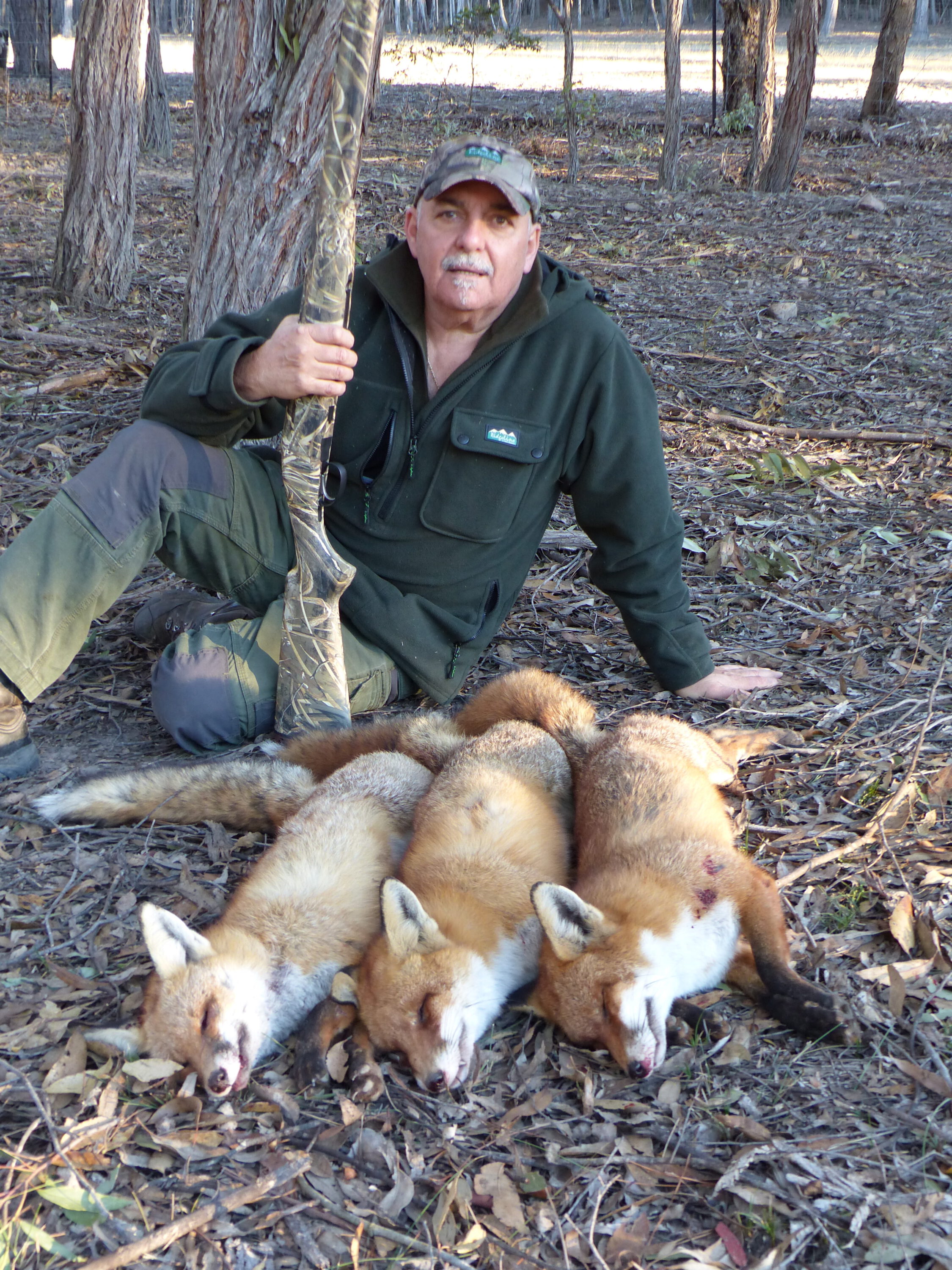 First time writer Vince Lombardi recounts a hazardous on-foot Cape Buffalo hunt where the bull absorbs a lot of lead in scrubby country.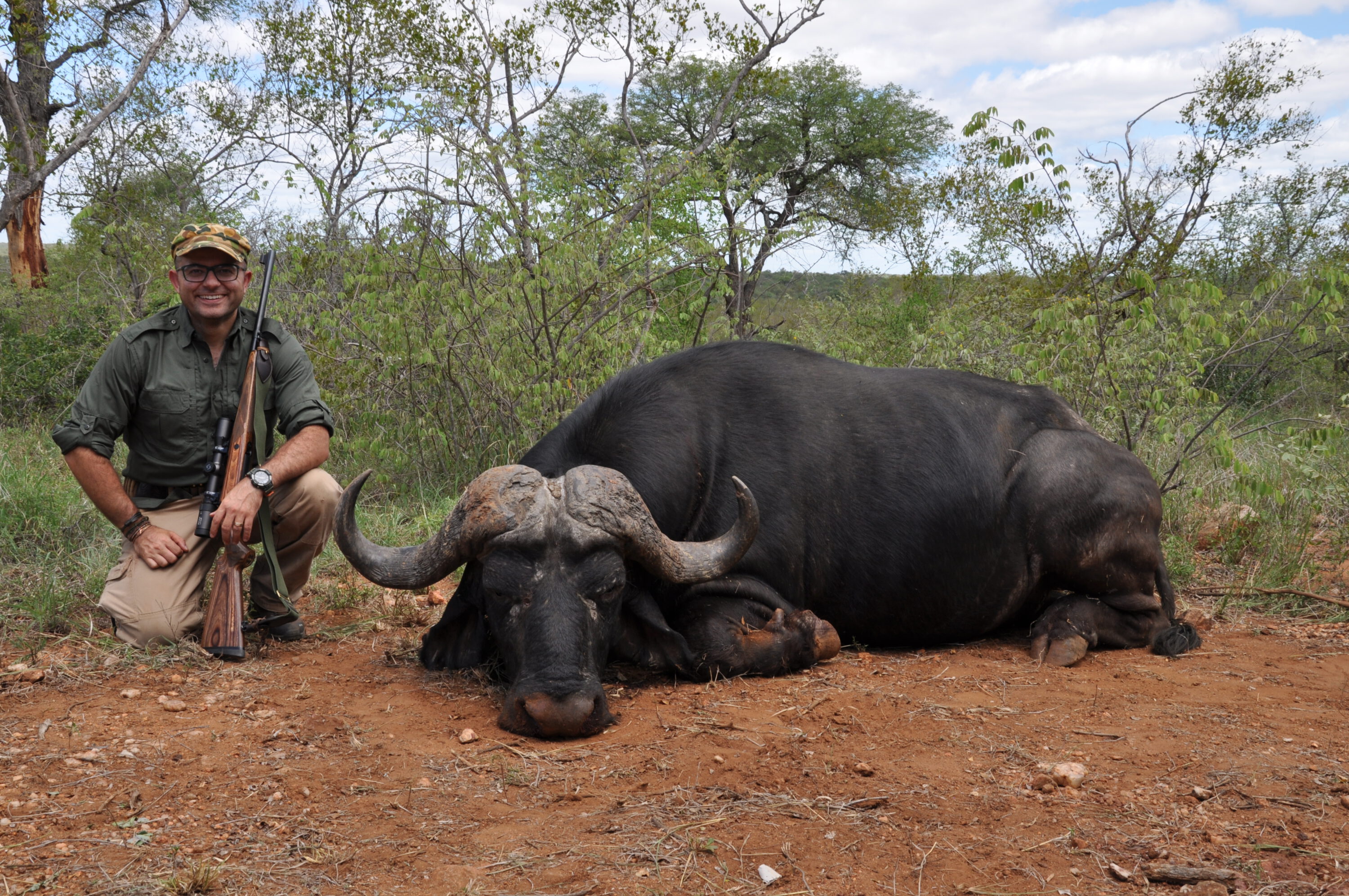 Tony Kamphorst is back with Fallow Deer Bowhunting Tactics – some nice images and great advice here and there are another four hunting features to be absorbed in.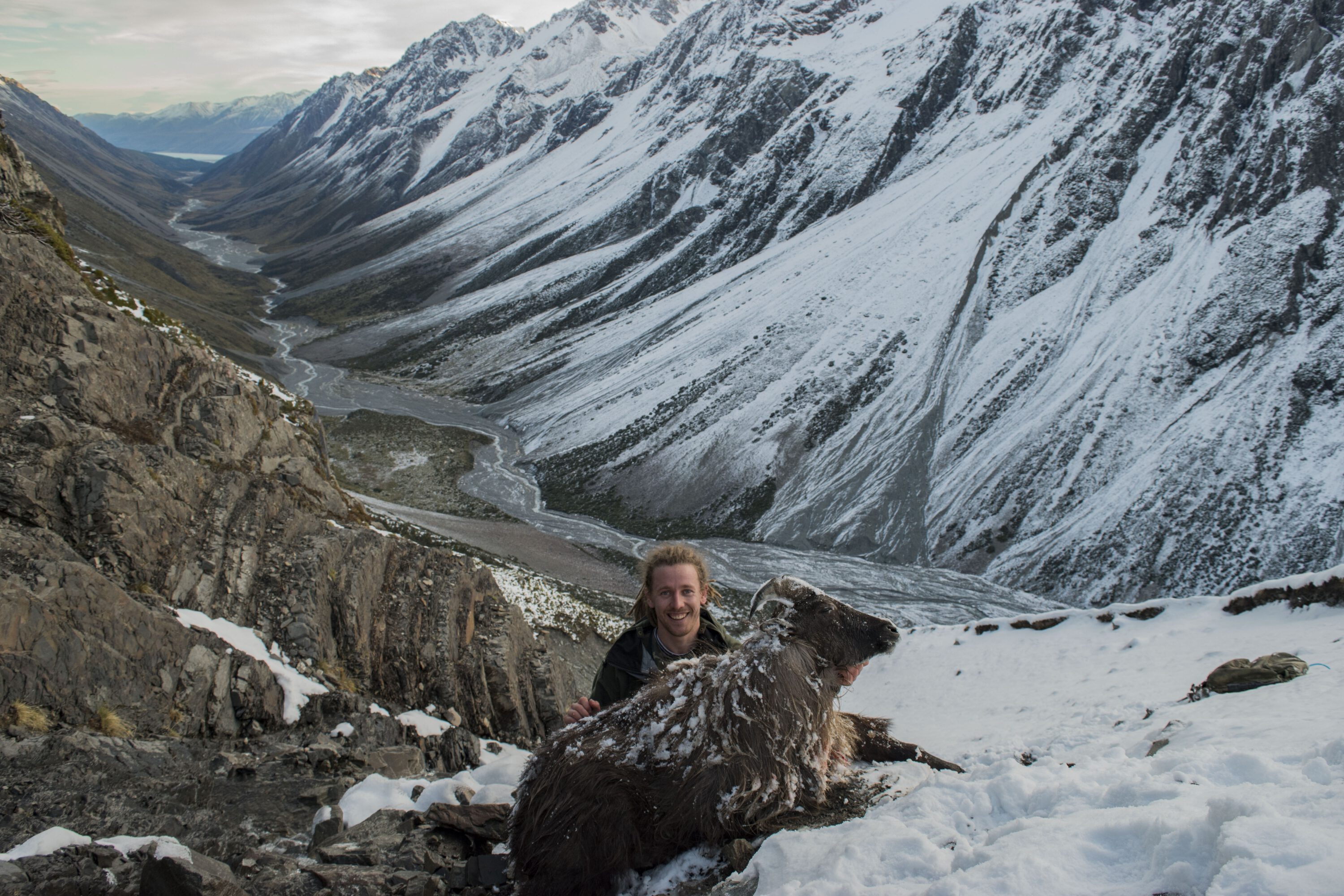 Nick Harvey tests a twin set of CZ 515 .22 Magnums whose blowback, lightning fast actions will be a pest controllers dream. As well Nick advises on Handloading Scales for accurate charge measurement as well as answering many readers' burning questions.
We review the new range of hunting packs from Ridgeline as well – they are an interesting concept in load carrying.
So for the cost of a coffee and muffin, grab your issue before it disappears from the newsagents' shelves – or you can organise a subscription for a substantial monthly saving.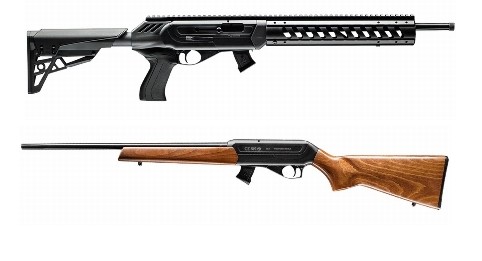 Keep hunting and enjoy reading.