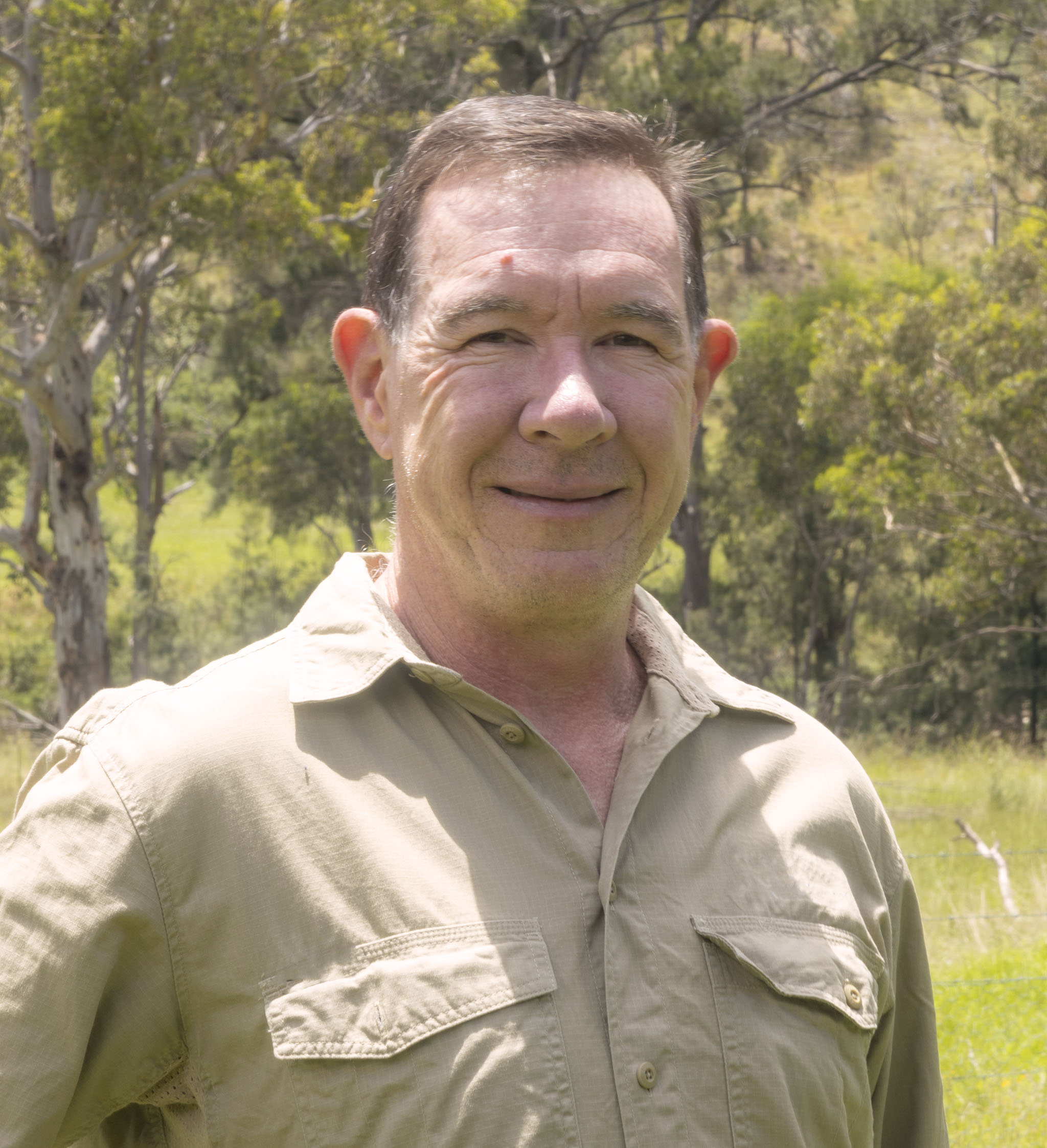 Yaffa Media welcomes Mick Matheson as editor ofSporting Shooter commencing 1 February, taking over from Marcus O'Dean after more than thirteen years in the role. Matheson resides in regional NSW, is a keen shooter,experienced hunter and accomplished journalist.
'I am thrilled to be joining Sporting Shooter – it's a tremendous opportunity to continue andimprove what is already Australia's leading recreational hunting media brand,' saidMatheson.
A current contributor and previous Sporting Shooter web editor, Mick is a highly respected professional who brings a wealth of expertise in print and digital media including writing andediting, photography and videography, content creation and production.
In addition, hisbackground in motorcycle/motoring media brings new opportunities for expert new productcoverage.
'I am excited to have Mick join the Sporting Shooter team and continue the legacy of the61+ year old title, adding his ideas, initiatives and innovation to grow its audience over allchannels,' said Chris Yu (Yaffa Media Outdoor Group Publisher).
Mick can be contacted at mickmatheson@yaffa.com.au
Founded in 1961, Sporting Shooter is Australia's top selling and most influential hunting magazinewith its brand expanding throughout print, digital, web, TV, direct, social media and mobile app.It's at the very heart of the sport, put together by keen hunters who understand what readers wantin the way of information and entertainment related to their activity.