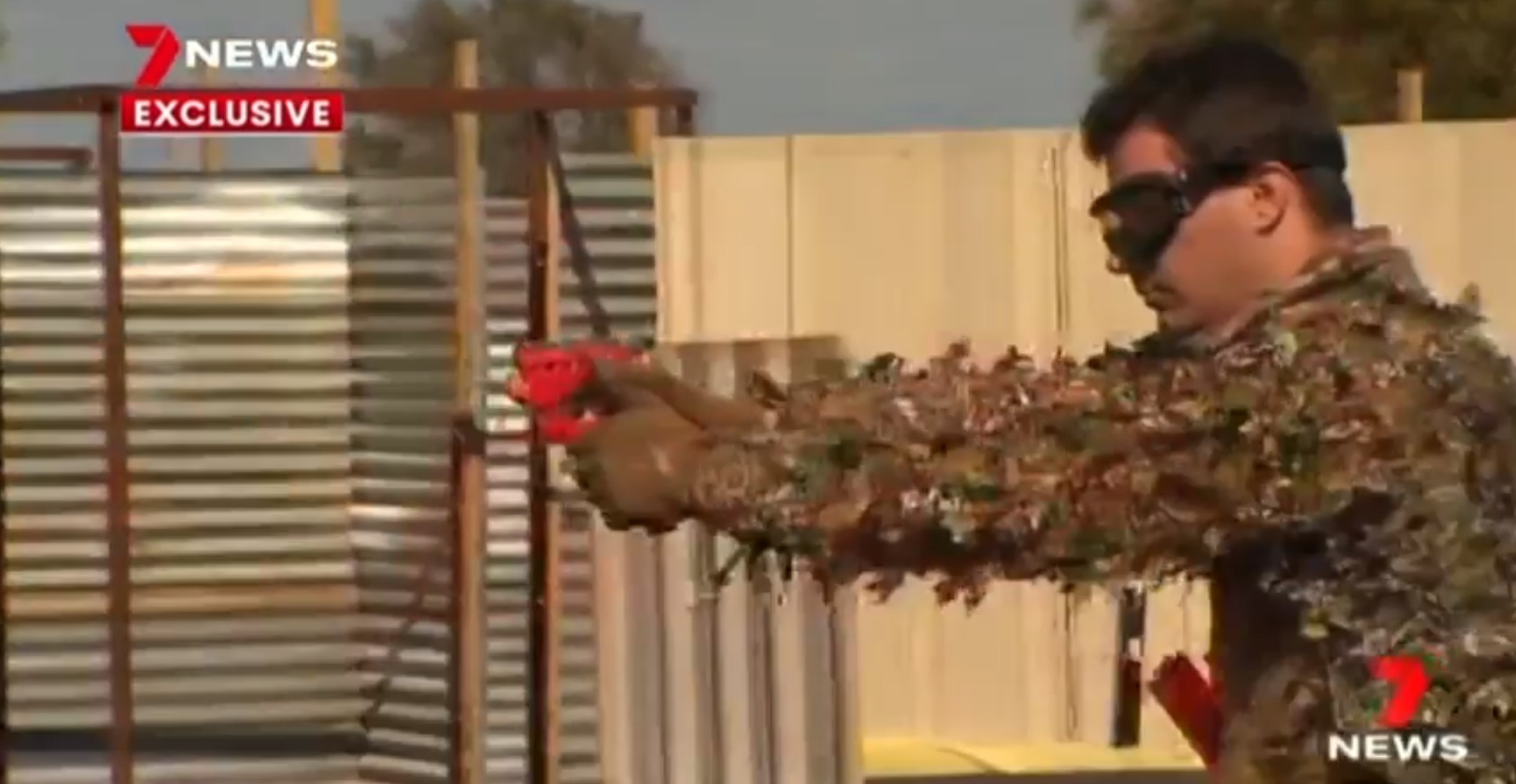 As the anti-firearm groups proclaim gun laws are being watered down – this week, we hear the news that a Nerf gun has been registered as a licensed firearm under bizarre new laws.
Certain designs of child-friendly Nerf Gun toys have been required to be registered as firearms in South Australia after enthusiasts discovered they can be adapted to operate identically to prohibited gel blasters.
The gel blasters – toy guns that generally shoot a super-absorbent polymer as bullets – are considered a 'regulated imitation firearm' under the South Australian Firearms Act when a ball is used inside them.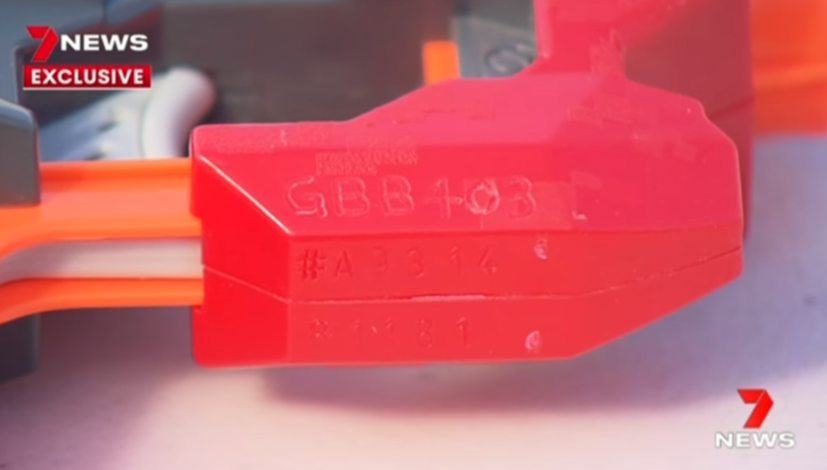 Brad Phillips marched into Gawler police station earlier this month and registered his plastic gun as a firearm, which cost just $35.
7 News reported "I asked SAPOL (SA Police) whether I'd have to register it and they said yes I would," Phillips told 7NEWS.
"I went into Gawler police station and registered this Nerf Mega Big Shock."
A serial number was etched onto the red plastic.
"I'd say they're frustrated more than they see the funny side," Phillips said.
"I haven't got a laugh out of SAPOL from any of the things I've taken in to register with them.
Since October, 460 people have registered their gel blasters. It's believed there are 62,000 people with gel blasters in SA – so many have remained unregistered.
Meanwhile, the two gel blaster enthusiasts believe the new rules are crippling a legitimate sport.
"Scrap it (the laws) all together. Look at everywhere else in the world where they have skirmish sports available to them," Phillips said.
"It's a sport, a nationally-recognised sport," agreed Herbert.
SA Police Statement
Nerf Blasters are toys and there is no requirement to register any model of nerf blaster.
During the 6 month gel blaster amnesty 3882 gel blaster firearms were surrendered. No nerf blasters were surrendered as there was no requirement to do so.
460 applications were made for new firearms licences and 136 variations to current licences relating to gel blaster firearms. 1522 applications were made to acquire gel blaster firearms.
The South Australia Firearms Regulations were amended on 15 April 2021 and gel blaster firearms are now considered paint-ball firearms for the purpose of licencing and regulation and can only be used at licenced venues.
Prior to the Gel Blaster Amnesty SAPOL estimated there was 62,000 gel blasters in the community, but retailers estimated there was more than 350,000 gel blasters circulating in the SA community, however this figure is unable to be verified.
Under the provisions of the South Australia general firearms amnesty gel blasters can be surrendered to police or participating firearms dealers. People are still actively surrendering Gel Blasters.