Who'd a thunk it? A Sydney Morning Herald columnist has seen the light on recreational hunting in National Parks. In his opinion piece in the Herald this morning, Paul Sheehan, after a classic introductory gaffe about "sound shooting", goes on to support the principles behind the use of recreational hunters in National Parks.
National Parks and Wildlife (NPWS) staff, however, through their union – the PSA – are mounting industrial action opposing hunting in "their" parks. (Editor's emphasis). See the PSA bulletin to find out more. Now I'd bet London to a brick that the PSA has many members who are keen hunters and that this action has nothing to do with their interests. If you are a hunter or shooter who is a member of the PSA and you object to this use of your funds to prosecute this idealogically-driven prejudice, then make it known to your union leaders, if possible in big groups.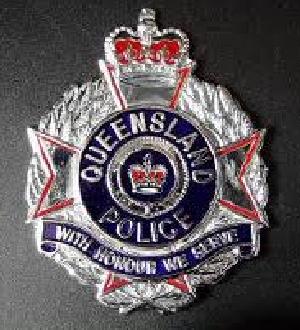 Good News from Queensland
In a long-awaited move by the Queensland Police Weapons Licensing Branch (QPWLB), shooters are having firearms permit applications processed faster and overall processing of routine firearms business with LAFOs will be streamined by an incoming online registration system. In addition, first PTAs will be processed concurrently with licence applications, allowing new shooters to be up and running earlier. It is repoted that this measure has been in place for some time, but nice to know anyway.
Here is an extract from the QPWLB
Weapons Licensing System
This project will implement a replacement Weapons Licensing System (WLS) to maintain the weapons register. The current system relies on manual processes for the processing of licence applications, such as Permits-to-Acquire a weapon, licence renewals and firearm dealer transactions.
Under the current system, licensed holders are required to attend a police station to make or renew an application. The new WLS will support many changes to the policy and procedures of the Weapons Licensing Branch, moving it to an internet based system for registration and processing and reducing the need for persons to attend police stations.
This will facilitate the online lodgement of applications, fee payments and information updates anytime, anywhere without being bound to the restrictions of the location and opening hours of a police station.
It is expected that this will result in improved customer service satisfaction for weapons licence holders, registered trainers club executives and members, and dealers and businesses.