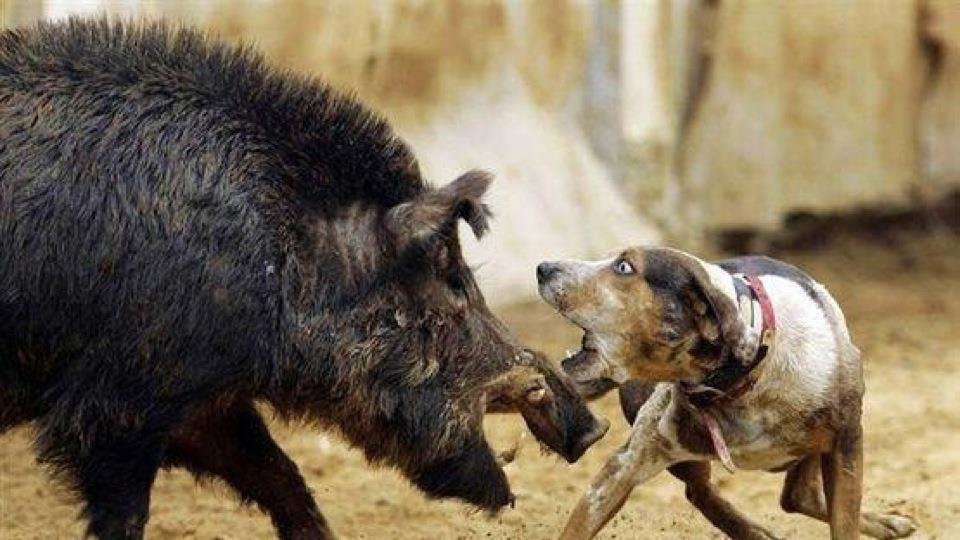 Knowing your regulations to protect your favourite past time has never been more important, with all hunting forms being attacked and cancelled from every angle.
Social media continues to be a never-ending source of gold for the anti-hunting and anti-gunners, with this case being a perfect example as the hunter did not even know what she did was illegal.
Queensland Country Life reported "The successful prosecution of a case of animal cruelty against a woman who was hunting pigs on a property in the Toowoomba region has highlighted both inconsistencies in regulations in Queensland, and a 'changing of the guard' in how such activity is being viewed by society".
"That's the opinion of lawyer Dan Creevey, who said while it was an activity that's entrenched in the bush, pig hunters need to become more aware of what the various regulations do and don't allow".
"The prosecution was brought by the RSPCA against Kim Bolger who had been on a property at Yalangur, north of Kingsthorpe, at the request of the landowner to help clear out feral pigs".
"Ms Bolger, 39, filmed the action of July 9, 2018, on her phone and the footage was played to the Toowoomba Magistrates Court during her sentence hearing last week".