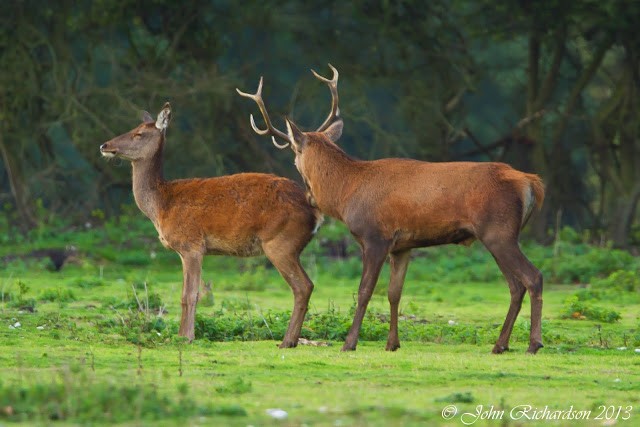 Queenslanders hunters have united putting pressure on the Queensland Government to legalise hunting in state forests. The parliamentary petition is gaining massive momentum as it gets mainstream media attention.
Daniel Boniface is astounded by the support for his petition calling for a three-year trial of conservation hunting in state forests. The petition has attracted more than 15,000 signatures ahead of its conclusion on February 24th.
Mr Boniface, an environmental science student and keen hunter, said he had great support from peak bodies including the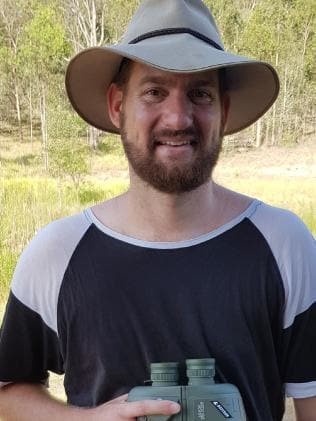 Shooters Union of Australia and the Australian Deer Association.
"It's incredibly heartening to see just how many people in Queensland want to see this happen."
Mr Boniface said feral animals such as foxes, wild dogs andferal pigswere a huge threat to the state's biosecurity and a state forest hunting scheme would have environmental and economic benefits.
"Because we don't have state forest hunting in Queensland, feral animals breed in there out of reach of hunters, who at present can only shoot them on private property," he said.
"There are 200,000 licensed shooters in Queensland and huge numbers of them would love to help out our agricultural sector by being able to keep feral pest populations under control – if only they had the ability to shoot in state forests."
New South Wales operates a hunting program which made $1.8 billion in 2017-18, and Victoria's program also makes money.
Mr Boniface said rural tourism in Queensland would also benefit.
To sign the petition click here.