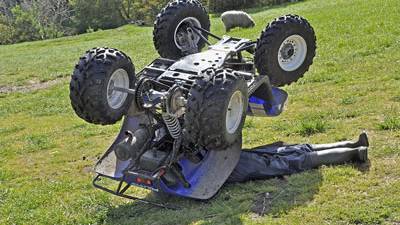 Quad bikes are the cause of many serious injuries and fatalities across rural Australia.SafeWork Australia said there were 104 quad bike-relateddeaths in Australia between 2011 and 2016.
Australia'scompetition watchdog has called for rollover protection devices to be fitted to all quad bikes, after almost 18 months of deliberations, industry consultation and 119 submissions.
The Weekly Times reported Assistant Treasurer Stuart Robert has ducked adopting the Australian Competition and Consumer Commission' recommendations, announcing yet another round of public consultation that would not be completed until at least June 10, well after the looming Federal Election.
The ACCC wants Operator Protection Devices – Quadbars and ATV Lifeguards – fitted to all general-use quad bikes, with manufacturers given the option of producing their own to a similar standard.
The watchdog has also called for Australia to adopt the US and European standards on longitudinal and lateral stability.
Mr Robert said that if adopted the fitting of OPDs would only be required for general-use quad bikes and not sport models, youth or transition models.
The ACCC has called for OPDs to be fitted to all new utility quad bikes within two years.
Manufacturers and dealers would also be required to fit roll-over warnings to all quad bike, with hang tags stating at what angle the quad could tilt onto two wheels.
The Federal Chamber of Automotive Industries is meeting today to discuss the recommendations and the implications they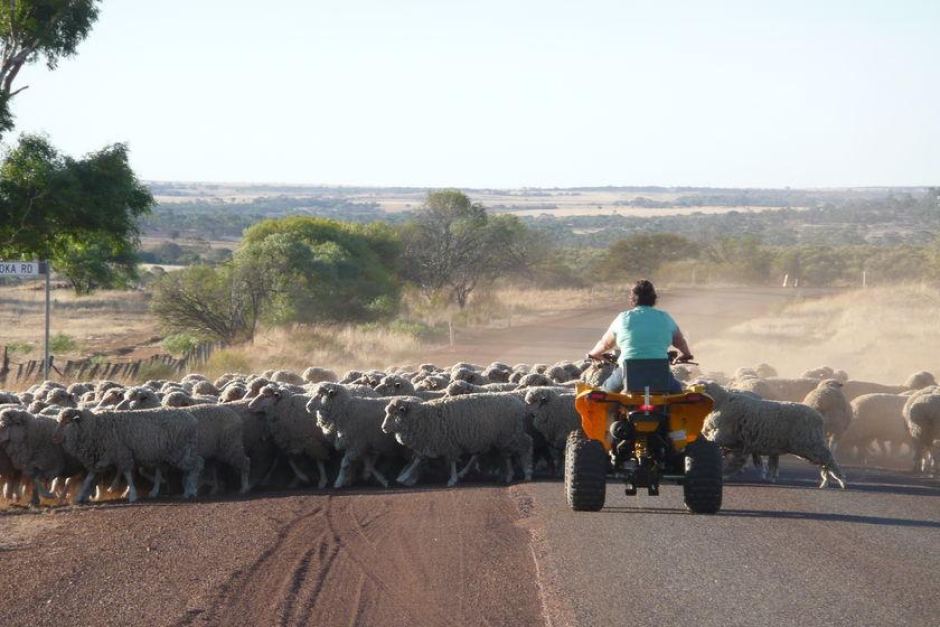 have for the sale of existing quadbike models.
THE NSW Government has extended an innovative virtual-reality safety-training program for quad bikes into this year.
SafeWork NSW launched the VR quad-bike safety-training program, developed by Australian company VR Technologies, at AgQuip in Gunnedah last August before taking it to regional events and field days across the state.
The VR safety-training program simulates a quad-bike accident to give farmers a virtual insight into how quickly a quad bike can roll, and the impact it can have on them and their livelihood