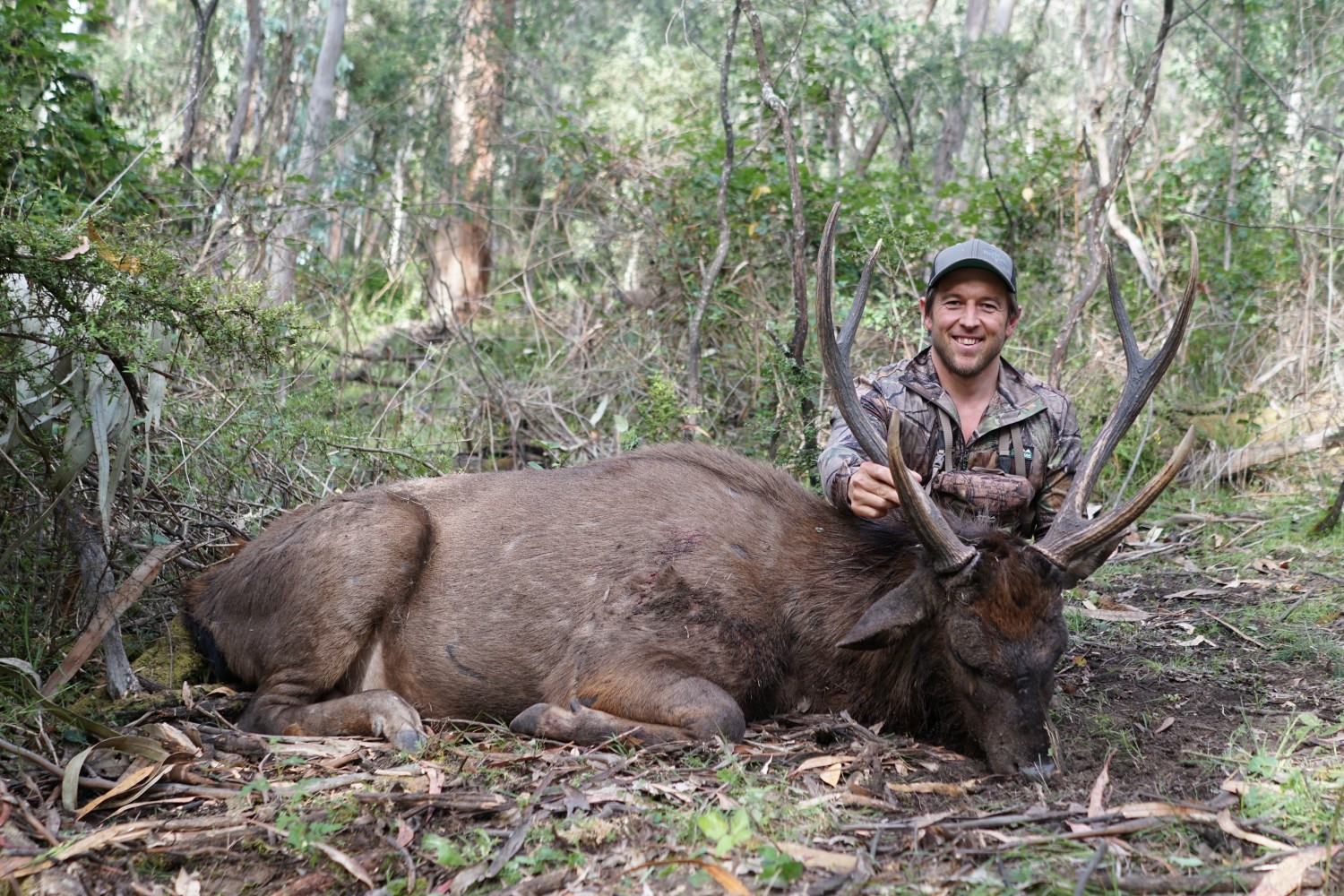 There has been sambar deer present in Northern NSW for some years now; however, the public and commercial shooters are running into them more frequently and noticing their numbers and range increasing.
Sambar Deer were introduced to Australia in the 1860s and have thrived ever since. If there were ever a deer built for Australian bush, it would be the sambar deer.
TheABC NewsreportedTenterfield-based professional pest manager Mark Lamb had been told of sightings near Tamworth.
"I know there've been a couple of [them] shot around the Tamworth area and south of Tamworth, so there have been a couple in the area," he said.
"They seem to be moving up the north coast at a fairly rapid rate, and we also seem to find them in river systems.
"If there's a water source and a gully for them to follow, they seem to be migrating there."
"It scares me the most … they are nearly a perfect invasive species. They are an animal as big as a horse, and yet they are the world champion at hide and seek," Mr Lamb said.
"If we can't find them, we can't monitor them, and they're just really difficult to control."
David Lindsaya senior biosecurity officer with the North West Local Land Service said it was important landholders reported any sightings of sambar deer, so they could control numbers before they exploded.
"We have to put our resources where they are best needed, so we need to know where the pests are," he said.
"We need people to tell us what's going on, particularly with deer at the moment because they are slowly working their way across the landscape.
"If you see a sambar, we need to be notified."