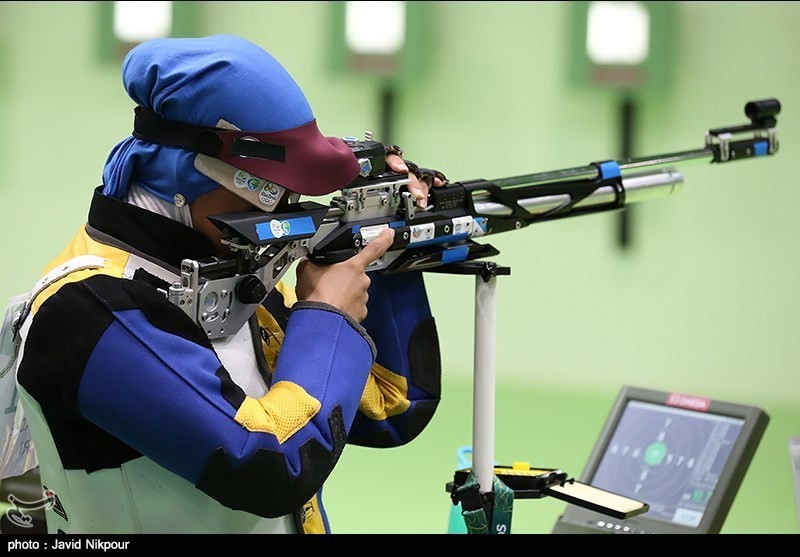 Australias talented shooting team will not have the chance to represent their country on home soil unless they get consideration from the phase two sports selection process.
Australia has always had strong shooting teams and it seems backwards that we would not go with a sport that has seen us win many medals in both Commonwealth and Olympic competitions.
The host cities are now given greater freedom to include disciplines of their choice from a proposed core list of 22 sports of which shooting is listed.
The disciplines that the organising committee has included in the initial list are aquatics, athletics, badminton, boxing, beach volleyball, T20 cricket, cycling, gymnastics, hockey, lawn bowls, netball, rugby sevens, squash, table tennis, triathlon and weightlifting.
The National Shooting Council sites Daniel Andrews as the issue here.
Andrews is hard core socialist and known for his disregard for the shooting sports alongside his police minister, Lisa Neville.
We wrote to Andrews and also to Commonwealth Games Australia, asking why shooting was dropped.
While Andrews hasn't yet responded, Commonwealth Games Australia advised us that:
A number of other sports, including shooting, are listed as "core sports" which may be included later on;
The Victorian Government gets a say in what sports are and are not included;
There will be further sports added to the program by the end of Phase 2 – which delays the announcement until

after

this year's Victorian state election; and
We should speak with Shooting Australia, which organises the shooting events for the Commonwealth Games and is a member of Commonwealth Games Australia.
However the response also said that discussions on 'phase 2' are "strictly confidential", which means Shooting Australia will not be able to tell us, even if they knew.
With the announcement of what other sports may or may not be included being held off until after the election, we cannot afford to let the government exclude shooting.
That's why we'll be taking this into account as we approach this year's Victorian State Election.
In fact, with a federal election fast approaching we've decided that like WA, shooters in Victoria need to send a message to the Andrews Labor Government in every Victorian electorate, with one exception.