Police in Tasmania are on the hunt for a band of thieves that stole 15 guns and assaultedan 82-year-old man in the state's north.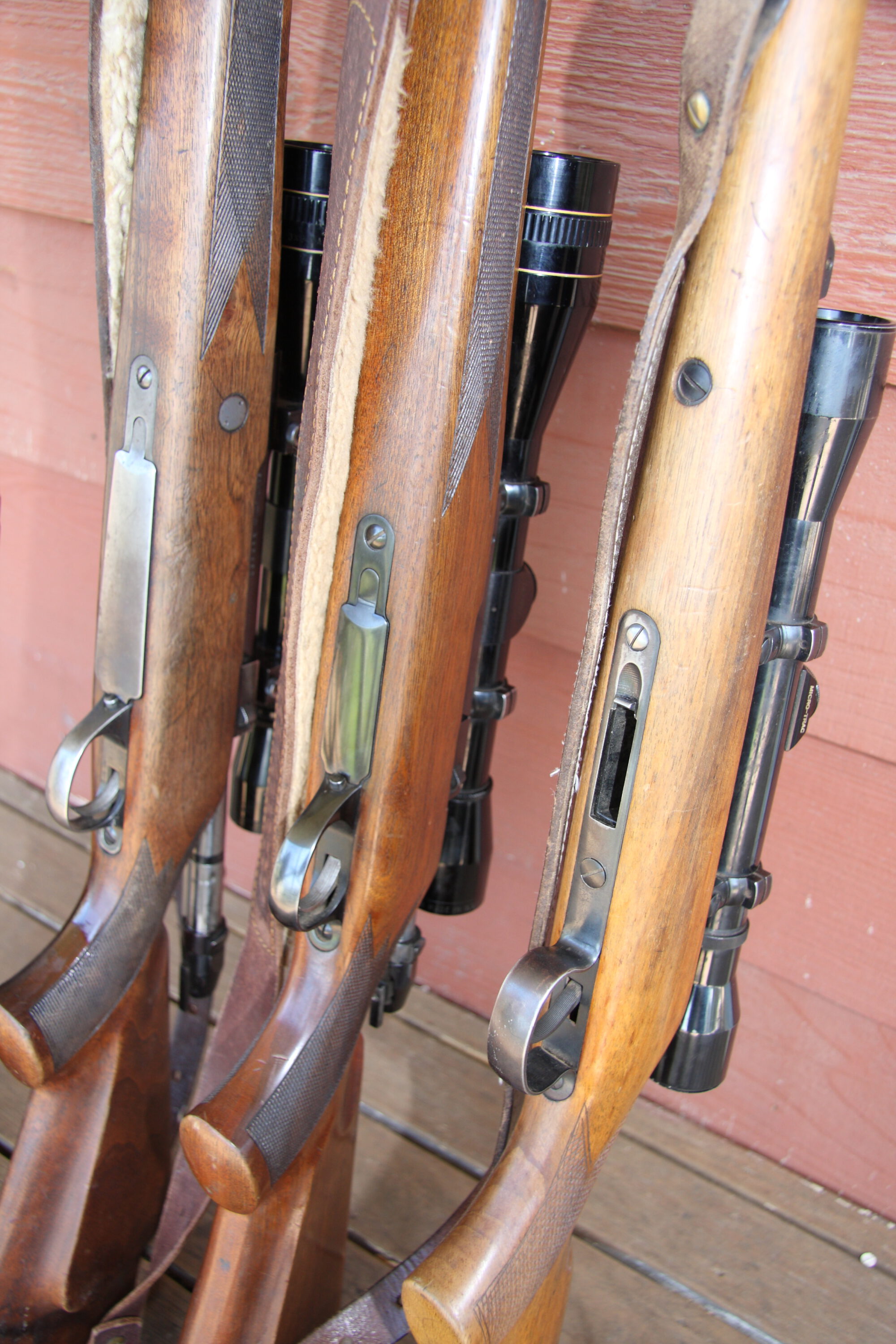 Thieves have stolen 15 guns in Tasmania and bashed the 82 year old owner.
According to a report in the Examiner, Launceston CIB has appealed for assistance from the public to track down three men who stolethe firearms from a house at Taylors Road, Lebrina, about 4am on November 20.
Police say the trio demanded that the 82-year-old man give them the key to his firearm safe.
He refused, and they hit him on the arm with a metal bar. They then stole 15 guns from the safe, and left in two or three vehicles.
Only a limited description of the offenders has been released: they are believed to be of average height and slim build.
The victim was not seriously injured, and was treated at the Launceston General Hospital.
Police have searched the surrounding area, and continue their investigations.
Anyone with any information is urged to contact Crime Stoppers on 1800 333 000.