Gun Control Australia have ramped up their anti-firearm propaganda campaign in the Herald Sun and other newspapers across Australia. 
The propaganda campaign is once again targeting the law abiding firearms community and the Adler shotgun importation.
The fear campaign is a little light on for information but they are calling on the community to support all the anti-firearm parties this coming election.
In amongst the lies and misleading statements they do not fail to have the "make a donation" high on the priority list.
The Shooters, Fishers and Farmers party are asking for us to show our support by ticking the yes box and sharing the message with the #FactsNotFibs.
Below Sporting Shooter has created a ticked downloadable image to show your support.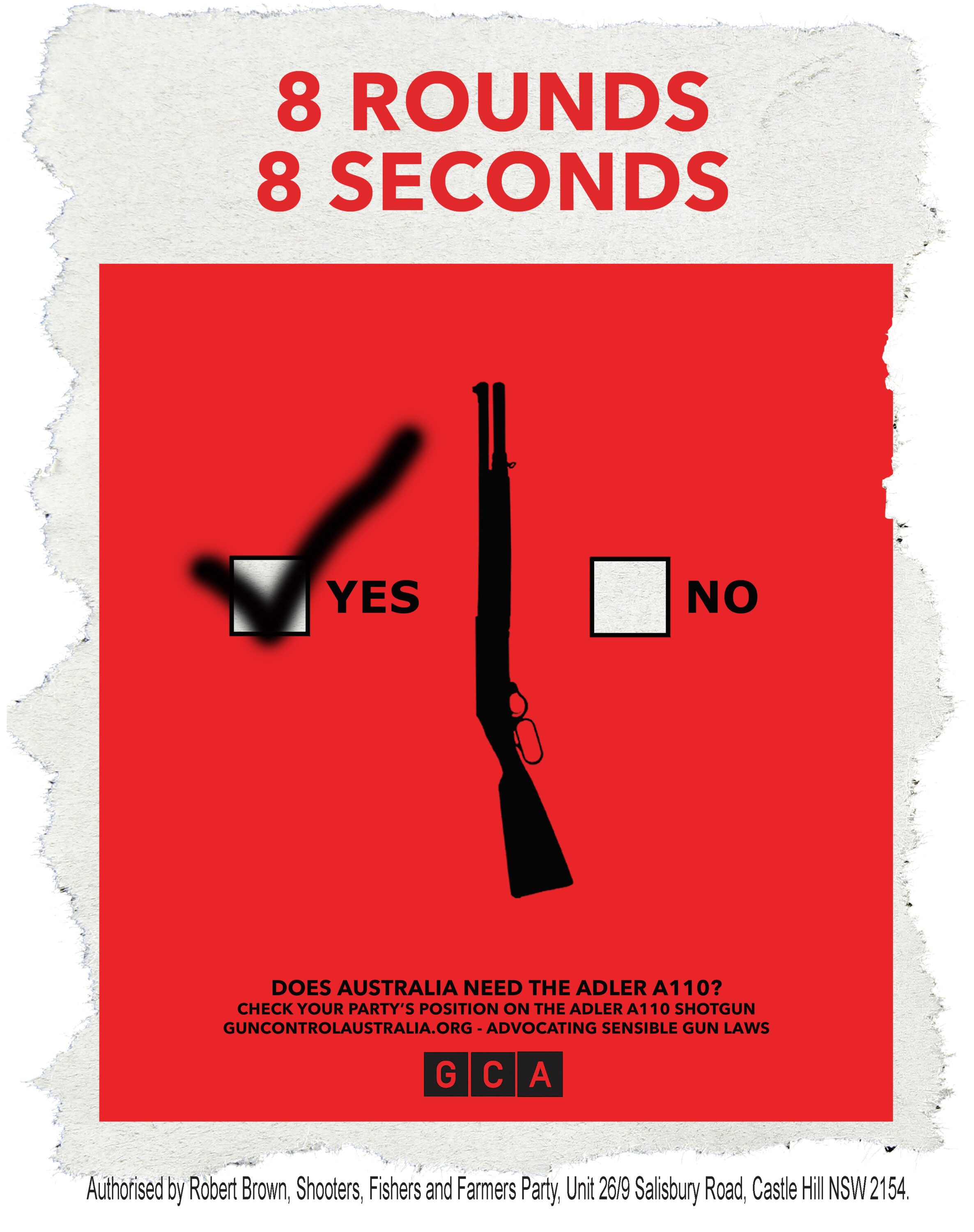 //