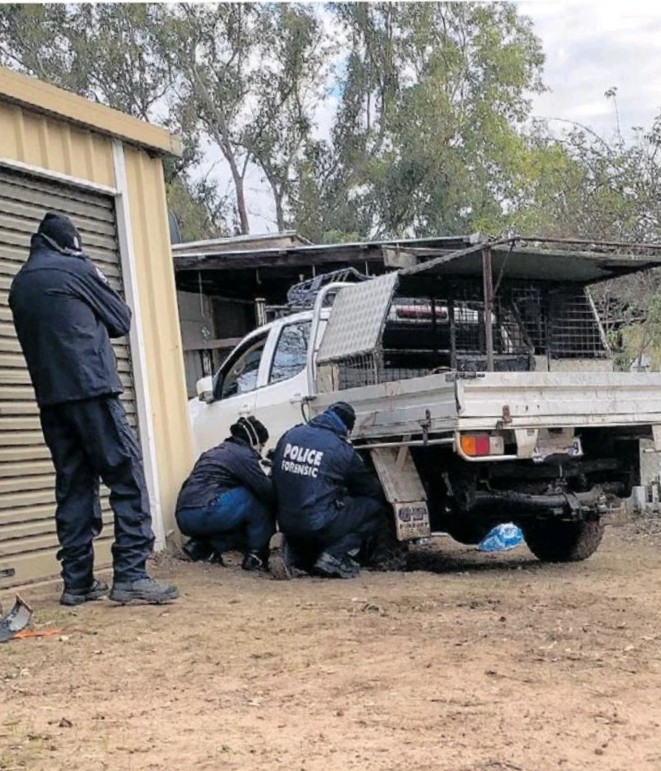 A hunter who acted recklessly was found guilty and sentenced to one year's jail after he opened fire on another man, killing his dog, a court has been told.
The Mandurah Coastal Times reported "Scott Andrew Purcell, 55, will spend the next year behind bars after firing five rounds at a fleeing vehicle in Meelon in the early hours of May 9, 2020".
"Police prosecutor Sergeant Flint revealed at least two of the bullets struck the vehicle being driven by Luke Anthony Mace, with one going through a tyre before lodging in the fuel tank, while another caused horrific damage to the snout of an eight-month-old dog before lodging in the rear headrest".
"Purcell had been out hunting with two friends, who were off-duty police officers, according to his lawyer Ian Petherick, when he wandered on to another property where Mace had been hunting with a mate".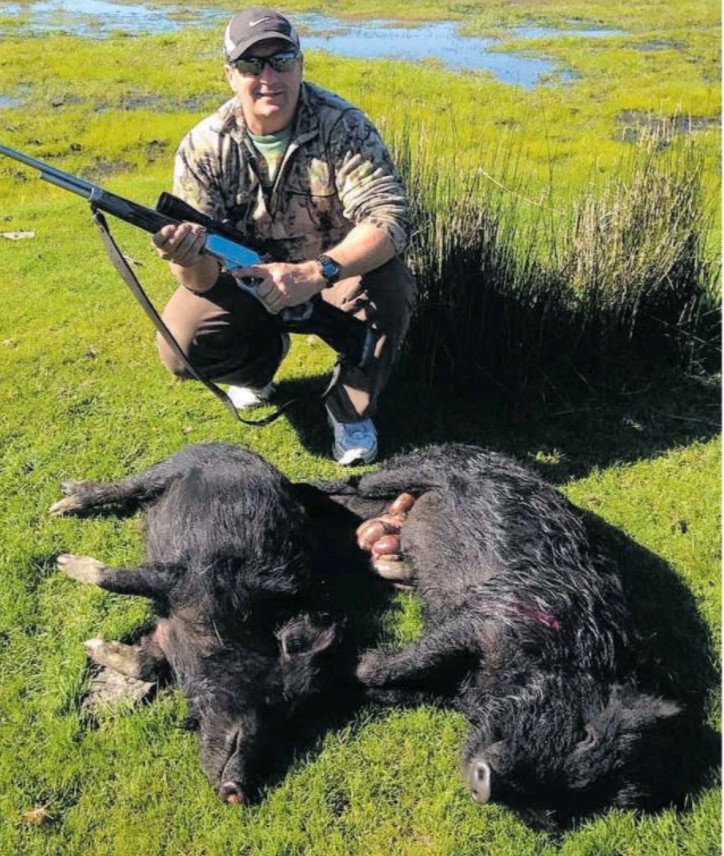 "When Purcell saw the vehicle Mace was driving, he fired a bullet into the ground".
"The noise of the shot caused two hunting dogs in the tray of Mace's ute to jump off and investigate the noise".
"When Mace turned the vehicle to face Purcell, he saw him pointing his bolt action rifle at the dogs".
He accelerated towards Purcell, shouting that the dogs were not dangerous before coming to a stop next to him.
"Purcell then began firing on the ute, causing Mace to do a U-turn and clip Purcell with the side mirror as he retreated".
"Mace stopped at a safe distance and fired his own gun into the ground to scare Purcell, a move he was fined $1000 for in court last year, before wrangling the dogs".
After Purcell was taken in for questioning, police discovered a silencer and about 1000 rounds of ammunition left unsecured in his house.
Magistrate Leanne Atkinsread multiple references that labelled Purcell as a "professional family man" as well as a victim impact statement from Mace she called "heart-rending".
She handed down an $800 fine to go with the jail term as well as taking the gun, ammunition and silencer while banning him from having a gun licence for two years.
"Your personal circumstances are outweighed by the need for general deterrence," Ms Atkins said.