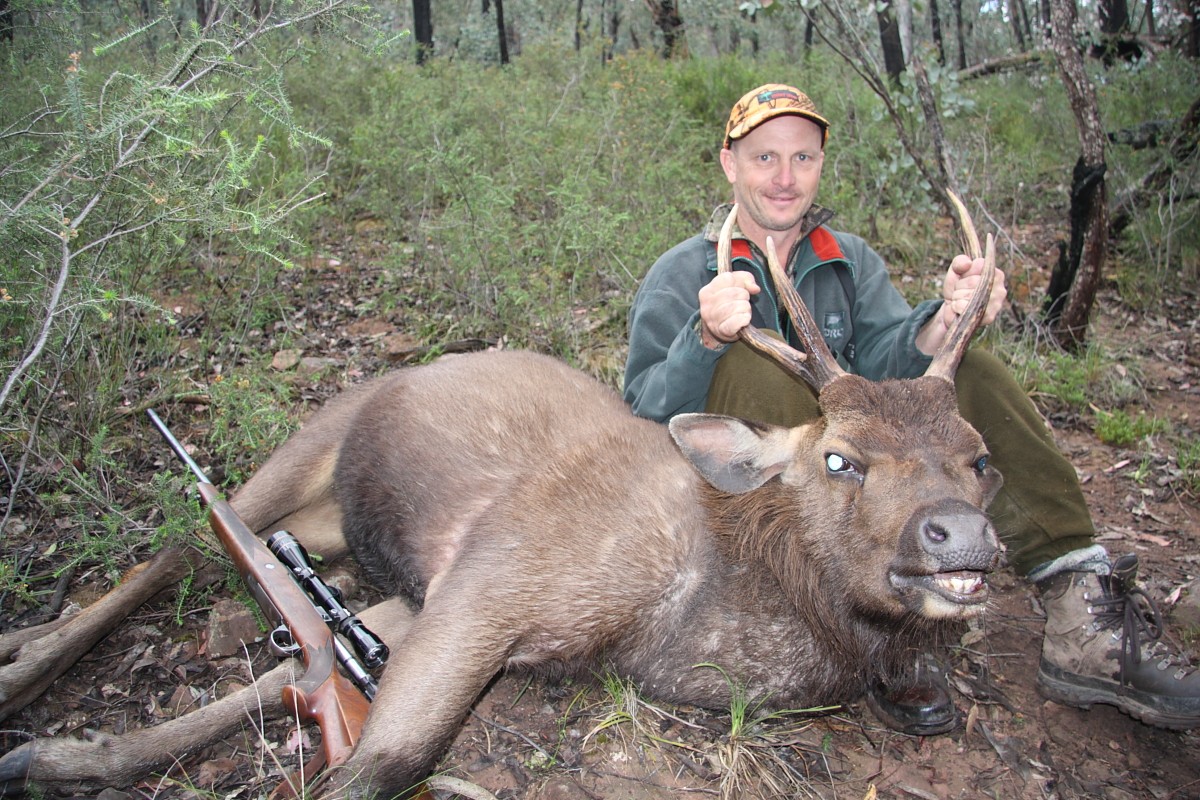 In good news for hunters and shooters, the Victorian Government will allocate more than $11 million to baiting, hunting and trapping programs in the 2016/17 State Budget.
Minister for Agriculture Jaala Pulford said there would be $6.2 million in funding to increase wild dog aerial baiting programs and extend an existing fox bounty.
According to an article on the ABC website, Ms Pulford stated that the fox bounty will continue to offer hunters $10 a scalp for a further four years.
The State Budget will include $5.3 million for efficiency and safety improvements for game hunters.
Funds will also support the Australian Deer Association to carry out controlled culls of invasive deer species.
Ms Pulford said the State Government would also seek to use funds to promote sustainable hunting techniques and improved firearm safety programs.
The Minister also flagged the development of a Sustainable Hunting Action Plan, set to be rolled out later this year.