The Victorian hunters, fishers, shooters and outdoorsmen and women have had no wriggle room when it comes to following their past times even when exercising social distancing, unlike some other states.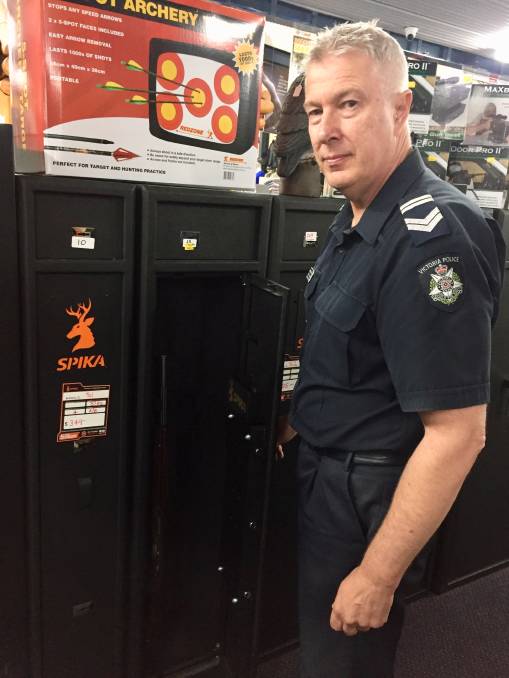 The Department of Environment, Land, Water and Planning announced increased forest and campsite patrols "ensuring everyone understands that all recreational activities beyond exercise are not allowed".
On top of gun shops being shut and all related activities banned VicPol have increased gun safe inspections of licenced owners. Not the type of business you would expect considering the legislation around social distancing and house visits.
The National Shooting Council is fighting back on all fronts with legal action and advice for firearms owners. Here is some advice from the council when you get that knock on the door.
So what should you do if local police/Divisional Firearms Officer or Licensing and Regulation Division knock on your door?
"The power of the police to enter your home to inspect your storage is limited".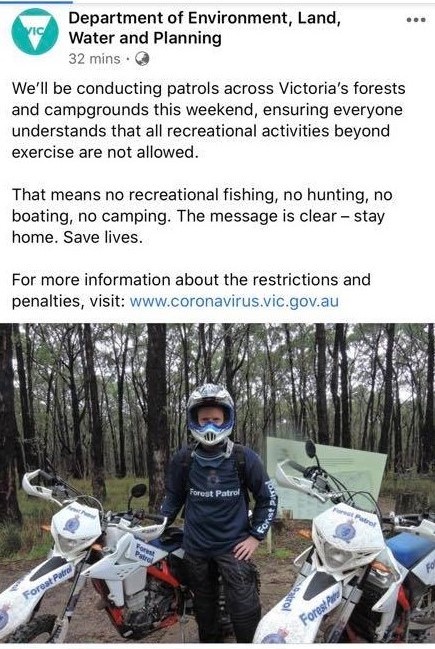 "Normally they request to inspect your storage when you move home or purchase your first (and in some cases, 15th) firearm. In these circumstances police will make an appointment that is convenient for you and we recommend you allow the inspection".
"However, there are two reasons in the current environment why we suggest you think carefully about whether you want to give permission if you get a visit out of the blue".
"FIRST, any increase of inspections at this time is harassment. It needs to be remembered the current management of VicPol is not friendly to shooters. It has brought in several changes to the Victorian Firearms Act without consultation and now shut gun shops down for political reasons. Far from being a 'good regulator', Victoria Police has become an attack dog for the current Victorian Government that does not sit well with our interests".
"SECOND, both the state and federal governments are telling us to isolate to stay safe from the virus. Victoria Police, by its own admission, is a "high risk" contact group for transmission of COVID 19, which means an unnecessary visit at this time creates a risk for you and your family".
Other things you should know
You should be the only one that knows the combination to your safe
No one else should know where the keys are (if they ask someone and they provide them you could loose your licence)
Your safe should be well secured and meet state guidelines
Please note this is not legal advice. For advice on your rights as a shooter or home owner, we recommend you consult a legal practitioner.
For further reading please visitNational Shooting Council