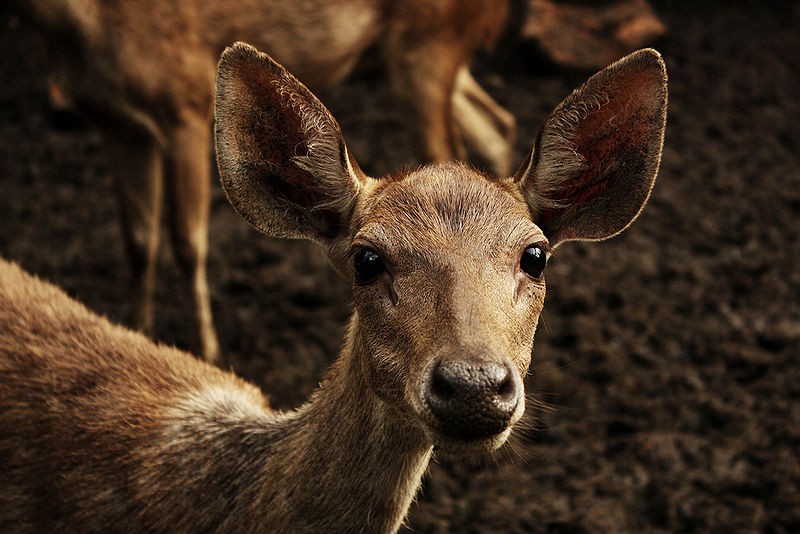 The war on deer continues across NSW. This week theLand Newspaperreported that land holders are showing their support for the Invasive Species Council initiative to have deer re-declared from game to pest.
With a decision on wild deer control looming in NSW, a delegation of farmers, community leaders and pest experts has fronted Macquarie Street urging government to remove the animal's game protection status and make it easier for landholders to cull the animal to protect their enterprises.
Lord mayor of Wollongong, Gordon Bradbery, joined the delegation of South Coast farmers and Invasive Species Council chief executive Andrew Cox at NSW Parliament yesterday, where Greens, Labor, Liberal, and Animal Justice MPs – as well as staff representing the Shooters, Fishers and Farmers Party – were briefed on the rapid spread of wild deer throughout NSW, the damage the animal has done to producers' bottom line and the environment, and the threat posed to motorists in regions around Wollongong.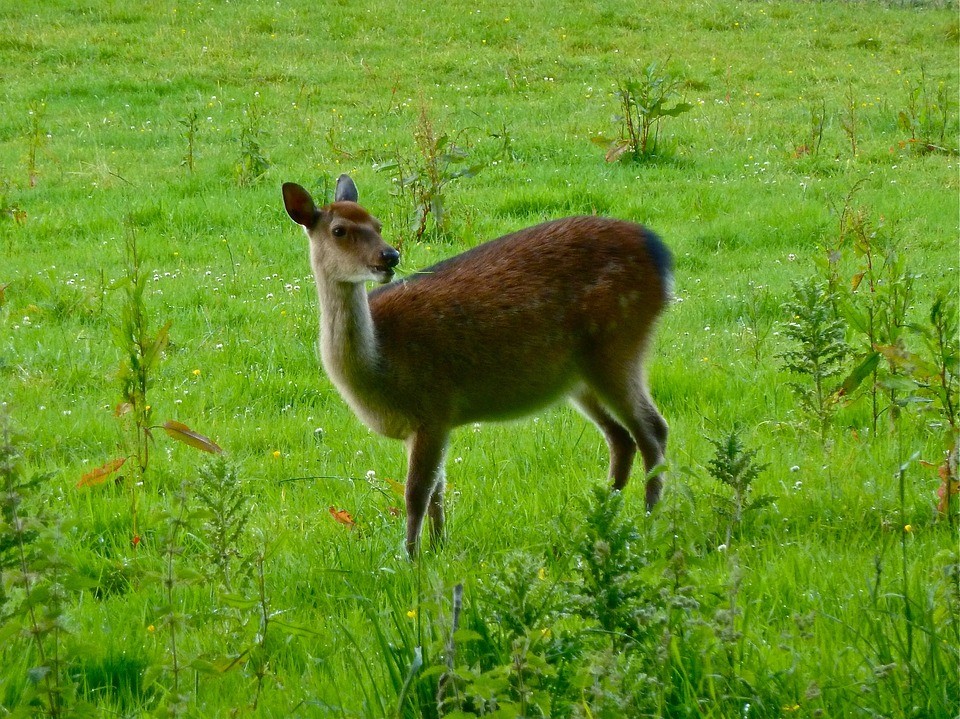 Mr Cox said the wild deer population now covers 13 per cent of the state – a 62 per cent increase in the past six years – with the game status preventing people from hunting them if they don't have a game licence, and removing the onus on all landholders to actively manage the animal across a district.
He says recreational hunting alone is not working in preventing deer from spreading but made no mention that recrational hunters have no access to areas required to control the populations. Mr Cox wantsa containment plan focusing on stopping the spread of deer into new areas, the removal of small isolated populations, and setting a target to reduce numbers in areas suffering environmental and property damage.
There seems to be a deeper agenda here as re-declaring deer to pest will change next to nothing for these land holders. Land owners, occupiers, family living on the property or employees currently can hunt deer on their own land without a permit although a firearm licence is still necessary. This wil not change if deer are declared a pest. It would be a very rare circumstance that a property owner / manager could not control any feral animal on their land.
Shooters, Fishers, and Farmers Party has fought against any changes to the law and has questioned the legitimacy of submissions to the Natural Resources Commission's 2016 Pest Animal Management Review, and the politics of the Invasive Species Council.
In parliament yesterday Shooters MP Robert Brown called the delegation a "last-ditch, vain" stunt organised by Greens MP Jeremy Buckingham that presented "a distorted view of the truth and so-called public opinion".
Mr Brown said statistics reporting only 879 deer were killed in 2015 were severely and deliberately underestimated.
The party says recreational hunting is a valuable economic resource for the state and has pushed for National Parks to be opened to licensed hunters to help control the animal.
Mr Buckingham told theIllawarra Mercurygovernment had been "dragging the chain on declaring deer a pest for many years because of political pressure from the Shooters and Fishers Party, who want them to remain a protected hunting resource".
On Wednesday Mr Buckinghamtabled a notice of motion calling for deer to be declared a pest.
Read the complete article here