Weatherby has launched a brand new .338 round, the second in its Rebated Precision Magnum (RPM) series, which puts the big-game killing power of magnum ammunition into a standard-length rifle action.
Based on the recently introduced 6.5 WBY RPM, the 338 WBY RPM launches a 185gn projectile at 3100fps with 3947ft-lb or energy, or a 225gn projectile at around 2800fps.
Full ballistics are published on the Weatherby website.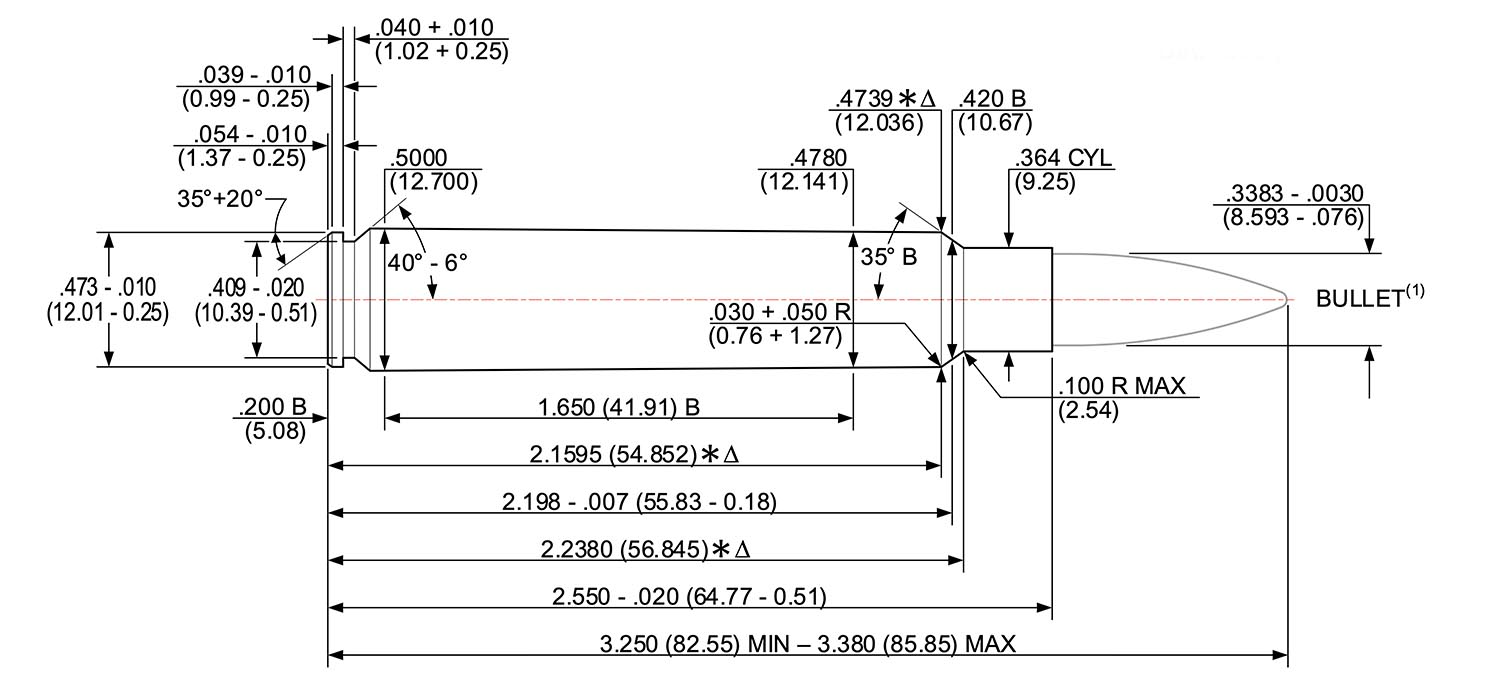 Designed for North American big game, it should also be ideal for sambar and red deer here in Australia, as well as scrub bulls and buffalo.
Its performance with a 225gn projectile is very similar to the .338 Winchester Magnum, the round that Nick Harvey regards as "the best all-round cartridge".
It is not intended as a replacement for the 340 Weatherby Magnum, which launches the same projectile almost 300fps faster, and has more energy and recoil.
Importantly, with a much shorter cartridge overall length (COL) of just 3.380in (85.85mm), the new Weatherby round fits into a standard-length rifle action, not requiring a firearm that's scaled up to magnum proportions.
Weatherby will chamber its six-lug Mk V rifle for the new cartridge, including the lightweight Backcountry models, although at this stage the complete line-up hasn't been confirmed.
The new cartridge was "a long time coming due to demand and supply chain delays," Weatherby CEO Adam Weatherby says, "but I believe it will be worth the wait!"
Supply chain delays may continue to slow delivery, though, with the company stating: "In the interest of serving our current customers and providing as much ammunition as possible in our existing chamberings, our objective is to continue to keep Weatherby Magnum ammunition flowing to customers as quickly as possible."
Australian importer TSA Outdoors says we can expect Australian stocks of the rifles and ammunition next year.