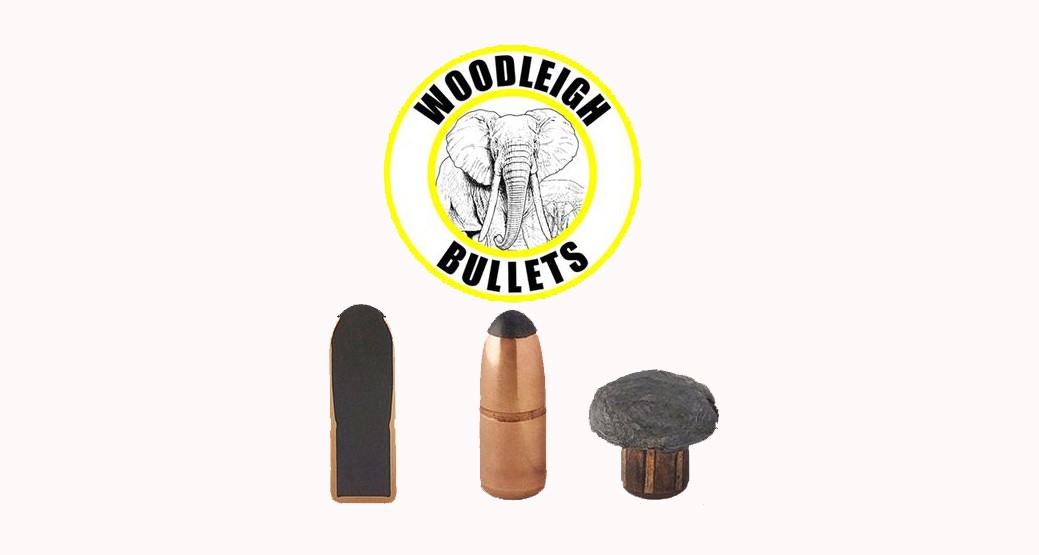 It has been less than a week after the Woodleigh Bullets factory suffered a destructive fire.
The owners of Woodleigh Bullets, Geoff and Shirley McDonald have posted the following message regarding the fire on the Woodleigh Bullets website www.woodleighbullets.com.au/ :-
The text of Geoff and Shirley's message appears below.
Factory Fire
We regret to inform our loyal customers that we had a nasty factory fire on Saturday 27th November. Thankfully no one was injured.
Most of the working production machinery was damaged and all the packed stock was burnt. We do have some unwashed & unpolished stock stored in bulk drums, but we have no way of dealing with it at the moment. It will be available at a later date.
Regarding our Woodleigh Load Manuals, they are on a very slow boat and will not arrive until February.
It will take some time to assess the machinery damage and make a plan for the future.
Thank you for all your texts & emails with your messages of support.
We have no landline, but you can communicate via email atzedfield@iinet.net.au
Regards,
Geoff & Shirley McDonald.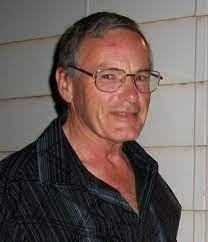 We send Geoff, Shirley and their team our best for whatever the future holds and give him heartfelt thanks for the world-class products, which are used in the big game fields all over the globe.