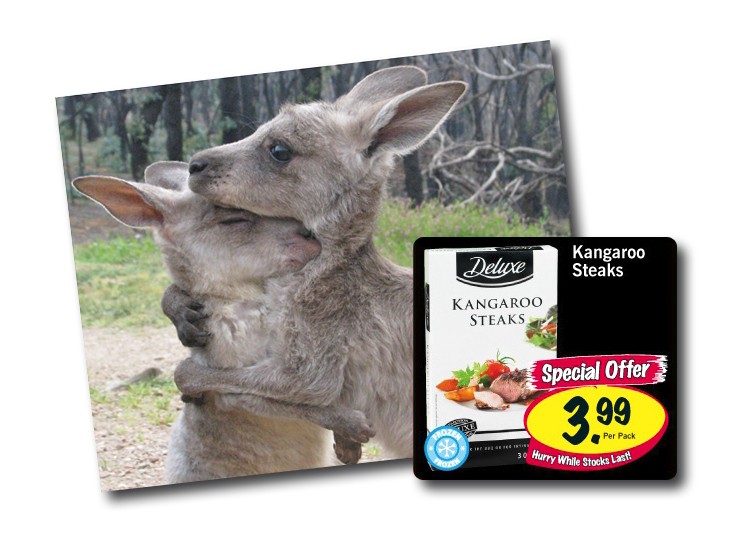 Like all good 2017 animal activist attacks the trolls took to the supermarket's Facebook page with links to petitions and websites criticising the kangaroo meat trade.
Sainsbury's says the meat they use is '100 per cent welfare friendly' and that it's necessary to manage the kangaroo population due to increasing numbers of the animals in Australia.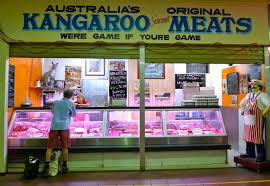 The 228g lean burgers, which cost £1.50 a pack, are only available for a limited time and contain just 3 per cent fat.
But animal rights activists are furious that the supermarket dare bring the kangaroo meat back into stores.
The always informed activists say kangaroos are wild, intelligent animals which should not be farmed for their meat, while Peta allege that kangaroos are often killed in 'barbaric ways'. These obviously well researched activists also dispute claims that killing the animals for their meat helps to manage the population.
A Peta spokesman stated 'The idea of eating Skippy is enough to turn most people's stomachs – and rightly so, because kangaroos are intelligent, inquisitive, social animals who are killed in barbaric ways for burgers.'In Australia, that typically means a blow to the head or being shot, and many endure a slow, agonising death because of clumsy slaughter attempts.'
A Sainsbury's spokesman told said 'As you would expect from Sainsbury's, all the meat we sell is sustainably and responsibly sourced. 'This includes the kangaroo burgers that offer a healthy alternative to beef and will be available for a short period.'