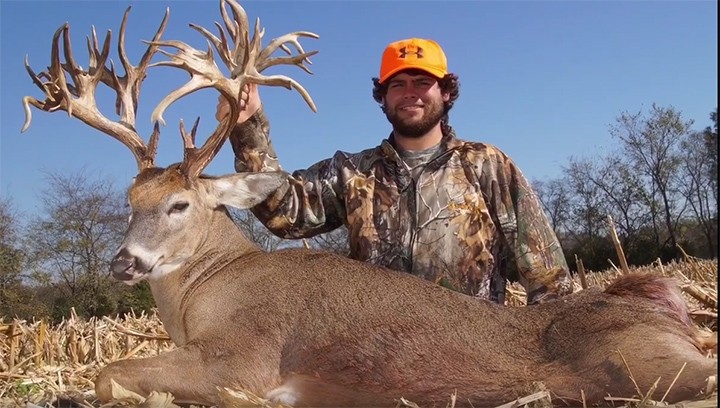 After shooting a buck that might go down as a world record, Gallatin, Tennessee resident, Stephen Tucker might be in line for a nice payday.
According to Jared Steele, owner of Great Basin Antler Buyers in Utah, who is one of the top antler buyers in the nation, the rack could be worth upwards of $100,000. And if it does end up being a world record, you can expect that number to grow even bigger.
The verdict is still out on whether or not the buck is a world record or not. Stephen has the rack stored in a bank while it goes through the mandatory 60-day drying period. After that, Stephen hasn't decided what his wants to do with the antlers, for right now he intends to go with the flow.
When you're sitting on a potential payday like he is, it would be pretty easy to have that type of laid back attitude. It's pretty much like sitting on a winning lottery ticket, except the ticket has a sweet pair of antlers!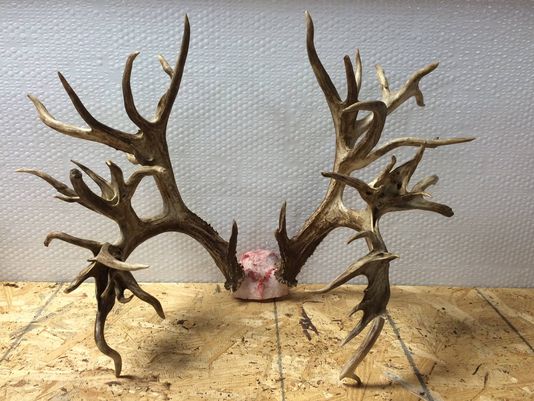 Here is Stephen Tucker talking about his potential world-record buck:
https://www.youtube.com/watch?v=wxNM8movz4A