Sako is manufacturing a limited edition of numbered Sako TRG 22 "Finland 100" sniper rifles with white camouflage, inspired by Finland's 100-year anniversary. This jubilee model is a true collector's item.
The TRG 22 "Finland 100" jubilee model is offered in .308 Win caliber. The white snow camouflage colouring of the stock and barrelled action of this real collector's item reflects the severity of the Finnish winter, and, also pays homage to the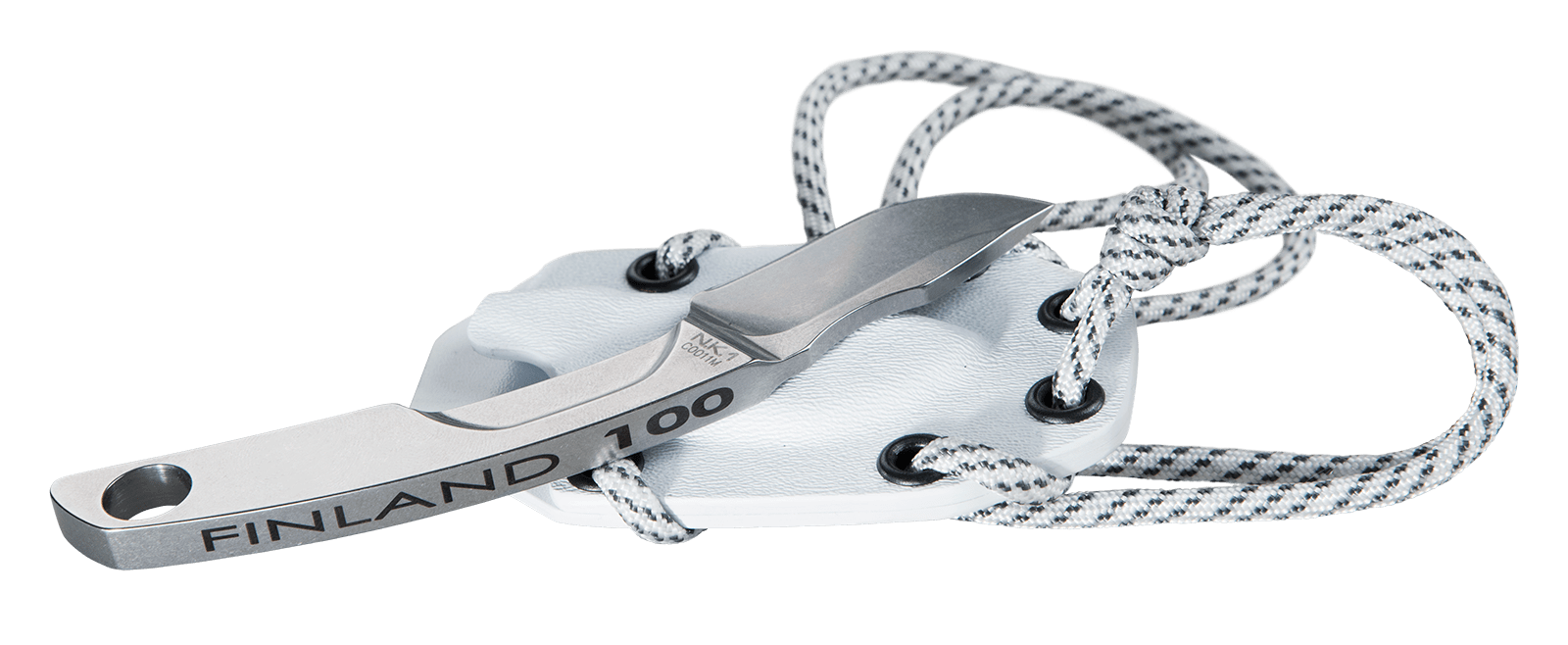 heroes of the Winter War.
The Sako TRG 22 "Finland 100" sniper rifle has the text "Finland 100", and the gun's serial number is laser-engraved on its frame. The rifle is packaged in a carry case with a jubilee knife with the same engravings as the rifle itself. The jubilee model also comes with two magazines, bipod, muzzle brake and removable open sights.
Sako is retaining part of the series for its own use, for example to be sold in charity auctions. However, part of the series of 100 guns will also be available for sale. Those interested in the Sako TRG 22 "Finland 100" collector's item should enquire from the importers of Sako products in their respective countries.

TECHNICAL
SPECIFICATIONS
•= as standard,+= as option
VARIANT
TRG-22 WINTER CAMO
Dimensions
Total length (mm)
1000
Barrel length (mm)
510
Weight (kg)
4,7
SIGHTS
Open sights
•
Picatinny-rail or Weaver base
+
TRIGGER
Double stage trigger
•
MAGAZINE
Detachable magazine
•
Magazine capacity
10
OTHER FEATURES
Black bolt
•
Muzzle brake
+
Muzzle thread
•
Phosphatized steel parts
+
VARIANT
TRG-22 WINTER CAMO
CALIBER / RATE OF TWIST / NUMBER OF GROOVES
308 Win / 11" / 4
•