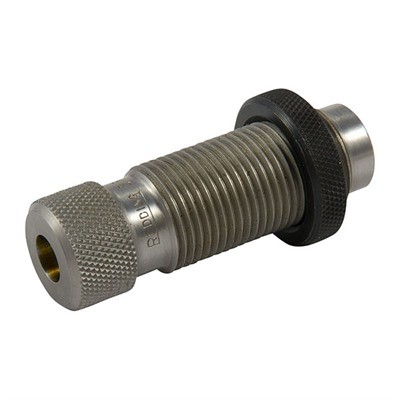 Body dies used to exist in the arena of target shooting only for quite a few years, but now volume recreational shooters / handloaders are coming to realise that they are an efficient and accurate way to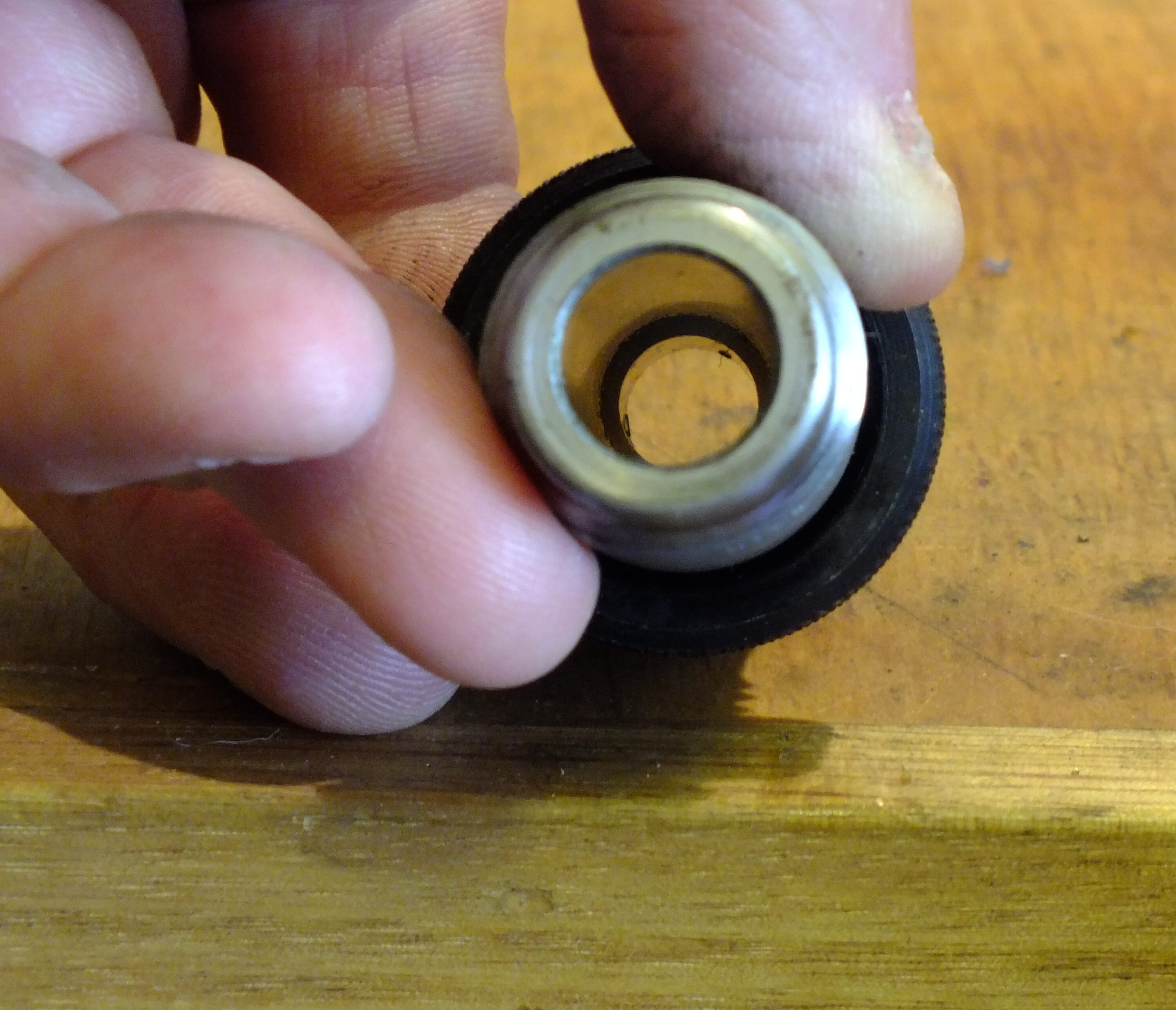 ensure consistent and long lasting brass cases. I routinely use a Lee Collet Die and when I need to size back the case after a few or several firings, I enlist the Redding Body die. Here's how they work.
Body Dies are designed to full length resize the case body, bump the shoulder position for proper chambering, but not size the neck at all. They are made without internal parts and are intended for resizing cases which have become increasingly difficult to chamber after repeated firing. After using a body die, the case should be run through the neck die to achieve proper neck tension.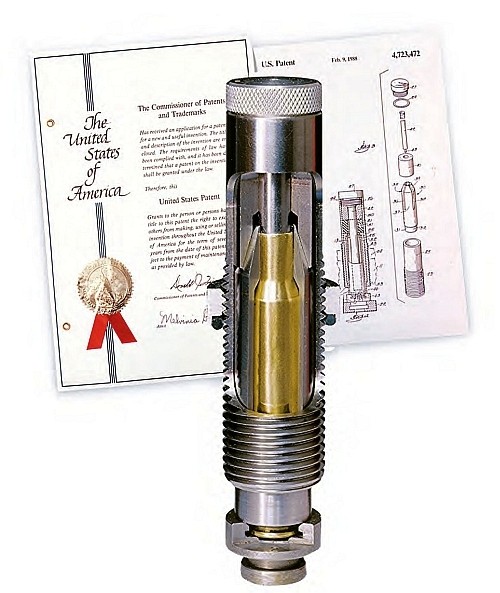 Redding Body Dies are now available in a comprehensice range of chamberings and these and Lee Reloading Equipment are distributed in Australia by Herron Securtiy and Sport. See all their products at www.herrons.com.au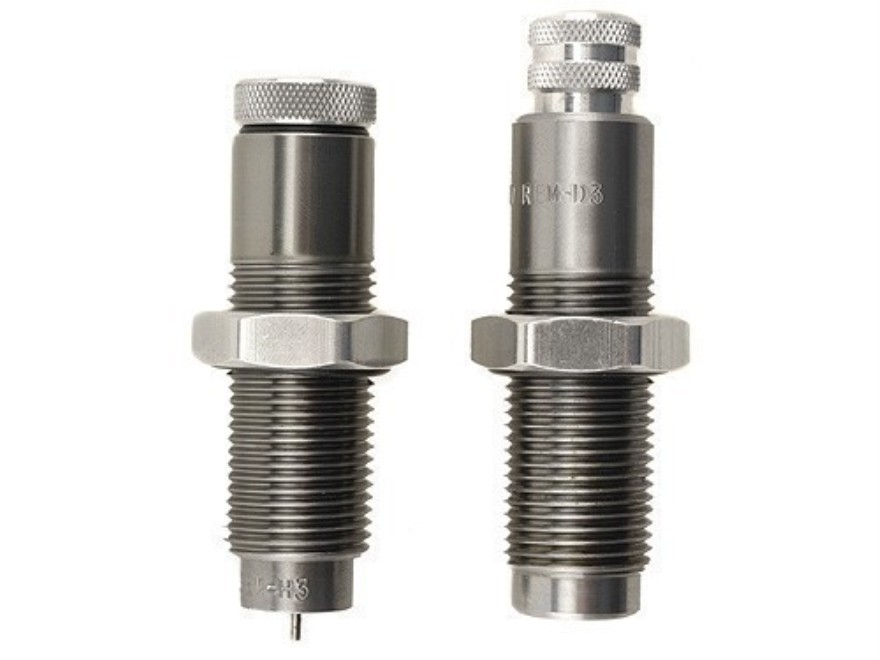 Watch for an upcoming article in Guns Australia magazine showing how to use these great products.