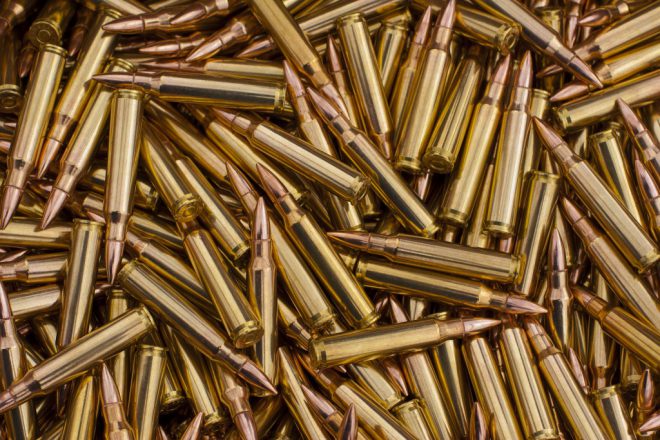 Hopefully this is a step in the right direction for all gun shop in Victoria.
Ammunition Sales Available to SSAA Victoria Members
Effective immediately, SSAA Victoria is pleased to announce it can sell ammunition, powder and primers to SSAA Victoria members from its Springvale and Eagle Park ranges. This service is only available to SSAA Victoria members. Membership can be taken out at either range, online or through the state office.
Members are reminded that the ranges remain closed for shooting and strict social distancing procedures operate at the point of sale.
SSAA Victoria has been working hard to protect member rights during the COVID-19 outbreak. The outbreak has seen significant, and in the Association's view unnecessary, restrictions placed on Victoria's legally licensed firearms owners along with unfair aspersions cast on their characters.
The banning of licensed firearms dealers from selling ammunition and firearms to appropriately vetted and licensed individuals is completely unjustified.
SSAA Victoria has sought legal advice that it can sell ammunition under the Association's Worksafe ammunition licence. The Association does not hold a dealer's licence and is not restricted from trading by the Chief Commissioner's directive.
Stocks are limited
In the interest of fairness, restrictions may be placed on individual purchases.
Limited quantities of primers and powder are available.
Members are reminded that the only valid non-commercial reason to be using a firearm under the current restrictions is for volunteer pest management activities on behalf of farmers on private property. Ammunition will be available at both ranges in various calibres.
Range opening times are:
Springvale
Monday – Friday
10am – 4pm
T: 03 9547 0007
Stock available:
• .22LR
• Centrefire on order
• Cleaning kits and accessories
Eagle Park
Monday – Thursday
9am – 4pm
T: 03 5283 1575
Stock available:
• All calibres available
• Powder (limited stock)
• Primers (limited stock)
• Cleaning kits and accessories