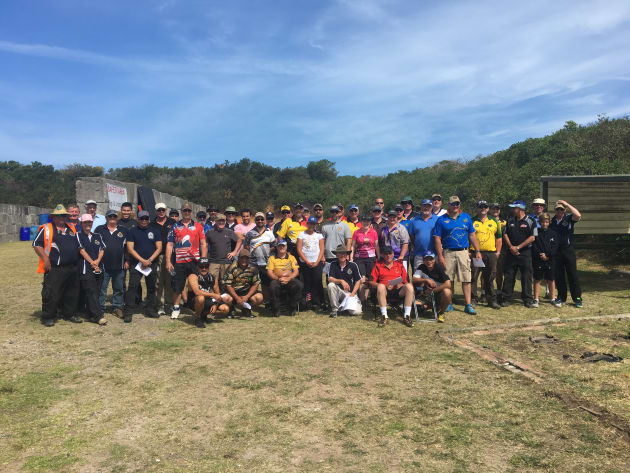 Drummoyne Pistol Club Open Day
Report by Nigel Smith
Secretary Drummoyn RSL Pistol Club
Drummoyne RSL Pistol Club roared back to the IPSC Stage holding a One-Day Open Competition on Sunday the 20th November.
These competitions are sanctioned by the IPSC NSW, our State body. In fact, the Section and Deputy section co-ordinators, Secretary and Treasurer all competed and oversaw the proceedings.
DRPC as we like to be known as these days, boasts a new management team and a fresh yet sometimes "old school" approach to matches that has been missed by many competitors in recent times.
16 months ago, DRPC returned to Anzac Range at Malabar with the help of the New South Wales Rifle Association and the Military Rifle Clubs Association both of whom DRPC has had long standing relationship with. The road has not been easy, having been away from the facility over five years from October 2011. We returned to clean up, rebuild and repair the facility which was left abruptly when the Club's licence with the Federal Government was cancelled, but we are here now and we are not looking back.
Our match consisted of six stages (a stage is a mini event shot by one competitor at a time). With a minimum or 102 rounds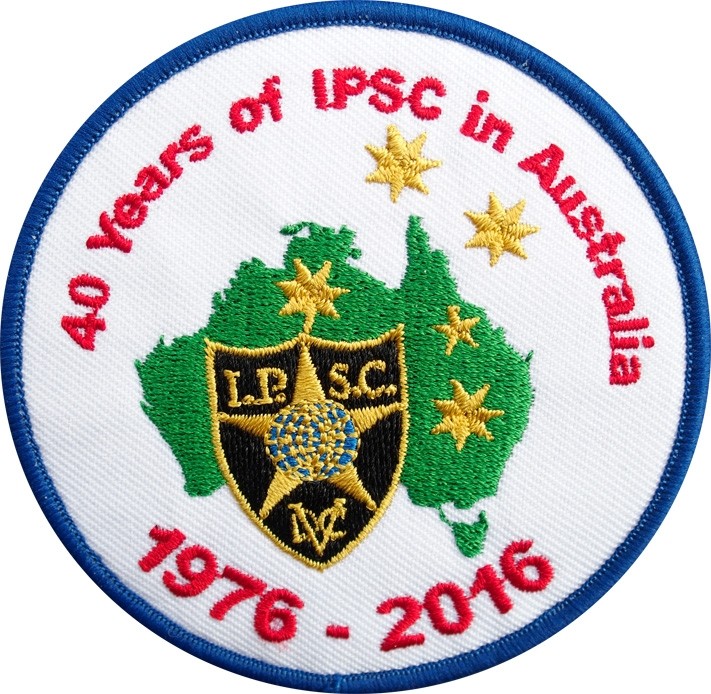 needed per competitor and 55 competitors you can imagine the logistics involved. This means about 6000 rounds went down range in six hours without a hiccup or any danger to the public. Some stages were more challenging than they appeared at first glance, needing to engage swinging targets from behind and around sight barriers. IPSC is a very popular, dynamic and fast growing sport in NSW.
It should be noted that in general Shooting Sports are very gender and age-friendly as we all compete the same with our own Junior, Brock, taking top junior for the event. A number of our Lady competitors, Senior and Super Seniors competed vigorously to claim several prizes.
Special thanks to the SSAA Sydney Branch who opened the range with us on Sunday.
The Anzac Range is once again delivering to the shooting community in Sydney and we look forward to holding many more matches in the coming months.