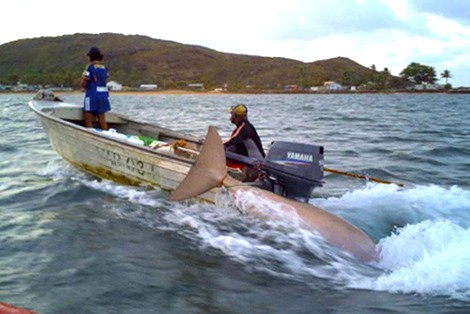 The Native Title Act is under the spotlight this week with the Federal Government indicating that it will tackle the contentious issue of indigenous hunting of protected species.
Environment Minister Josh Frydenberg has vowed to restrict the slaughter of marine animals as tourist operators and wildlife campaigners push for a moratorium.
"It's hard not to be distressed by some of the images of dugongs and turtles being killed," Mr Frydenberg said.
"On a visit to the Barrier Reef a couple of weeks ago I heard first-hand from tourist operators about the clashes between tourists and indigenous groups over these killings."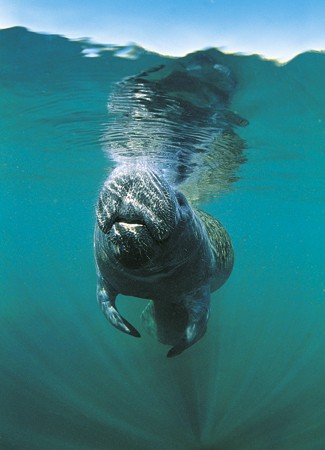 "While acknowledging some aboriginal groups have already placed moratoriums on the take, more needs to be done.
"That is why we are working to bring all parties together to see if we can expand the moratoriums so these beautiful creatures can be protected."
It comes as wildlife campaigners including Bob Irwin warn that dugong and sea turtles are in danger of extinction if an immediate ban on indigenous hunting is not imposed.
Under the Native Title Act indigenous hunters can slaughter any animal even endangered species in danger of extinction.
"It's very depressing, we've got to a point that there's a likelihood of dugongs and some sea turtles becoming extinct," Mr Irwin told the Herald Sun.
"Indigenous hunting continues with absolutely no monitoring. It's disgusting the cruelty that occurs.
"This is the big problem, it could finish up like the Tasmanian tiger, we won't know until the last one is killed that they're extinct.
"When you talk to indigenous people around the coast line of Queensland, many say they haven't seen dugongs for years, there's evidence of localised extinction."