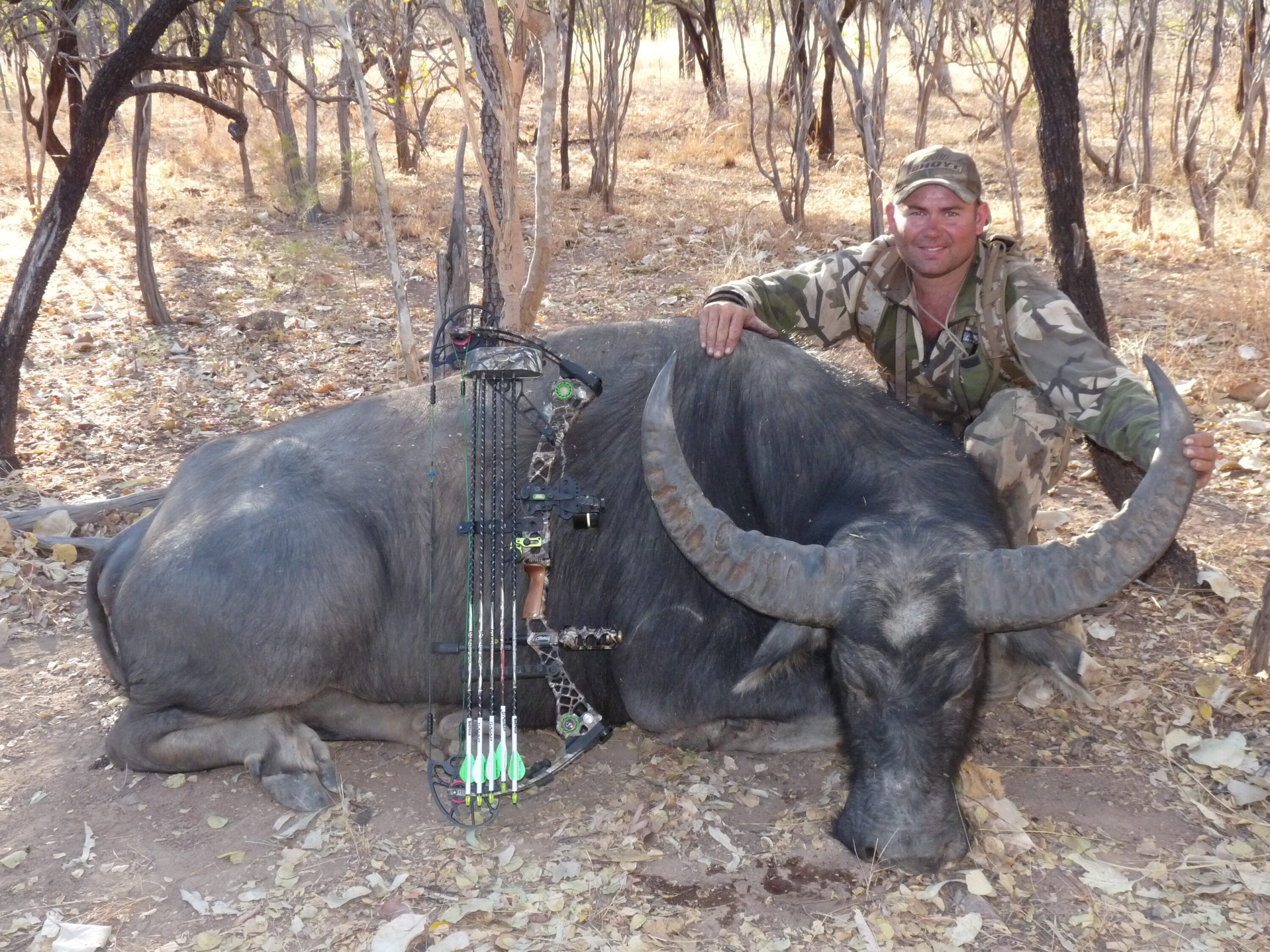 Catch up with the latest hunting stories, gun tests and how-to articles in the imminent April issue.
Brenton Mitchell bowhunts scrubbers, buffalo and gnarly big boars up north, while Tony Pizzata goes back for a sambar stag after a while away in "Mexico". And our own web editor Gibbo has taken another beautiful red stag after a lot of reconnaissance and scouting off season.
Nick Harvey tests the highly accurate and consistent Barrett Ultrlight Fieldcraft in 6.5 Creedmoor. Get this! Its barrel channel is fully bedded and it shoots like stink!
If you want to step up your air rifle's accuracy, check out our review on great new Chinese pellets that are winning medals everywhere.
And in a cameo appearance, Brittany Boddington advises international solo travellers how to do so safely – there is great advice and links to internationally recognised sites.
There is lots more, so get out to your newsagent in about a week or two and snap your copy up before they go.