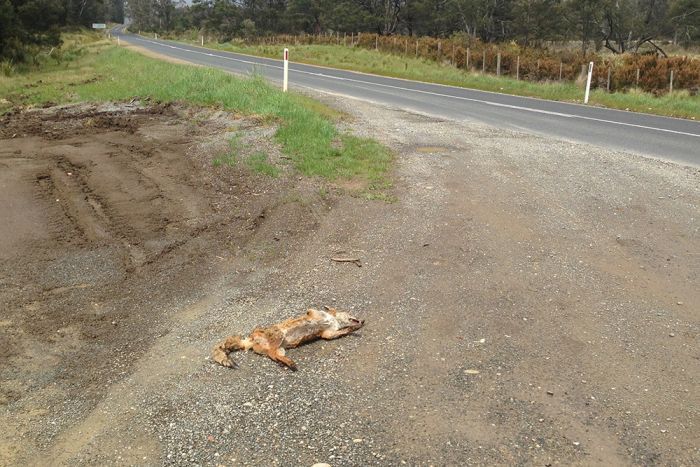 Last month Sporting Shooter reported a fox carcass discovery near Launceston. After posting the story many readers beleived that the finding was a haox or part of a bigger conspiracy theory. Today the Tasmanian Examiner confirmed their sentiments.
The Examiner reported a Tasmanian man is being investigated overthe importation of a fox carcass from Victoria, after a government department was able to prove that a carcass found near Launceston last month was a hoax.
The dead animal was found on the side of the Frankford Highway, about 30 kilometres south-west ofExeter, on October 30.
The Department of Primary Industries, Parks, Water and Environment confirmed on Friday the find was not legitimate, followingtesting by the University of Canberra in recent weeks.
"A Tasmanian man has been interviewed as part of the investigation. As the legal process is continuing, no further comment will be made in relation to this."
The investigation into the incident was conductedby Biosecurity Tasmania.
Primary Industries Minister Jeremy Rockliffthanked the public for their help during the investigation.
The discovery was the first of its kind in Tasmania in more than 10 years.
The carcass joins a list of fox hoaxes that have been reported in the state in the last 16 years.
In 2001, a photo of a fox carcass being held by two people underneath a road sign atLongford was sent toThe Examiner.
The animal in the photo was deemed to be a hoax.
Earlier this month, a recording of a fox, reportedly filmedin the state's North-West, was found to have been recorded in Victoria.