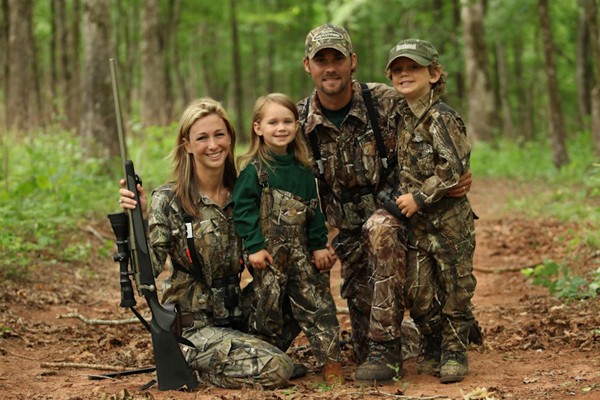 For all the negative and irrelevant articles shooters and shooting sports receive its positive to see thatSHOOTING has become one of Australia's fastest growing sports, attracting women and tradies in record numbers.
I have seen this growth myself through friends that have in the past had zero interest in shooting or hunting. The latest health concious trend makes it easy to show the value of getting outdoors and hunting your own lean freerange meat. A few well supplied BBQ's with quality game meat has been the catalyst to turning many people I know into hunters, shooters or at a minimum very tollerent to shooting sports and hunting.
The Weekly Times reported the Sporting Shooters Association of Australia's national membership has hit 186,079, with Victoria one of the fastest growing states, reaching a record 36,373 members in July on the back of 3.28 per cent annual growth.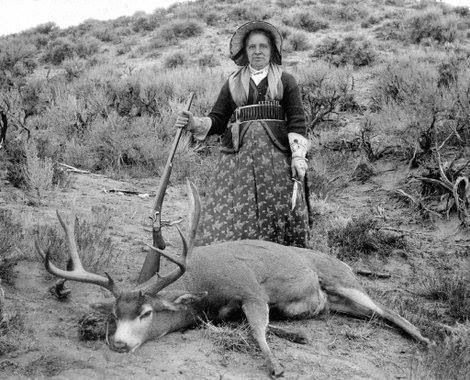 SSAA Victoria spokeswoman Caitlin Pearson said more women were taking up range shooting and hunting, with female membership growing by 8.69 per cent in 2016-17.
"It's off a low base (2365 women), but we're finding more of them want to come along on hunting trips with their husbands or partners," Ms Pearson said.
And the SSAA's shooting range officers are reporting that women appear to be better at the sport than many men.
"A lot of the women are really good shots," Ms Pearson said.
"They have better control of their breathing and emotions and seem to pick it up faster than men."
The success of Australian women shooters at last year's Rio Olympics reinforces this skill, and may explain the sport's growing popularity with women, after Catherine Skinner won gold in the trap event and Laetisha Scanlan came 5th in the women's rifle.
As for tradies, Ms Pearson said the SSAA was amazed at how many were engaged in the sport.
"On the union RDOs (rostered days off) our ranges are full," she said.
"I think it's more to do with tradies being hands on, active and fit.
"They've got the strength and fitness."
But while tradies might swamp the shooting ranges on their days off, Ms Pearson says there's growing evidence the whole family is going out to camp and hunt or hone their skills at the range.
Australian Deer Association executive officer Barry Howlett said Victoria had seen huge growth in game licences issued to hunters.
Game Management Authority figures show 48,000 licences were issued last year, compared to just 30,000 in 2010, with most of that growth driven by deer hunting.
Mr Howlett said the growth was being driven by a surge in people wanting to enjoy outdoor adventures, promoted on television programs and social media, plus a surge in deer numbers feeding on bushfire regrowth.