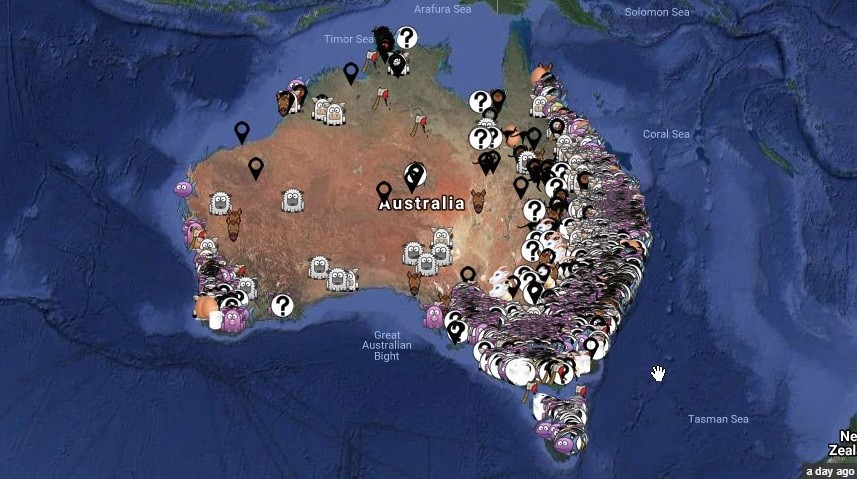 Animal activists are about as anti-hunting, shooting and fishing as you can get. Finally, they are getting called out by police and media for the lawbreaking activities across Australia, but not before they have inflicted significant damage.
They commonly seek cheap media attention without a real knowledge of or concern for the livelihoods of those involved in the industries and recreational activities they are trying to destroy. By continually harassing hard working Australians it has become clear that mainstrean Aussies have had enough.
This week it has been aired in mainstream media that many Australian families are funding extreme animal rights activist groups' illegal activities.
"Victoria Police are aware of allegations that some animal rights activists are allegedly seeking money from the public to assist with carrying out illegal activities such as livestock theft or break and enter," a spokeswoman said.
"Allegations such as these are extremely concerning for police and any such activities and or where criminality may be involved is treated seriously."
Duck hunters have recently copped a heavily reduced season due to propaganda and misinformation spread by the activist groups. They attack all things non-vegan or inner city. Many are unemployed and some are relying on welfare payments from the public purse to support their trespass, theft and property damage.
Their efforts are a major contributing factor to ceasing live export and farming in Australia as they continue to spread their poison globally. In the Daily Telegraph this week there appeared a report on an Animal Activist group offering money to workers involved in live export to record instances of animal welfare abuses. It is not too long a bow to draw to infer that such actions may even encourage said employees to conduct such abuse to earn the tens of thousands of dollars offered to people on very low wages.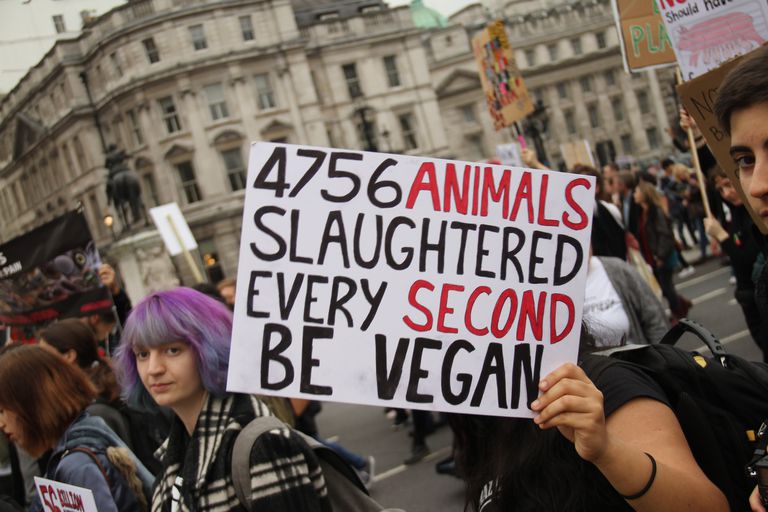 Nationals leader Michael McCormack has accused some animal activists of stopping at nothing to kill off live exports after money was reportedly offered to whistleblowers for incriminating footage.
And Prime Minister Scott Morrison says he is "very disappointed" the politics surrounding live exports has led to such behaviour.
Animals Australia sent emails discussing possible payments to a worker on the Awassi Express, the ship from which footage emerged of thousands of sheep dying in their own filth, The Daily Telegraph reports.
"Many people want the live trade ceased and they'll stop at nothing to ensure that happens," Mr McCormack told ABC Radio on Thursday.
He said the government stood with responsible sheep exporters who put animal welfare at the front of their operations.
Mr Morrison said he thought the reported behaviour was a product of the "activist politics" and that when it comes to live exports, the government is focused on "getting it right and doing it right".
"Australia has an outstanding record when it comes to animal welfare, and we want to make sure that our systems and processes are always up to standard and we're doing the right thing," he told reporters in Fiji on Thursday.
Farmers are fighting back by planting aWestern District farmer undercover as an animal rights activist in a bid to protect his industry. The Weekly Times can reveal the sheep farmer began infiltrating animal rights groups four years ago because he believed activists were getting away with criminal activity which needed to be called out.
The Weekly times reported an animal rights group has released an interactive satellite map tracking Australian farms, encouraging the public to upload photos and videos "to force transparency on an industry dependent on secrecy". The project, more than eight years in the making, has mapped nearly 6000 farms and invites anyone from the public to contribute more material to damage the farming sector.
This comes as The Weekly Times last week revealed animal activists were receiving monthly payments from the public, via a website, to break in to farms and steal livestock.
One activist, who receives more than $2000 a month, encouraged her 32,000 Instagram followers to "Google poultry farms, map them on a satellite … go back with a team later, wear balaclavas and check if the sheds are open".
The more these extremists are identified for the criminals they are, the better. We need ordinary people to be informed that funding this illegal activity is not acceptable and that they are contributing to the death of farming and outdoor recreations in Australia.
Police are laying charges

"A 25-year-old Rosedale woman has been charged today over the alleged theft of livestock from Gippy Goat Cafe at Yarragon, with police still expecting to make further arrests".
"A total of six people have now been charged with one count of theft each, after about 70 activists stormed the goat farm and tourist cafe the weekend before Christmas, allegedly stealing three goats and a lamb and loading them into the back of cars".
"Earlier this month, police found the lamb and one goat, among other animals unrelated to the theft, at a Koo Wee Rup home wearing human nappies." In other instances, a woman, 24, was arrested at the address, while another woman, 43, who police allege was a driver during the incident, was arrested at Rosebud.
A woman, 37, also alleged to have been driving a car carrying the stolen livestock, was arrested at Seaholme in Melbourne's western suburbs.
Police said the activists were remaining tight-lipped over the whereabouts of others involved and the kid and black doe, which remain missing.