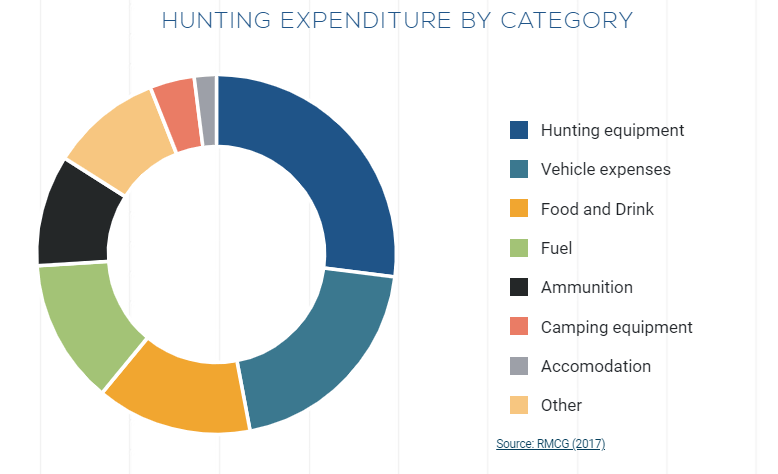 The NSW Department of Industry just released its 2017-2018 Performance Data and Insights. Hunting and fishing are real standouts when it comes to user spend.
The release from Department of Industry.
Hunting is serious economic business for NSW. Each year, NSW DPI measure the total annual output of NSW's primary industries in the Performance Data and Insights report. And, for the first time, the economic contribution of hunting in NSW is included in the total annual output estimate.
In 2017-2018, hunters spent an estimated $1.54 billion on hunting related activities and products. Expenditure by hunters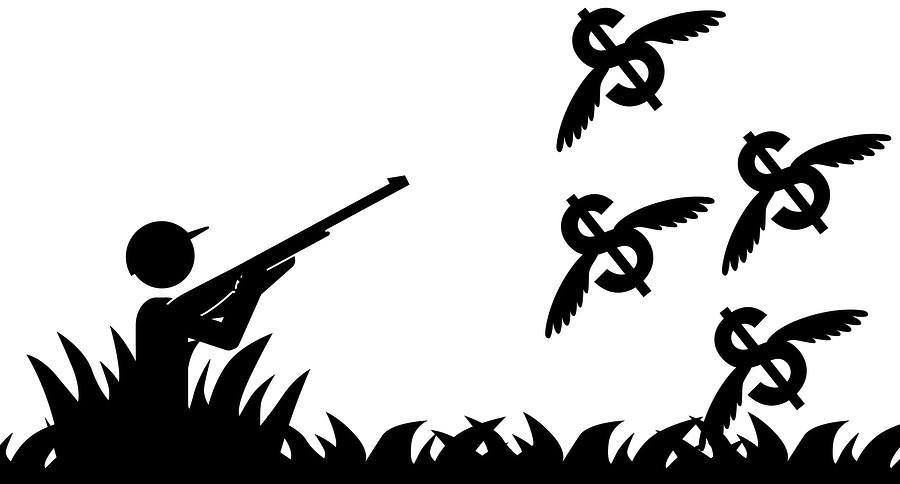 supports many businesses, especially in regional NSW, including outdoor and camping products, specialist hunting stores and tourism-related businesses (fuel, food and accommodation).
The total economic contribution of hunting to NSW, which includes indirect benefits such as employment, was estimated to be in excess of $1.8 billion, only beaten by recreational and charter fishing, beef cattle and horticulture.
Read the full report and see how hunting is valued in NSW (Head to page 44) –https://www.dpi.nsw.gov.au/about-us/publications/pdi/2018