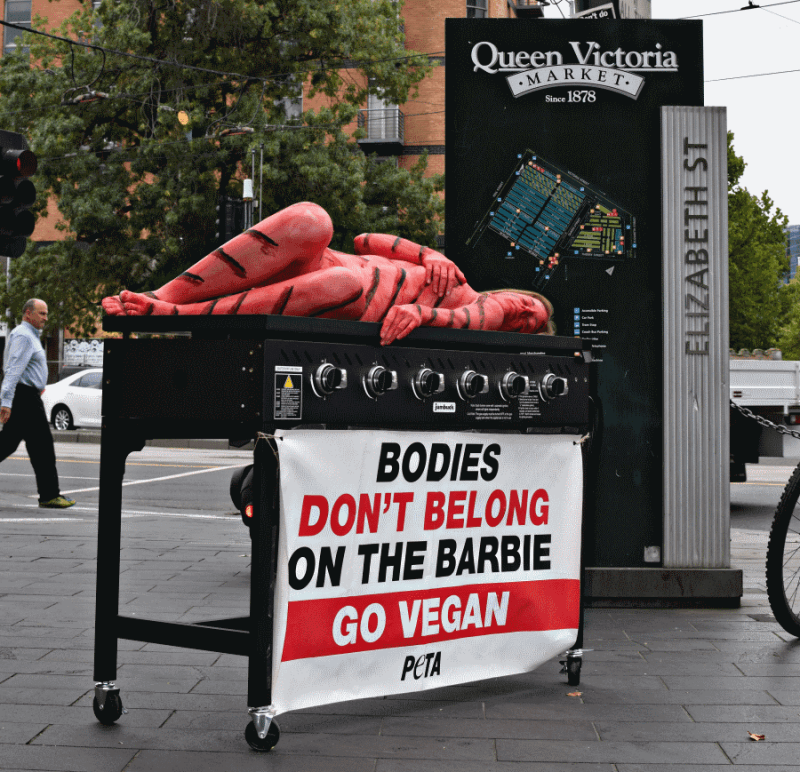 Animal activists have plagued hunters, shooters and now farmers to the point that the public and government is finally viewing them for the serial pests that they are. Most of these extremists are only looking for social media attention by chopping footage to mislead the Australian public.
In the past week, major news outlets are calling for these law breaking extremist groups to face harsher penalties for their continual disregard for the law.
These same groups are set up as charities which also have tax advantages.
Since the Aussie farm map was released, animal extremism has moved its attention to our Aussie farmers. Cases are coming up daily, and it's only a matter of time before someone gets hurt.
The animal rights extremist campaign involves tactics like these: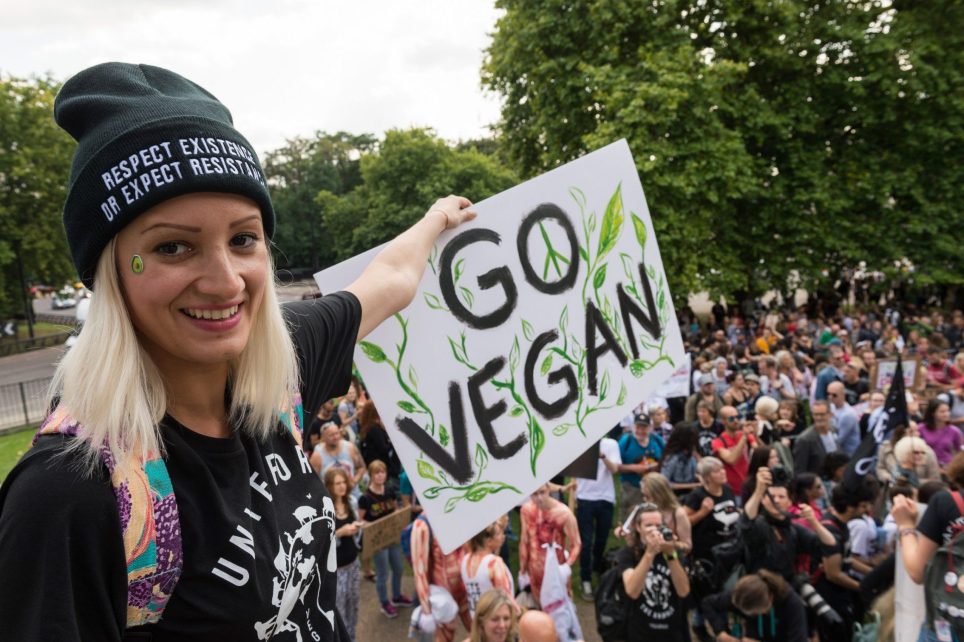 Releasing animals from captivity in laboratories, factory farms, fur farms, etc
Inflicting economic damage on organisations that are regarded as anti-animal
Publishing names, addresses, phone numbers of employees on extremist websites
Threatening letters and harassing telephone calls to employees' homes
Flooding companies with emails, faxes and telephone calls in an attempt to disrupt the companies' business
Sending anonymous letters to the neighbours of targeted directors making false allegations that the individual is a paedophile
Sending packages to homes of targets containing offensive material e.g. used toilet paper, razor blades
Ordering goods and services in the name of the victim
Making late night 'home visits' which involve vandalising cars, smashing windows and spraying graffiti
Staging disruptive office invasions
Staging intimidatory protests at company premises and employees' homes
Using fake explosive devices
Assaults
Federal Agriculture Minister David Littleproud fears someone will be "seriously hurt or worse" and has again called on animal activist group Aussie Farms to pull down its map of Australian farms after another business on the map was broken into.
It's understood an animal activist involved in another dispute with a Western Australian dairy farmer earlier this month broke into a WA piggery on Sunday night and live streamed footage of animals on the Direct Action Everywhere Facebook page. View the video here.
"I said the Aussie Farms map was an attack map for activists and I was right," Minister Littleproud said.
"A piggery on the map has now been broken into by animal activists who have broadcast their illegal activities on Facebook.
"The safety of farming families and their children is at risk here.
"Nobody would like their family home address being broadcast to the world and especially not next to information which is wrong in many cases."
Queensland Country life reported the Queensland Liberal National Party agriculture spokesperson Tony Perrett recently called for new laws to protect farmers from animal extremists.
"In Queensland we have a situation where farms and food processing facilities are at the mercy of animal activists with little or no legal deterrent," Mr Perrett said.
"Queensland should be leading the way in standing up for our all-important farmers.
"Minister Furner (Minister for Agricultural Industry Development and Fisheries Mark Furner) needs to offer more than hollow lip service and put serious nation leading reforms on the table.
"Queensland farmers deserve a Minister ready to go into bat for them, not just someone who will kowtow to Labor's inner-city animal activists.
"It is completely unacceptable to have a situation where these animal extremists are terrorising hard working Queensland farmers and for Minister Furner to lack the fortitude to do what is needed to protect them."
However, Attorney General Christian Porter said there were already "substantial protections" in place for farmers.
"Australian law currently provides substantial avenues for individuals to seek redress for interferences with their privacy – for example torts such as trespass, nuisance, defamation and breach of confidence," Mr Porter said.
Earlier this month a repeat farm trespass offender received a second slap on the wrist.
Mr Littleproud called on Opposition Leader Bill Shorten to condemn the group and the Aussie Farms map.
"Bill Shorten must call this out before the worst happens," he said.
"Labor voting against drought support is one thing but saying nothing about a map which displays the addresses of Australian farming families – often with incorrect information about the farm – is something else.
"Following a recent Queensland case in which a trespassing animal activist got a $350 fine for her third offence, I also call on the states to beef up their trespass laws."
Its time to start putting these criminals away so that Law abiding farmers, hunters and shooters can work, hunt and shoot in peace.