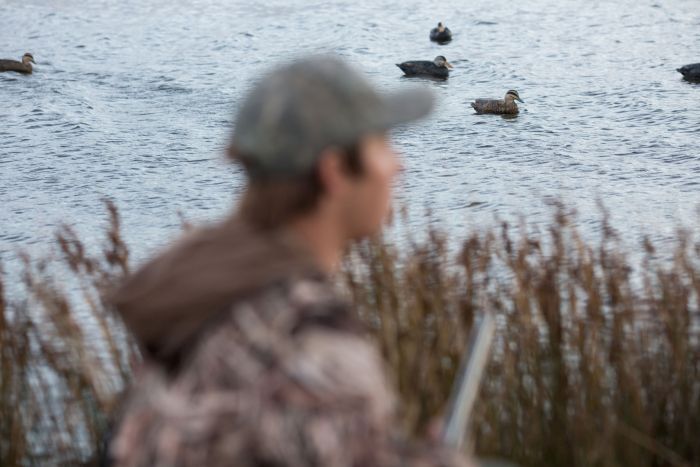 This morning I woke to a Facebook invitation to like the Animal Justice Party. I'm not sure if their targeting is off or they are looking for hunter reactions to their micro party policies, but the invitation is timely for this article.
The micro party is still making noise to try and stop the legal activity of duck hunting. They went as far as commissioning their own survey that, no surprises the survey found that more than half of Victorian voters want a ban on recreational duck hunting.
The survey comes as upper house crossbenchers led by Animal Justice MP Andy Meddick call for the practice to be banned.
The Weekly Times reported the State Agriculture Minister and opposition agriculture spokesman reiterated their support for maintaining the hunt.
"We respect the fact that many people have deeply held and divergent views about duck hunting," Agriculture Minister Jaclyn Symes said.
"However, the Government recognises that hunting is a legitimate recreational activity, provided the rules are followed."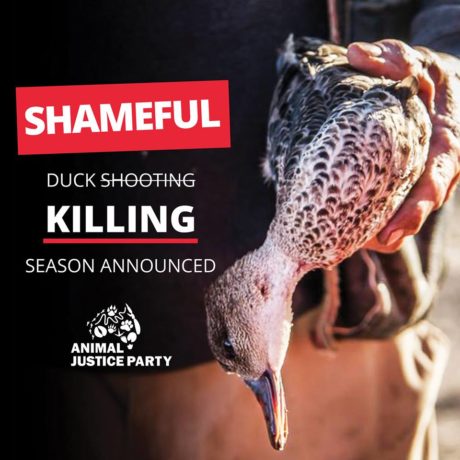 National Party leader Peter Walsh said the Andrews Government claimed to support recreational hunting in Victoria, but their actions do not match their words.
"Our hunters and Field & Game Australia feel disappointed and completely let down by the Andrews Government's decision to announce a limited season this year, going against advice that supported a full season," he said.
"It's yet another underhanded Labor move that bends to the Fitzroy turmeric latte set, while strangling jobs, tourism and spending in our regional communities."
This same party is doing its very best also to kill farming in Australia as they put pressure on all live export out of Australia.