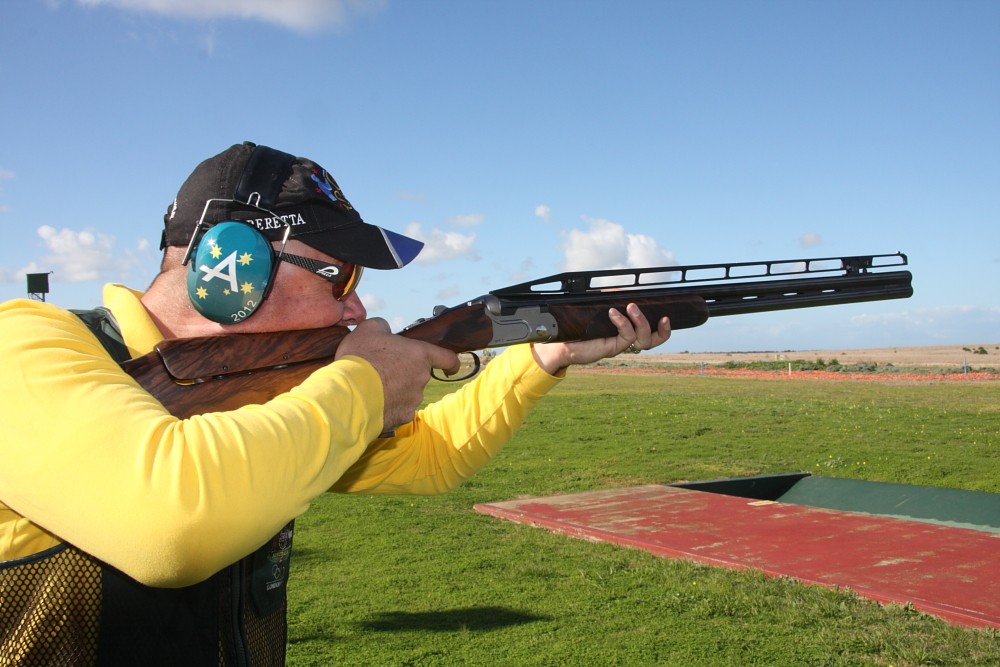 Animal rights group Animals Australia will be offering duck hunters a free clay target shooting experience on duck opening weekend. The apparent aim of the bizarre stunt is to lure duck hunters away from the wetlands for the opening of the season on March 19, and thus save the lives of ducks.
The free event will take place at the Werribee Clay Target Club and will be hosted by the Go Shooting clay target shooting company owned by former Olympic shotgun shooters, Russell and Lauryn Mark. Ironically, the gold medal-winning Mark is himself a fully licensed duck shooter and a strong supporter of legal and sustainable duck hunting, as well as of the Field and Game Association and the Sporting Shooters Association of Australia.
Mark admits the request is usual and somewhat suspicious, but he views it purely as a business transaction. "We have never rejected a booking from any legally eligible individual or company", said Mark, in a media statement released tonight.
"At the start of the year Animals Australia booked every session we had available at our Werribee Range in Victoria on March 19 and 20.
"Ultimately our company only provides tuition in clay target shooting…that is where our involvement begins and ends.
"We have made several hunting-based organisations and our industry sponsors aware of this promotion and all have agreed that in the end our company is promoting the shooting sports and the responsible use of firearms."
For their part, the Field and Game Association has warned potential attendees that part of the requirement for entry is that they confirm they are the holder of a game licence.
"Take a look at your game licence, your firearms licence. What information is on there? Coupled with the information required to sign up, do you want Animals Australia to have access to this private information? It may not cost any money – but there may still be a price", said a Field and Game representative in a press release today.
Field and Game also says the Animals Australia stunt shows that they have no understanding of what motivates hunters and advises their members to ignore the event.
Personally I doubt many real duck hunters would rather shoot clays than ducks on opening morning anyway. If hunters stay away – and they should – this could still see Animals Australia wasting several thousands of dollars on a fairly harmless publicity stunt that will keep them away from the wetlands.