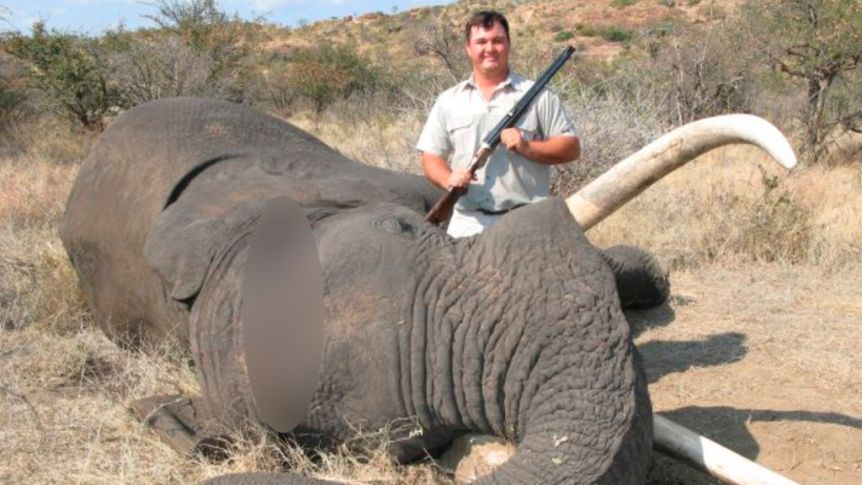 Unfortunately, it seems that the opinions of just a few are sculpting the future of all Australias. Now it's not just when it comes to hunting and firearms. We are seeing it with TV, statues, street names and iconic foods, to name a few.
These same people want all your rights withered away due to the fact they don't like something. Most the time, they have zero flesh in the issues, and their protests step no further than the keyboard.
The latest is discrimination at its finest. A recent case was a West Australian Government wildlife manager who was "removed" from his new position after facebook images of legally hunted animals from South Africa emerged.
Jewell Crossberg was appointed acting district manager in Esperance for the Department of Biodiversity, Conservation and Attractions on July 1.
Members of his local community alerted 9News of their displeasure in ananonymousletter.
"We the citizens of Esperance are very concerned about the recent appointment of Jewell Crossberg," the letter said.
"We think the director Jason Foster has made a very bad judgement call.
DBCA Director Deneral Mark Webb said the images, reportedly dating back to 2010, weren't reflective of the department's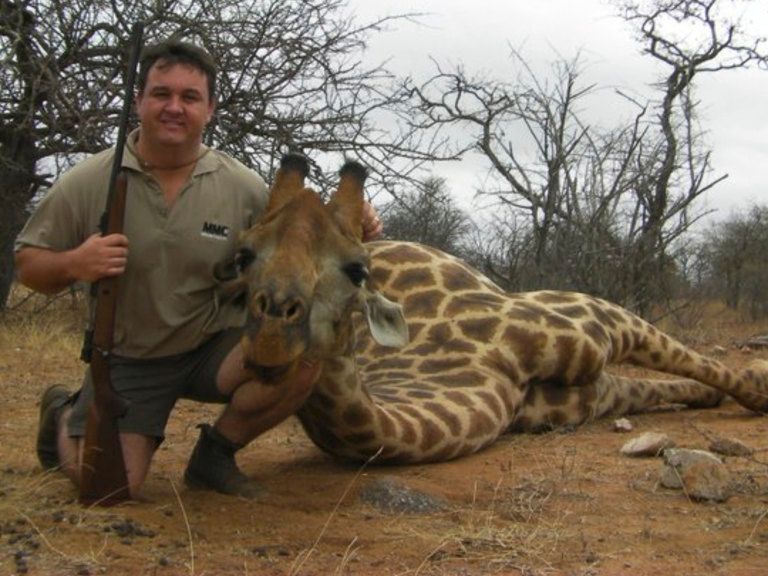 values or the "outstanding wildlife conservation work" performed by staff each day.
"Subsequently, I have made the decision to remove Mr Crossberg from the acting district manager position in Esperance," Mr Webb said.
"Future recruitment undertakings, particularly for leadership positions within the department, will prioritise strong values alignment with the department and any potential successful applicant."
Government news reported "In a statement on July 3 DBCA said it had reviewed Mr Crossberg's history and determined that his appointment in 2017 was in accordance with the Public Sector Management Act".
"Mr Crossberg has consistently performed his duties to the required standard. Earlier this year following a competitive recruitment process, a selection panel ranked him as suitable for a district manager position with the department," it said.
Premier Mark McGowan has called for a wildlife officer who posed for photographs with dead big-game animals in Africa to be sacked, calling his actions "depraved, disgusting and disgraceful".
Premier Mark McGowan said last week he wanted answers about Mr Crossberg's employment.
"I don't control that (Mr Crossberg being dismissed). That is outside my control," he said.
"But I have asked that it be looked at again because I just don't accept that sort of conduct – even if it was some years ago."
Animal rights activists had been planning a protest before the department announcement Mr Crossberg's removal.