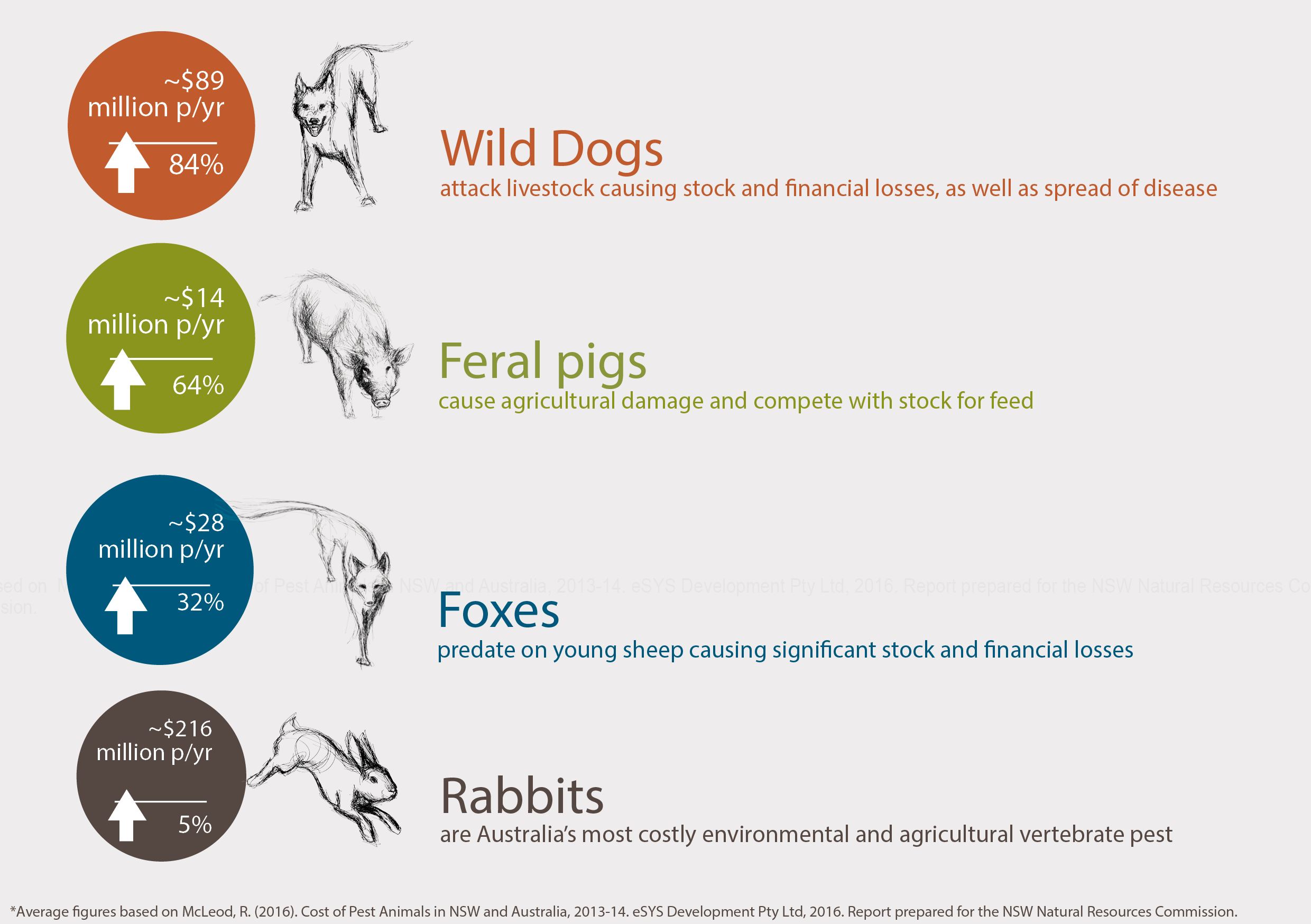 The cost of rabbits, wild dogs, foxes, feral pigs and other vertebrate pests on the Australian agricultural industry is now as high as $797 million per year – with wild dog costs nearly double, since the last analysis.
Ian McDonald, Communications Manager,Centre for Invasive Species Solutionsreleased a report on the current cost of pest animals to farming in Australia. Wild dogs are highlighted in the report with the impact of wild dogs more than doubling from $48 million in 2009 to $89 million.
Recreational hunters could play a major part here. They would not be the total answer but a very cost effective way to keep numbers under control in public land areas that are currently breeding grounds for feral animals. These same animals spill into adjoining farmlands.
The report by the NSW Natural Resource Commission updates the economic impact of pest animals undertaken by Wendy Gong and colleagues in 2009.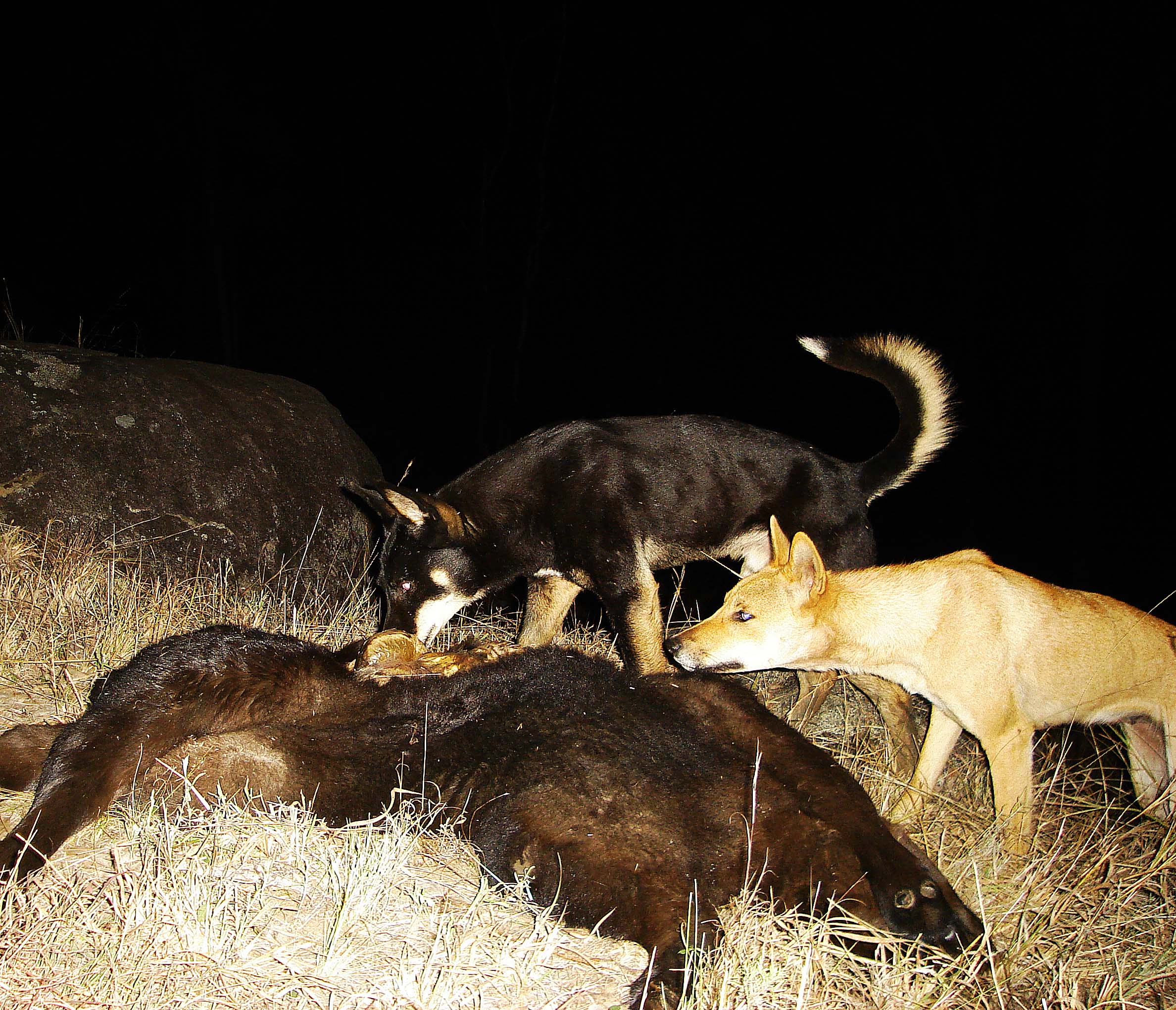 The report analyses the economic impact of pest animals relating to production losses from livestock attacks and competition, along with the management costs associated their control.
CEO for the Centre for Invasive Species Solutions, Andreas Glanznig said that the economic cost of pest animals to agriculture is on the rise and burning a big hole in farmer pockets.
"The costs associated with impacts from rabbits, wild dogs, foxes and feral pigs have all significantly risen since the last estimates were undertaken.
"Our agricultural products, such as Australian beef and wool are world class and are making top dollar on the market.
"These increased commodity prices have contributed to the nearly doubling of the national economic impact of wild dogs, which is on average at $89 million per year. The last analysis had wild dog costs at $48 million per year.
"Underlying this cost is the huge number of lamb, sheep, calve, cattle and goat deaths and mauling's that have impacted the producer's bottom-line and livelihood," Mr Glanznig said.
The report also found that the cost of pest animals to the beef industry alone are up to $220 million per year, and losses to wool industry is at nearly $100 million per year.
Mr Glanznig reiterated how important it is for government, industry and community groups to act on this significant national problem.
"Just over the past few years governments and industry have invested many millions for research and development of new tools and technologies, as well as for strategic landscape management such as cluster fencing, to tackle pest animal problems.
"These new figures emphasise the need for strong, coordinated and collaborative action," Mr Glanznig said.
The Cost of Pest Animals in NSW and Australia, 2013-14 report has been published on the PestSmart website –www.pestsmart.org.au/cost-pest-animals-nsw-australia-201314