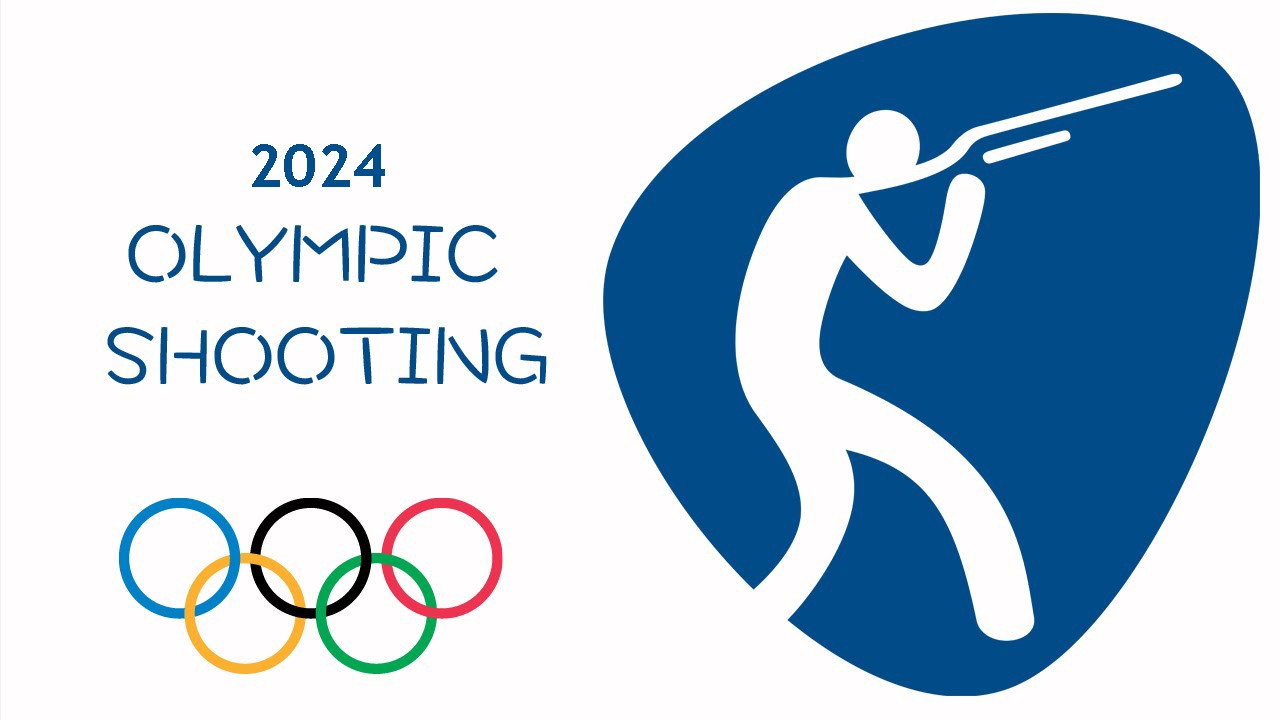 Gunsweek has announced news that theworld of shooting sports enthusiast has been long well aware that, starting from Tokyo 2020 Olympic games, three pillars of sport shooting will no longer be olympic events: the ISSF 50m prone rifle, the ISSF 50m pistol, and double trap shooting have been officially pulled from olympic schedules.
Next week – October 23 thru 30, 2017 – the 2017 ISSF World Cup finals in New Delhi, India, will mark the last world-class event to feature both the ISSF 50m prone rifle and 50m pistol shooting.
According to the International Shooting Sport Federation (link is external), the decision to pull those disciplines from olympic schedules followed a set of requests and recommendations of the International Olympic Committee (link is external) which aimed to guarantee more gender equality in olympic disciplines.
More specifically, the IOC recommended all international olympic sports federations to take the necessary steps to push for a higher level of gender equality in disciplines by replacing all men-only events with mixed events in order to encourage the participations of female athletes.
Whatever the official reasons may be, in terms of sport shooting this led to the cancellation of the two men-only 50-meters shooting events from all olympic schedules, to be replaced with with "Mixed Team" 10-meters shooting events, each team composed by a man and a woman.
This formula has already been tested during the course of international-level shooting events such as world cups, European championships and the like, and so far the feedback from shooters and athletes has been positive.
However, the notoriously traditionalist world of sport shooting could not turn a blind eye at the cancellation of two historic shooting events that had been part of modern olympic games since their inception. Shooters, trainers and several national federations have indeed raised their objections.
More specifically, the shooting world suspects that the cancellation of the ISSF 50m Prone Rifle, of the ISSF 50m Pistol and of the Double Trap disciplines from all olympic schedules are just the first step in a broader IOC's plan to cancel all shooting sports from the Olympics and replace firearms and airguns with laser guns like those used in modern Pentathlon.
The shooting industry has also voiced its concerns, with manufacturers and distributors of the most popular types of firearms and ammunition used in the canceled events worrying about the possible economic backlash that a decrease in following may cause.
With everything being set in motion for the organization of the next Olympic Games, all that's left is to wait and see.