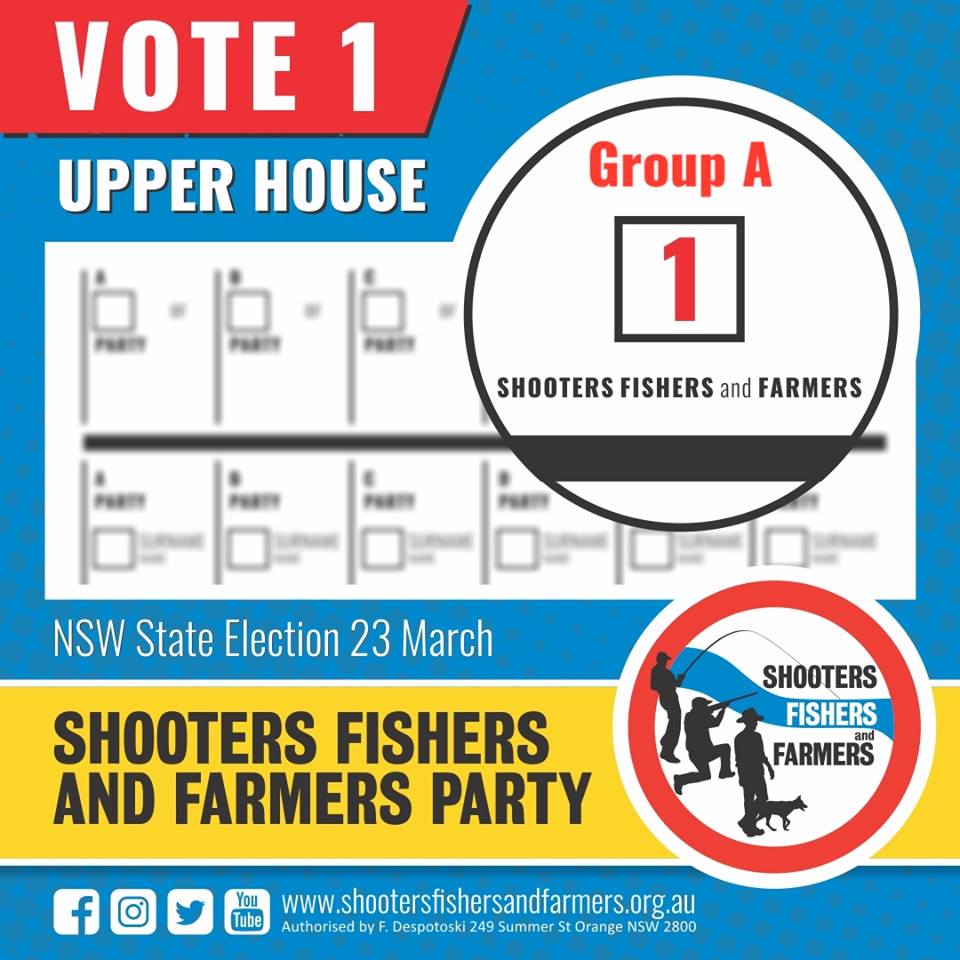 The NSW State Election is imminent and there has never been a more important event for the futures of shooters, fishermen and women and hard-pressed rural suffering severe drought and lack of services. In order to assist the Shooters, Fishers and Farmers Party (SFF) exert more influence with common sense management of issues affecting all these people, the SFF should get your serious consideration and your vote. Preferencing the LDP high in the list will also have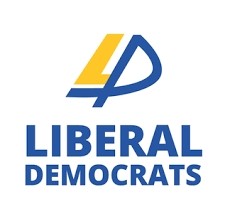 beneficial effects for lawful shooters and other freedom lovers, depending upon your own personal emphasis.
To inform our readership how your vote can work for you we have attached a SFF How To Vote press release as a guide to make your vote count on 23rd March. In addition we have attached an LDP website if you wish to allocate preferences.