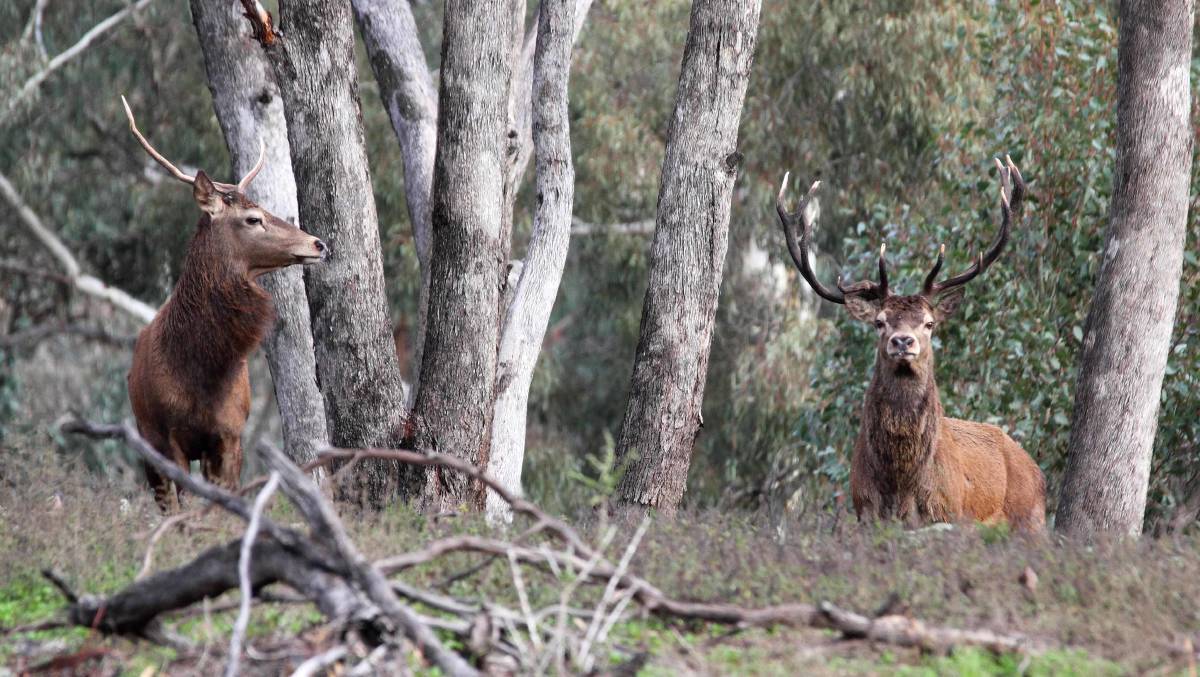 As hunters, we need to continue to expose these culls for what they are. The public land areas that are receiving culling should at a minimum be open recreational hunting to maintain the numbers. This model is used successfully in NZ who has vast public land hunting areas.
SSAA Victoria has criticised Parks Victoria's plans to cull deer and goats in the Grampians National Park from the air next week.
The proposed cull, which will close sections of the park during the six days of the operation, follows aerial cull trials in the Alpine Region earlier this year.
SSAA Victoria Hunting Development Manager David Laird said the aerial cull would rob hunters of opportunity and there had been no transparency of the trial results.
"We have not seen how much those trials have cost or whether the culling has achieved the damage mitigation that is being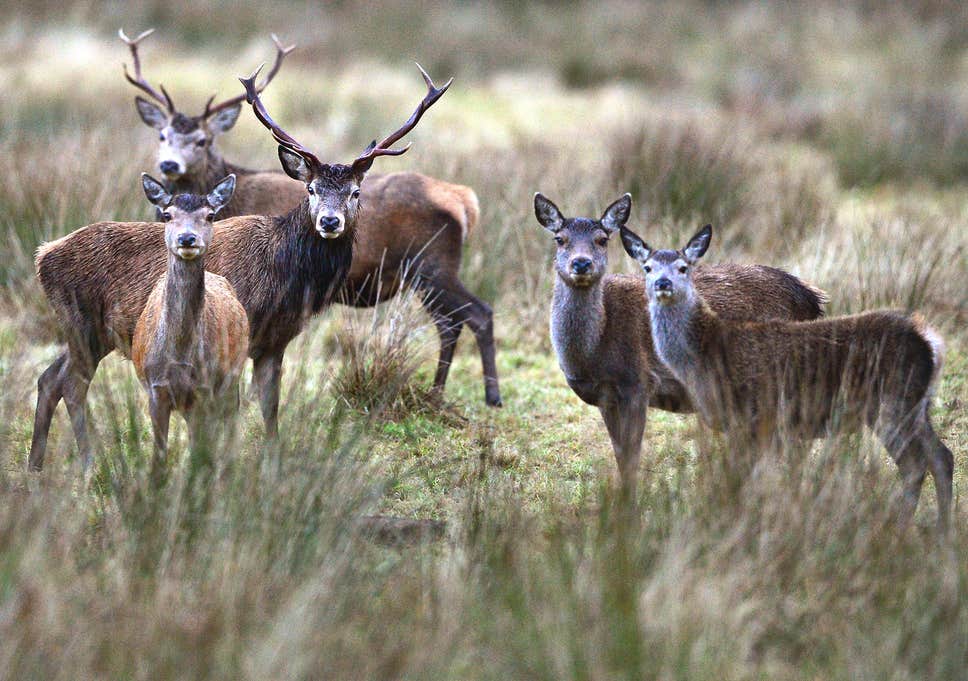 sought, and yet aerial culling now appears to be the first course of action where there's a perceived problem," he said.
"We agree that deer and goats can have a negative impact on sensitive park areas but sending in the choppers and leaving the carcasses for wild dogs should be the last resort.
"Hunters took 100,000 deer from public lands in 12 months and did so at no cost to the taxpayer. In fact, hunters pay for the privilege themselves.
"SSAA Victoria also participates in co-ordinated volunteer programs alongside Parks Victoria to great effect.
"We would hope Parks Victoria will consider making better use of the hunter resource in the future."
Mr Laird said the red deer herd in The Grampians had been there since the mid-19thcentury and could provide excellent hunting opportunities.
He said balloted hunting, where a limited number of hunters can hunt in an area during a specified period, would be a better alternative.
"Balloted hunting has been successfully carried out on public land in parallel with other activities. There is no practical reason why balloted hunting could not occur in many parts of the Grampians," Mr Laird said.
"So why would a government spend millions of dollars on aerial culling and paid contractors when balloted hunters and volunteers would actually pay for the opportunity to do that work."