There are more chances than ever for simple submissions to win good hunting "stuff" in Sporting Shooter in 2020.
Before I take off and summarise the competitions we run in Sporting Shooter magazine and sportingshooter.com.au, I must thank the people and companies who generously support those competitions.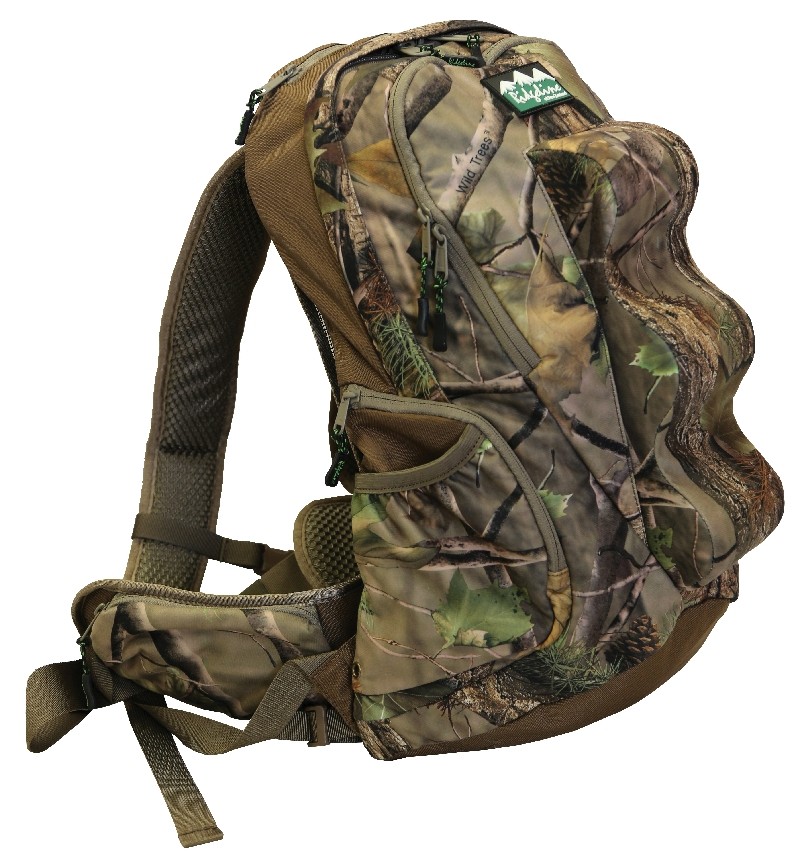 Ridgeline Australia has been sponsoring our web-based Ridgeline Hunting Photo Competition for many years, seemingly
forever, with great, non-size specific gear like hunting knives and backpacks. For their continued support I must thank Jim
Harding and Jason Bryant and all the people who continue to send their great pictures in as well.
TSA (Tasco Sales Australia) Outdoors is a longstanding company which has metamorphosed recently into a vibrant new entity which caters to the new breed of hunter and target shooter. With long range shooting staff developing a new line of high quality, innovative ZeroTech riflescopes, they are setting the direction for fresh engagement with the young shooter market. Not only is TSA forging ahead in product development, but they are providing 12 proven Weatherby Vanguard centrefire rifles a year to be won by hunters who send in their best hunting photos featuring Fiocchi ammunition, run in Sporting Shooter magazine. For this commitment to our magazine, we have Scott Watkins, Aaron Millard and Michael McNabb to thank, as well as the flood of entrants who have discovered how effective and accurate Fiocchi ammunition really is.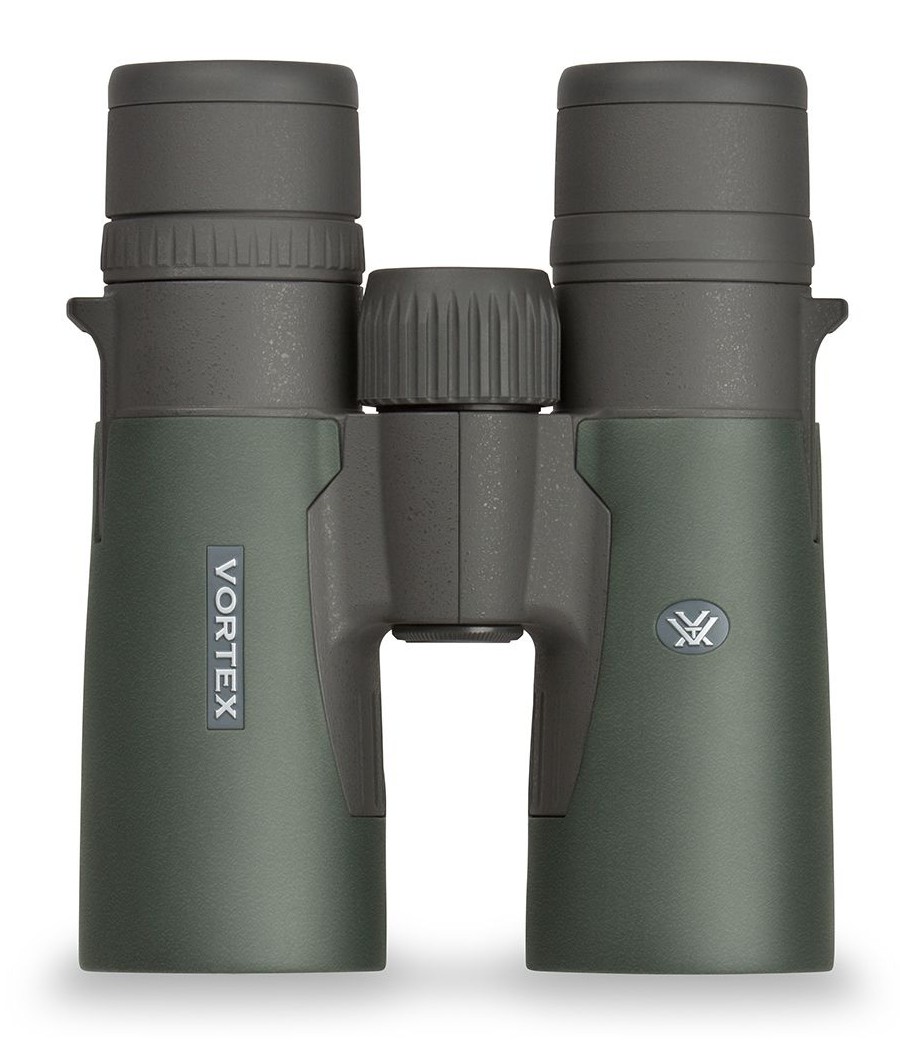 Extravision Australia, represented by the amazingly energetic and enthusiastic Goran Pehar, whom you have seen grace the pages of Sproting Shooter with his terrific hunting articles, generously supports our website and magazine at every opportunity. He is so loyal to Sporting Shooter magazine in his continued support with a trio of very high quality Vortex Optics every year in the Vortex Hunter's Diary Competition. Write 300 words (more or less) and supply a photo by email and you get a one in four chance to win an awesome top-of-the-line Vortex Razor binocular, a Vortex Viper Spotting Scope or a Vortex Diamonback Riflescope. If your story features, you will be mailed a merchandise pack of really useful, good quality Vortex-branded gear. In addition, Goran has offered great raffle prizes in E-News subscription drives and gun show promotions that support our efforts to get the Sporting Shooter brand out there.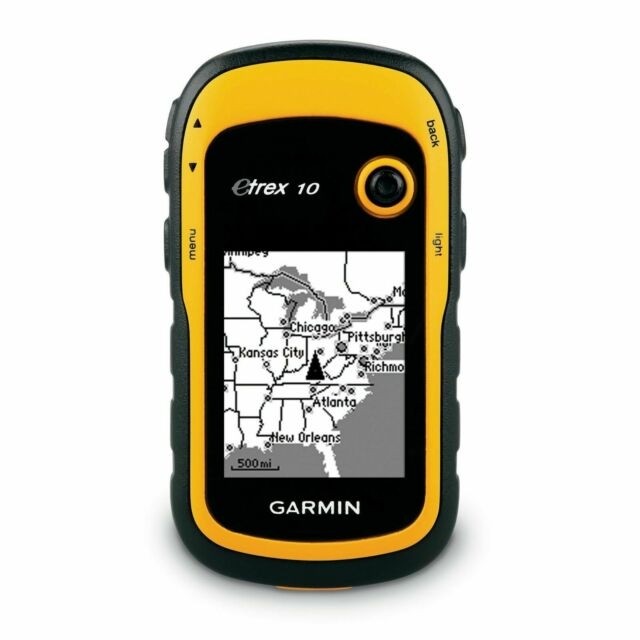 Most recently Garmin Australia has come on board to cater for the pig hunting enthusiast with a monthly GPS unit prize in our new Bacon Busters Photo Comp which appears every month in Sporting Shooter magazine.
So, if you have a contribution to make, either to our website Ridgeline Photo Comp, the Weatherby Fiocchi Photo Comp, Vortex Hunter's Diary Short Story Comp, or the Garmin Bacon Busters Comp we are eager to hear from you and thank you in advance for your own contribution to the continuing success and growth of Sporting Shooter and our industry support base.
Address any entries to marcusodean@yaffa.com.au and you may be a lucky winner.