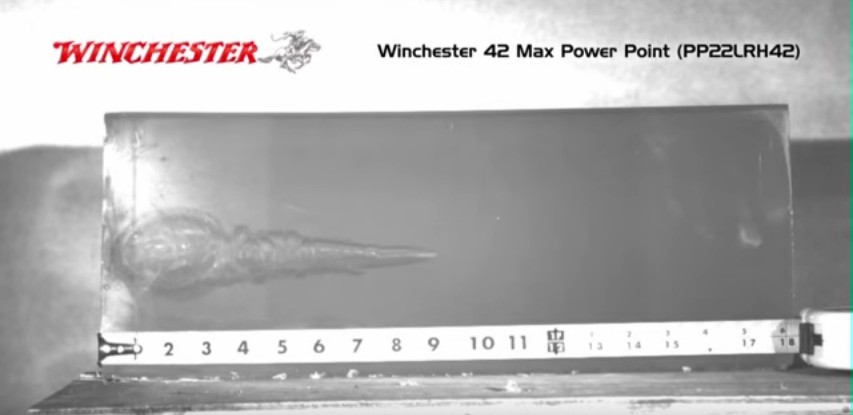 Q I have read and heard the term "peak impulse" mentioned in regard to momentum, but have been unable to get a better definition of what it truly refers to. Could you explain it more fully for me?
– Jack Ferguson
A There is a major difference between kinetic energy and momentum. The lethal effect or killing power of a bullet is closely associated with kinetic energy; the knock-down or shove of the bullet at impact is related to momentum. Peak impulse is simply the momentum density of the bullet divided by the G-force of deceleration (G=32.17 f.p.s /p.s). It is actually the measure of the crushing force exerted on the nose of the bullet. Forces of hundreds of thousands of Gs may be exerted at varmint rifle velocities. This explains why a .22-250 bullet that cleanly penetrates 1/2 inch steel may blow to pieces on a 10kg fox. The same effect is apparent when .30-30 bullets are loaded to .30 calibre magnum velocities. That reducing velocity may improve bullet performance on big game has been demonstrated by the 130gn .30 calibre varmint bullet as a highly effective pig load in the .308 Winchester.
See peak impulse at work here.